Washington Waldorf School is a non-profit, tax-exempt organization. The school's financial and legal matters are guided by a Trustees Council (TC). The TC is the unified governing body of the school and is legally responsible for its lawful operation, financial health, and strategic direction. This body has the long-term goals of the school at heart, and works to secure the school as an entity within the broader community and state. It exercises oversight of the internal structure and management of the school, and delegates day-to-day management of the school to the Faculty Chair/Head of School, who is hired by the TC. The members of the TC are drawn from all parts of the school community, including parents, faculty, and friends.
Ideally, the TC membership includes close to, but not more than, 50% faculty members. Aside from faculty members who bring an in-depth knowledge of the pedagogy and an understanding of the entire school, trustees bring legal, development, financial, educational, architectural, and political expertise to the TC. The usual route to membership on the TC is through service on a school committee, with Finance, Development, Site, and Investment being the most active groups. TC meetings are held monthly and are open to the school community. Please refer to the calendar for meeting dates. The current members of the TC are listed below.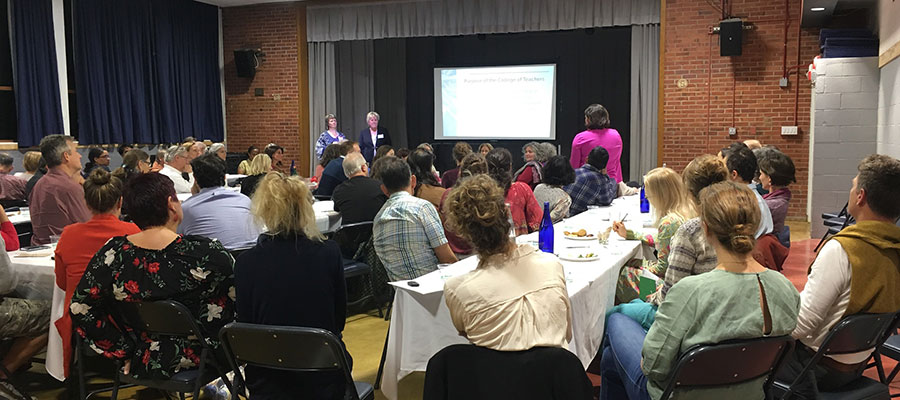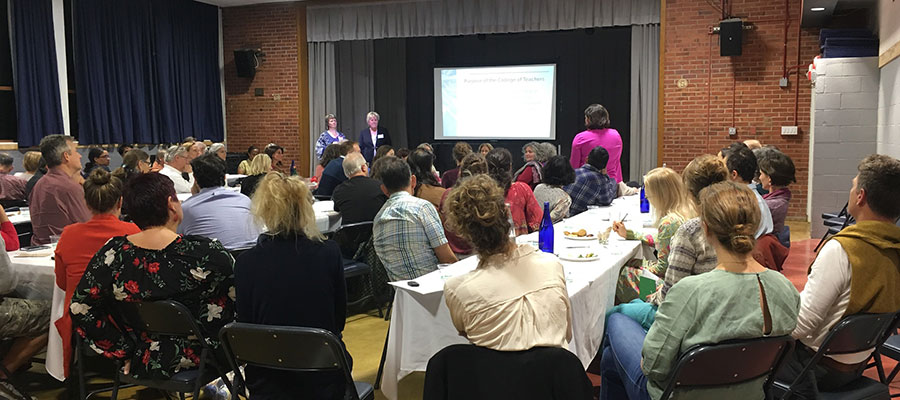 Profiles of WWS Trustees Council Members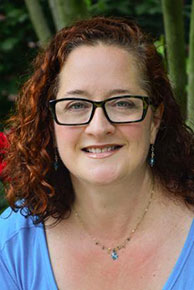 BA (Ramapo College), MEd (Sunbridge College), Waldorf EC Teacher Certification (Sunbridge College), NTR Advanced Therapeutic Course (Denver Center for Anthroposophic Therapies)
Lisa has worked as a Waldorf Kindergarten and Nursery teacher for 15 years, in various Waldorf schools in New York and Maryland. She is the SE Regional Representative for Waldorf Early Childhood Assoc of North America (WECAN). In addition to her work at WWS, Lisa mentors individual teachers and supports Waldorf EC programs with their WECAN membership process as well as coordinating regional EC conferences.
M.Ed. from the University of Georgia. He completed Waldorf teacher training at The Rudolf Steiner Institute
Tove was born in Sweden and raised on a farm. Studying recreation management and his subsequent employment in that field led to the study of the relationship between work and leisure at the University of Georgia. Prizing variety, he was even done a stint as a merchant marine. Since 1985, Tove began work at WWS as a class teacher and is now the school's artisan teacher. Tove retired from teaching in the spring of 2021.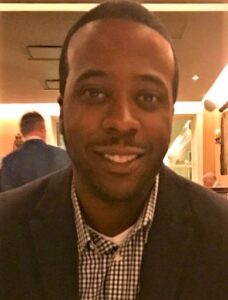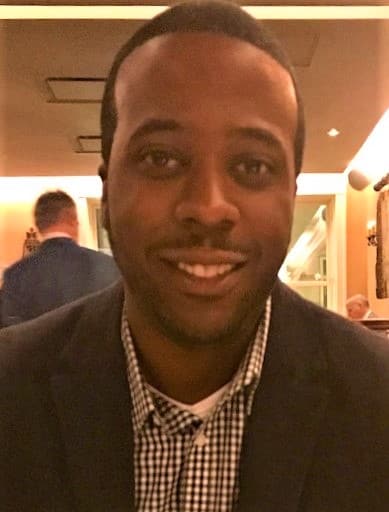 Nick Hampton has 18 years' experience leading IT budget and governance activities. He serves at the Department of Interior as Planning and Management Branch Chief. Nick resides in Cheltenham, Maryland with his wife Katrina and their ten-year-old daughter Skylar who is a student at WWS.  Nick is an avid outdoorsman and enjoys mountain biking, skiing, hiking, and rock climbing.
BA, English, College of William and Mary
Maria began her career at America Online (AOL) in 1993. During her time with the company she worked in member stewardship, project management, and creative services for multiple brands on the platform. In 1999, Maria started her own event management business, which she ran for six years. During this time, Maria was the Director of the Leonsis Foundation , a DC based family foundation, focusing on grants in education in the DC area. Maria served on the Board of Directors for the Fund for William and Mary from 2000–2008 and was an elected member of the Alumni Association Board of Directors at William and Mary from 2008–2012.
Maria worked at the Washington Waldorf School from 2011-21, finishing her time at WWS as Director of Events and Community Relations. While employed at WWS, Maria ran the annual fund, oversaw the Fall Bazaar with the Parent Organization Steering Committee, threw the gala and other events, and cultivated community engagement. Maria is still an active alumna at William and Mary as a member of the women's philanthropy organization, the Society of 1918, where she sits on the Executive Committee, the Steering Committee, and chairs the Philanthropy Committee.
Maria and her husband, Jon, who has also served on the TC, have two boys in the high school who both began in kindergarten. They live in Arlington.  Maria and Jon serve as co-chairs of Room to Move: the Campaign for the Gym.
BA, Philosophy and German, The Ohio State University; JD, Harvard Law School
Kate began her career as a law clerk at the United States Court of International Trade in New York City.  She moved to Washington, DC in 2001 to join the Office of General Counsel for the United States Trade Representative.  Kate moved to private practice in 2005, where she worked on international trade matters before shifting gears in 2008 to focus on commercial real estate transactions and finance.  She was an active member of the associates committee at her firm, and dedicated significant pro bono hours to supporting the DC Access to Justice Commission.  Kate left law practice in 2013 upon the birth of her daughter, Bridget, who entered WWS as a first grader in 2020.
Kate joined the development committee in 2022 and helped close out the Room to Move Campaign for the Gym.  She became the chair of the development committee in 2023 and joined the Trustees Council that same year.  Kate's husband, Mike, served on the Site Committee for the construction of the gym.  She speaks fluent German.  They live in Bethesda.
Since 1998, Marilyn has worked to strengthen global health supply chains around the world to improve access to medicines and health products for HIV/AIDS, Malaria, Reproductive Health, and noncommunicable diseases, such as hypertension and diabetes. She is a Senior Technical Advisor at Palladium International's Procurement, Logistics and Supply Chain Management practice.  She previously worked for PATH, and at John Snow, Inc, where she held numerous technical and program management positions in country offices and at global, USAID-funded supply chain project headquarters.  Marilyn taught English as a Peace Corps Volunteer in the Comoros Islands.  She holds a Bachelor of Arts in Business Administration and French from Hope College, in Holland, Michigan, and a Master of Arts in Sociology, International Training and Education, from American University in Washington, DC. Marilyn is fluent in English, Spanish, and French and proficient in Portuguese and a few dialects of Swahili.
Her son is a WWS 11th grader who attended Potomac Crescent Waldorf School, where Marilyn served on the Development Committee and as Board Chair.  She has served on the WWS Development Committee since 2018 and joined the Board of Trustees in September 2021.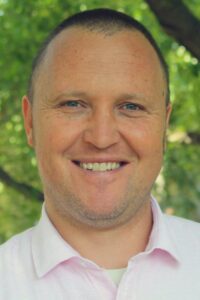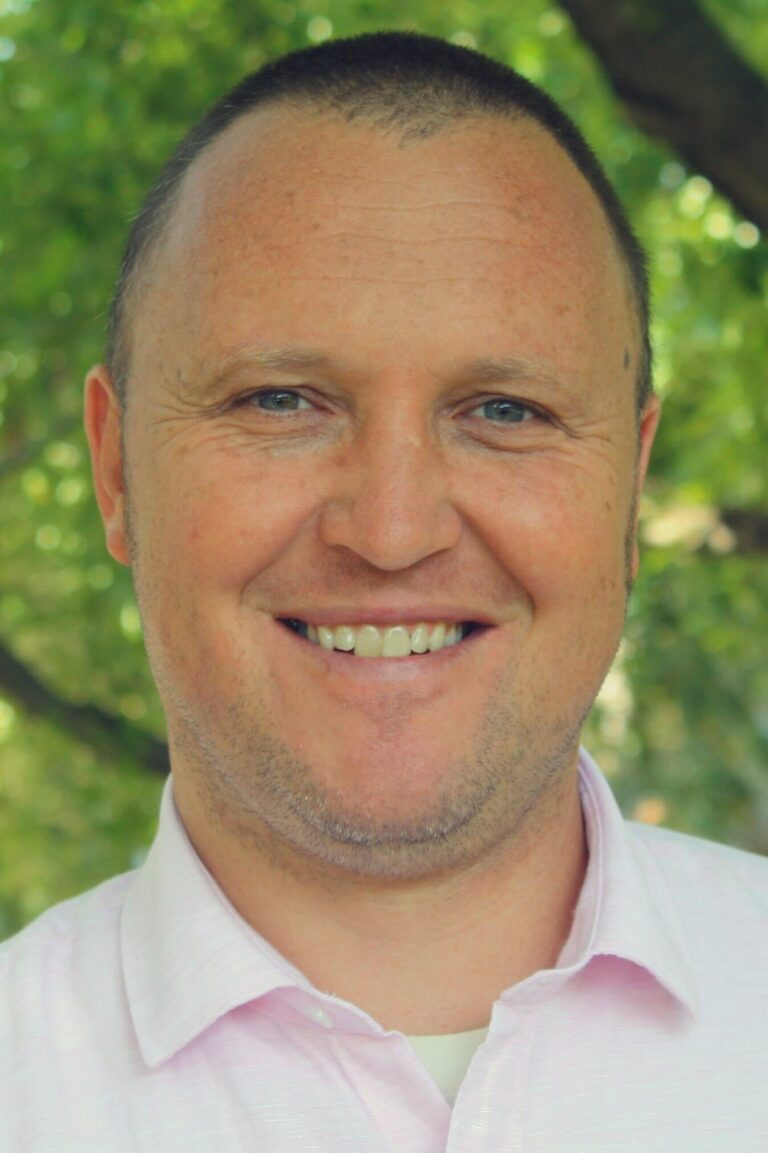 BA, Guilford College
After graduating from Guilford College, Taisto became a professional golfer. He worked at Indian Spring CC and Columbia CC as a teaching professional and he played professionally for four years. Taisto left the golf world to pursue a career in high school teaching and coaching. He became the varsity basketball coach for WWS for both the boys and girls in the 2002-2003 season. Taisto began teaching American History at WWS in 2003, along with becoming the school's Athletic Director.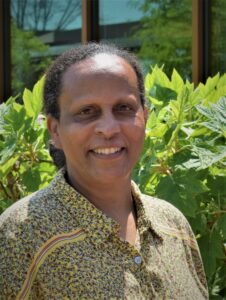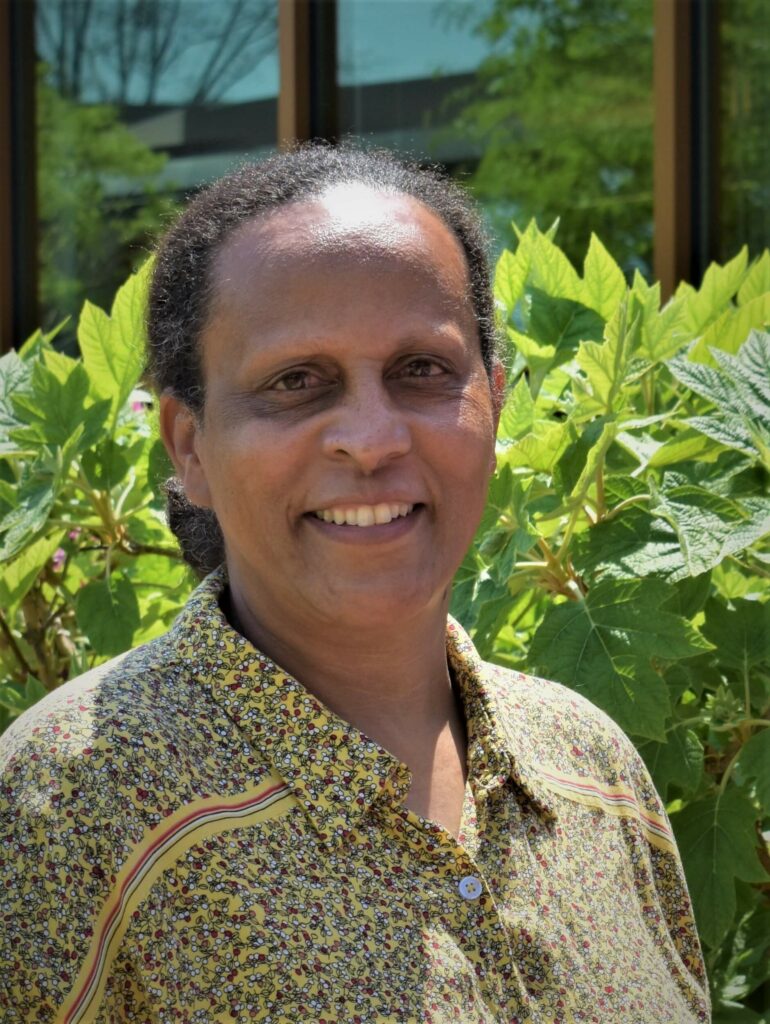 BS, United States Military Academy, West Point and MBA, Purdue University, Waldorf Education Foundation Studies
Prior to joining WWS, Lelia excelled in a variety of operationally challenging roles. After graduating from the United States Military Academy, Lelia earned a Bronze Star while commanding a tactical communications company during Desert Storm. Lelia also has over 20 years of work experience in the  corporate arena. After beginning her Waldorf journey as a Children's Garden parent (her son is now in the WWS high school), she became our Operations Manager in 2017. Lelia has completed the Waldorf Education Foundation Studies course and is a member of the WWS College of Teachers. She has also coached our basketball and swimming teams and serves as the middle school math assistant teacher and served as our Operations Manager before assuming the role of Interim Head of School.
BA in Economics from Wake Forest University and MA in International Economics from Johns Hopkins University School of Advanced International Studies
James is a Senior Vice President at Ernst & Young Infrastructure Advisors where he works as a financial advisor primarily with state and local government agencies to plan and deliver major infrastructure assets, especially in the emerging technology and green infrastructure sectors.  He and his wife, Pamela, have four children, two of whom attend WWS.
The College is composed of teachers who have experience in classroom teaching and/or Waldorf education and who are willing to take on the added responsibility of leadership. The College ensures that WWS remains an authentic Waldorf school in terms of philosophy, pedagogy, and practices. The College oversees the school's program and personnel committees and is the decision-making body in these areas. The College also reviews and makes changes to the budget each year where budgeting affects program. The budget is presented to the Finance Committee and to the Trustees Council for final approval.
The members of the College are:
Barbara Buchman (LS)
Gabriele Schilz (HS)
Jane Christenson (HS)
Judith Graff (LS)
Julian Paine (HS)
Lelia True (Admin)
Lisa Bechmann (CG) - Co-Chair
Linc Kinnicutt (CG)
Lynn Wenning-Adelmann (LS)
Taisto Saloma (HS)
Torie Gorges (Admin)
Wendy Jackson (LS) - Co-Chair
The Chairs Group is made up of the College Chairs (Lisa Bechmann & Wendy Jackson), the High School Co-Chairs (Jane Christenson & Taisto Saloma), Lower School (held by Lelia True & Wendy Jackson while TBD), and Children's Garden Chair (Linc Kinnicutt). It sets agendas and priorities in support of the Faculty Chair. The Group takes responsibility for department functions and whole-school tasks.