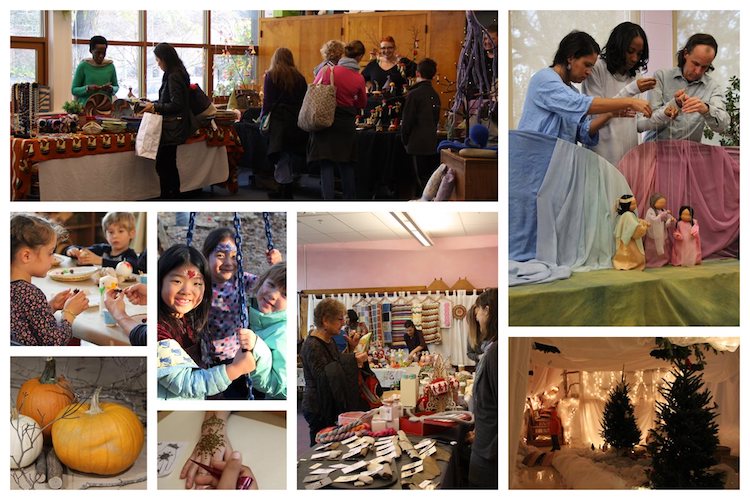 On Saturday, November 23 from 10 to 3pm, the Washington Waldorf School will hold its 50th Anniversary Fall Bazaar & Children's Faire. Our halls will fill with the faces of friends, both familiar and new, who are drawn to the Bazaar's wholesome activities, artisan goods, delectable food, and stunning seasonal décor evoking the spirit of the Washington Waldorf School. For many of us, the Bazaar is a cherished tradition, a celebration of our community and our craftsmanship, and a beloved part of the rhythm of the school year. For others, this will be a new experience, full of discovery and wonder.  All are welcome!
Directions
4800 Sangamore Road, Bethesda, MD 20816
How To Best Enjoy the Fall Bazaar
Attend Preview Night
We are excited to be once again opening our doors on Friday night for an artisan and vendor Preview Night and wine and cheese.  From 7-9pm, enjoy refreshments while browsing the work of 30 artisans from the DC metro area and beyond.  Tickets are $15 in advance and $20 at the door.  You may purchase a ticket by clicking here. Buy Preview Tickets
Provide for our Neighbors
For the third year, at the Fall Bazaar, we are looking beyond our community to help the homeless in the District. Please donate non-perishable holiday food (view a list of suggested foods) to bring Thanksgiving to those in need. Samaritan Ministry of Greater Washington will be collecting the food after the bazaar. Look for bins by the doorways of WWS.
Explore our Vendors and Artisans
View the list of this year's vendors and artisans.
View a map of this year's fall bazaar.
Want to Spread the Word?
Send our flyer to a friend!
Photos from Past Bazaars
Enchantment Shop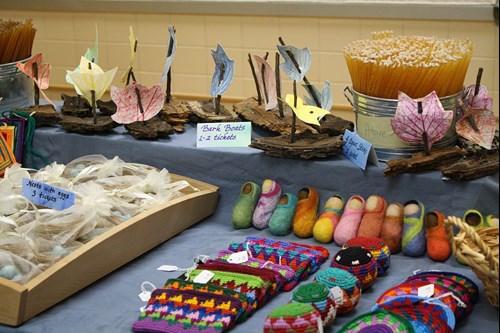 Candle Craft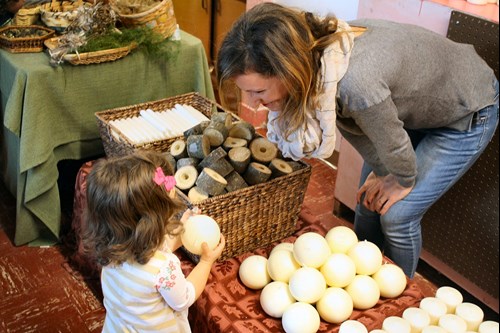 Handmade Waldorf Dolls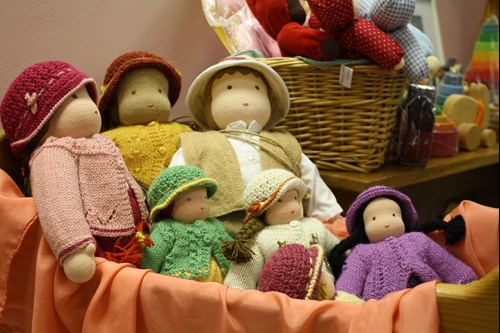 Live Entertainment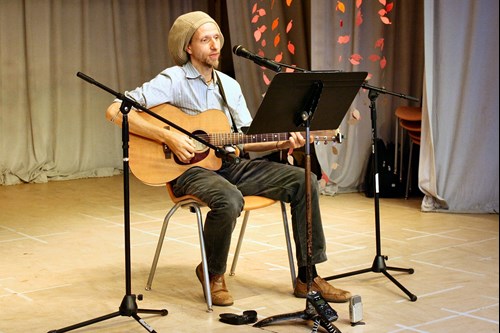 Crystal Cave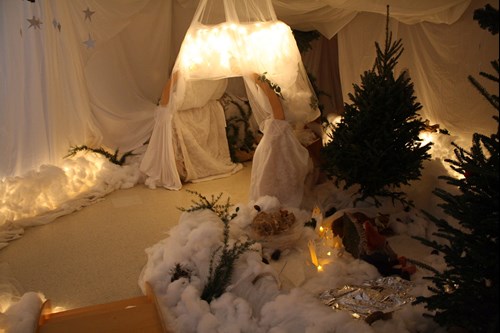 Henna and Face Painting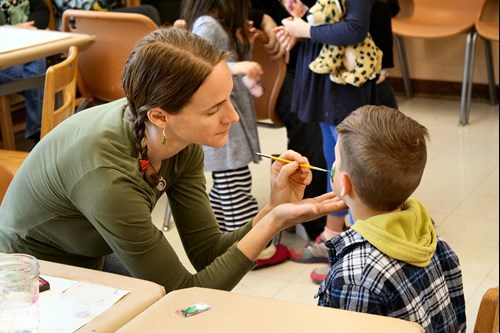 A Time to Reconnect with Alumni