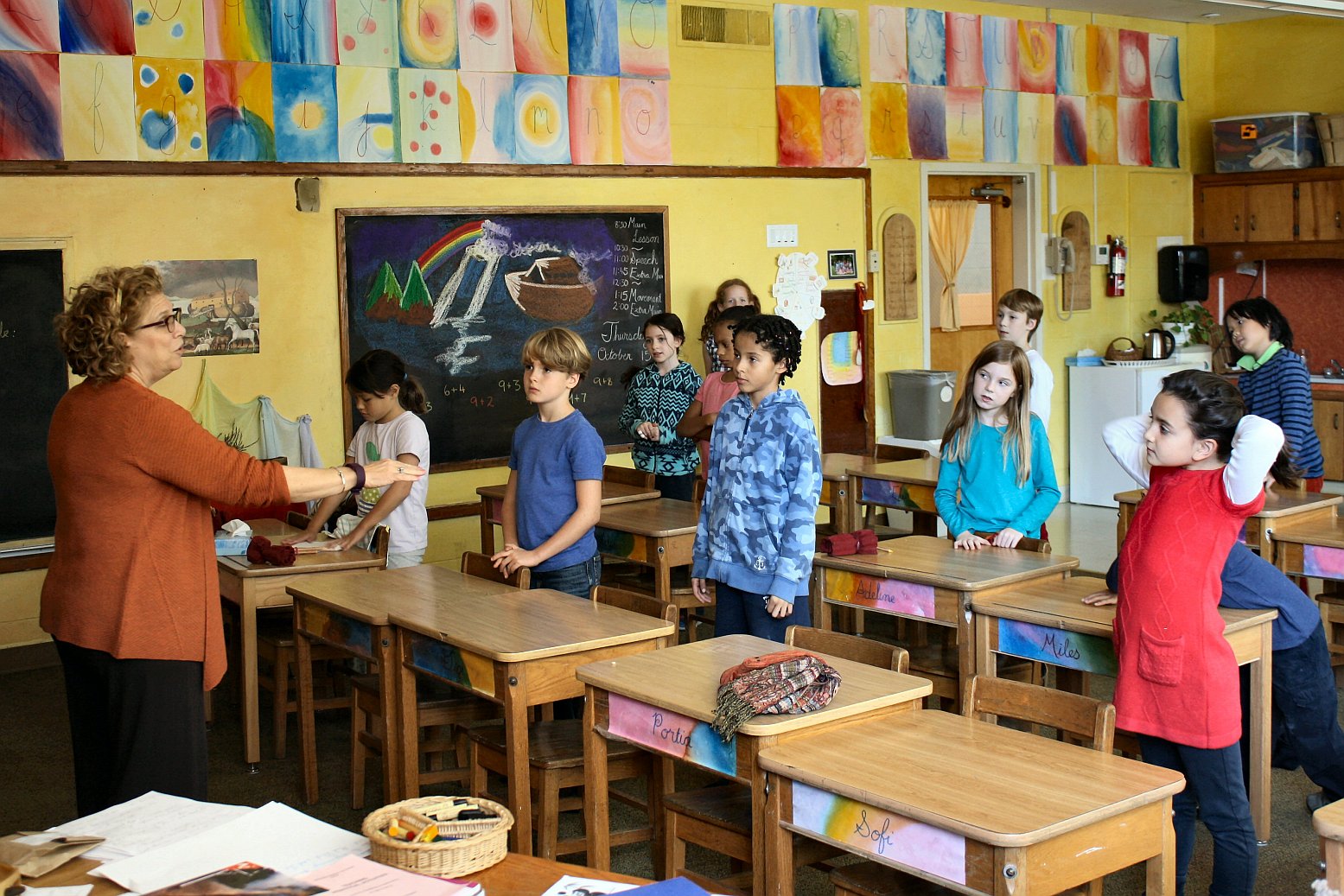 Washington Waldorf cultivates each student's capacity to think clearly, feel compassionately, and act purposefully in the world. We encourage the connections that broaden students' experiences and help them grow in new directions.
We're excited to share more about our school with you! We have a series of upcoming Admission Events where you can see the school in action and have any questions answered.
Learn more about Waldorf Education or peruse our Admissions View Book as a way to get started.