On Wednesday afternoons during the fourth quarter, we hold a whole high school Seminar Series. We invite individuals from the larger community to talk about the work they do and how they came to do it. Students enjoy learning about the sometimes circuitous journey these speakers take when finding their work in the world.
During the pandemic, we have had some speakers join us over Zoom. We look forward to the time when we can have speakers return to our campus.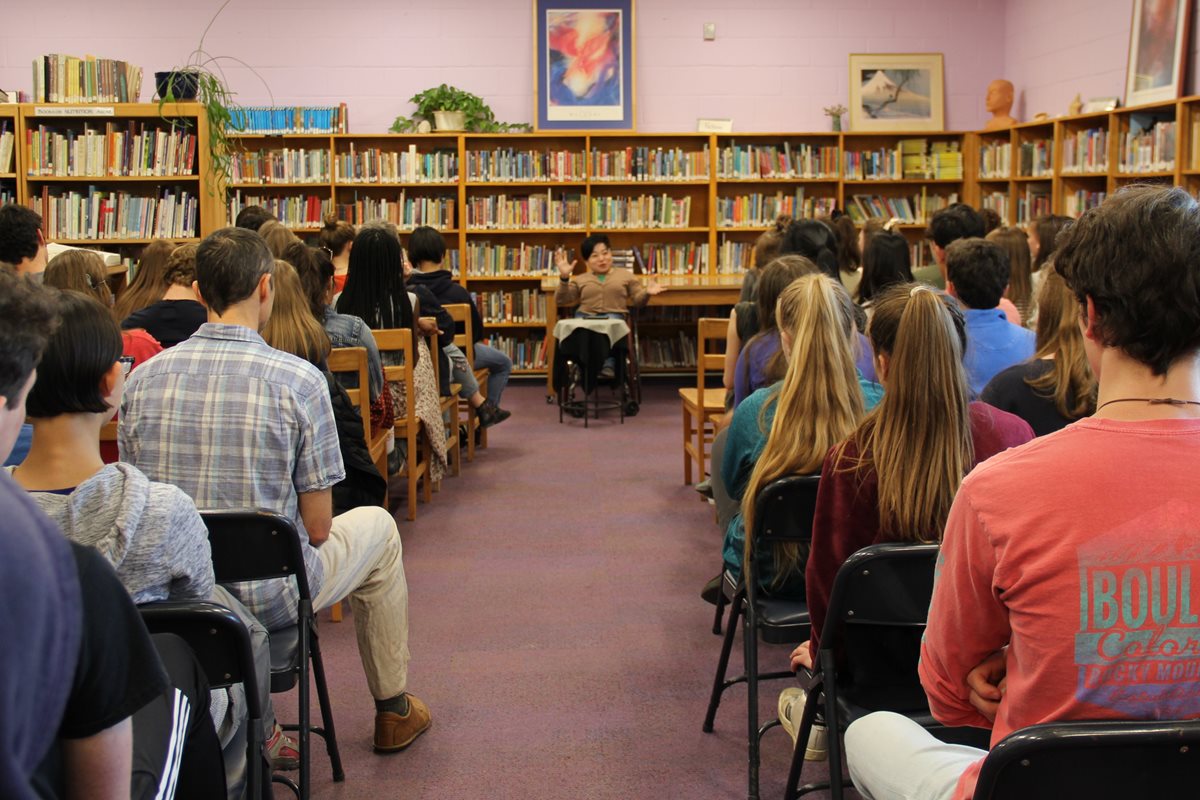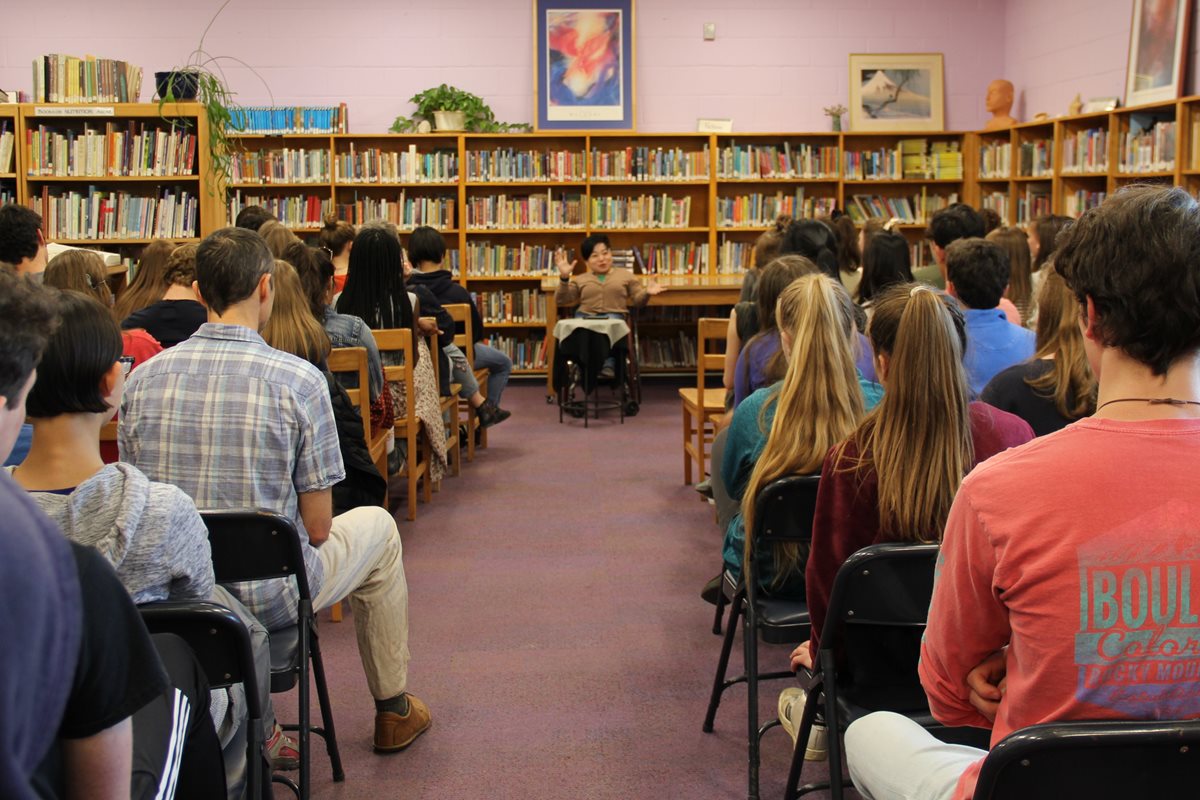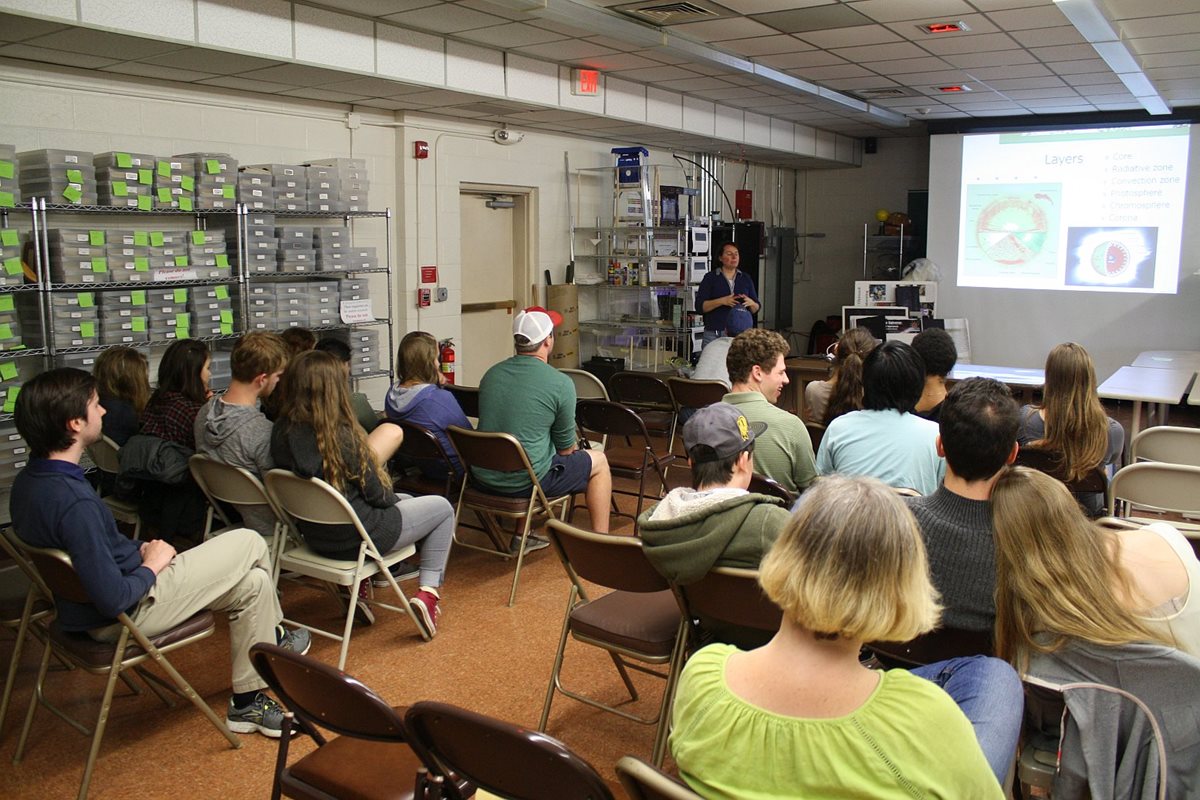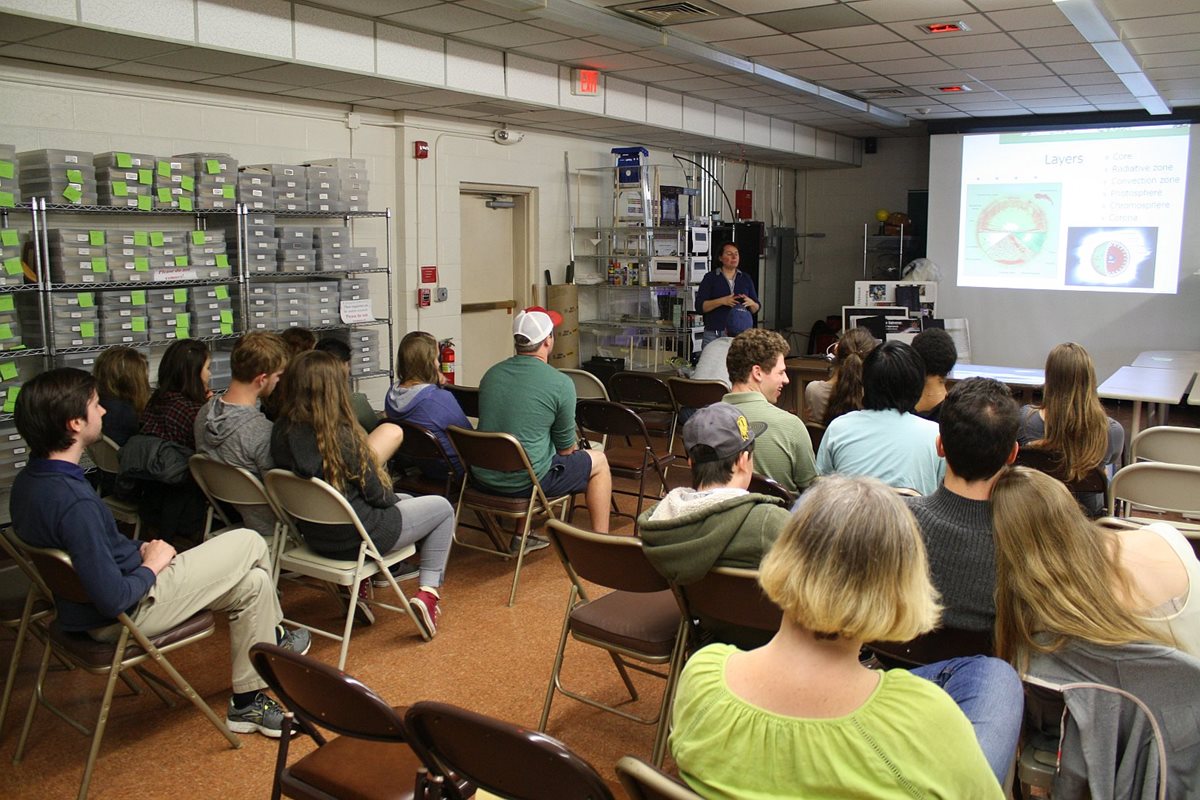 Past speakers include:
Dr. Atesh Sonneborn, an applied ethnomusicologist and associate director of the Smithsonian's Folklife Records, the world's largest collection of traditional music of the world.
Patricia Thibodeau, who is currently at the Virginia Institute of Marine Science at William and Mary, studying climate change and zooplankton ecology in the Antarctic.
Neha Misra, co-founder of Solar Sisters, a group working to empower African women to gain financial independence through developing clean energy technology businesses.