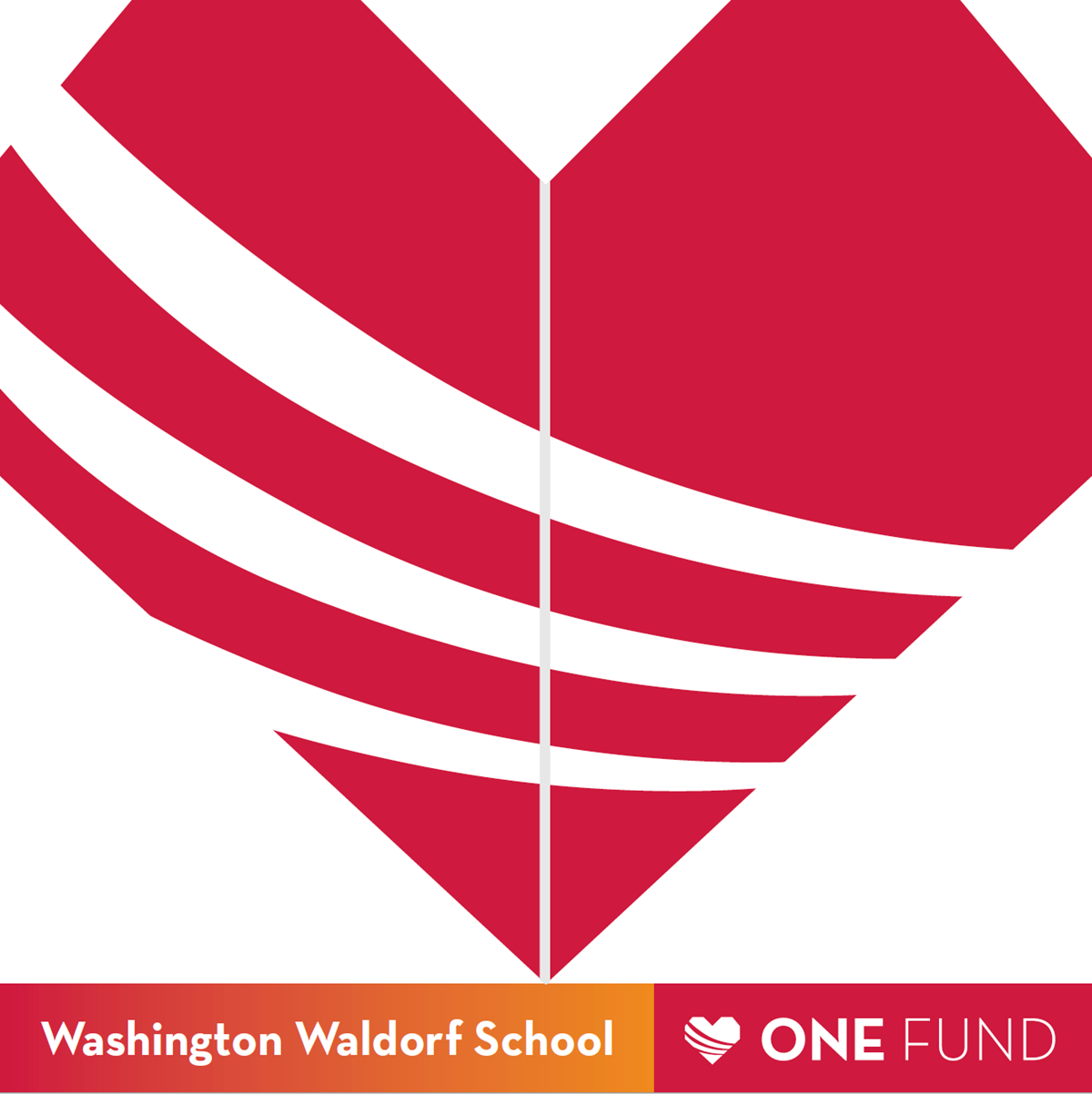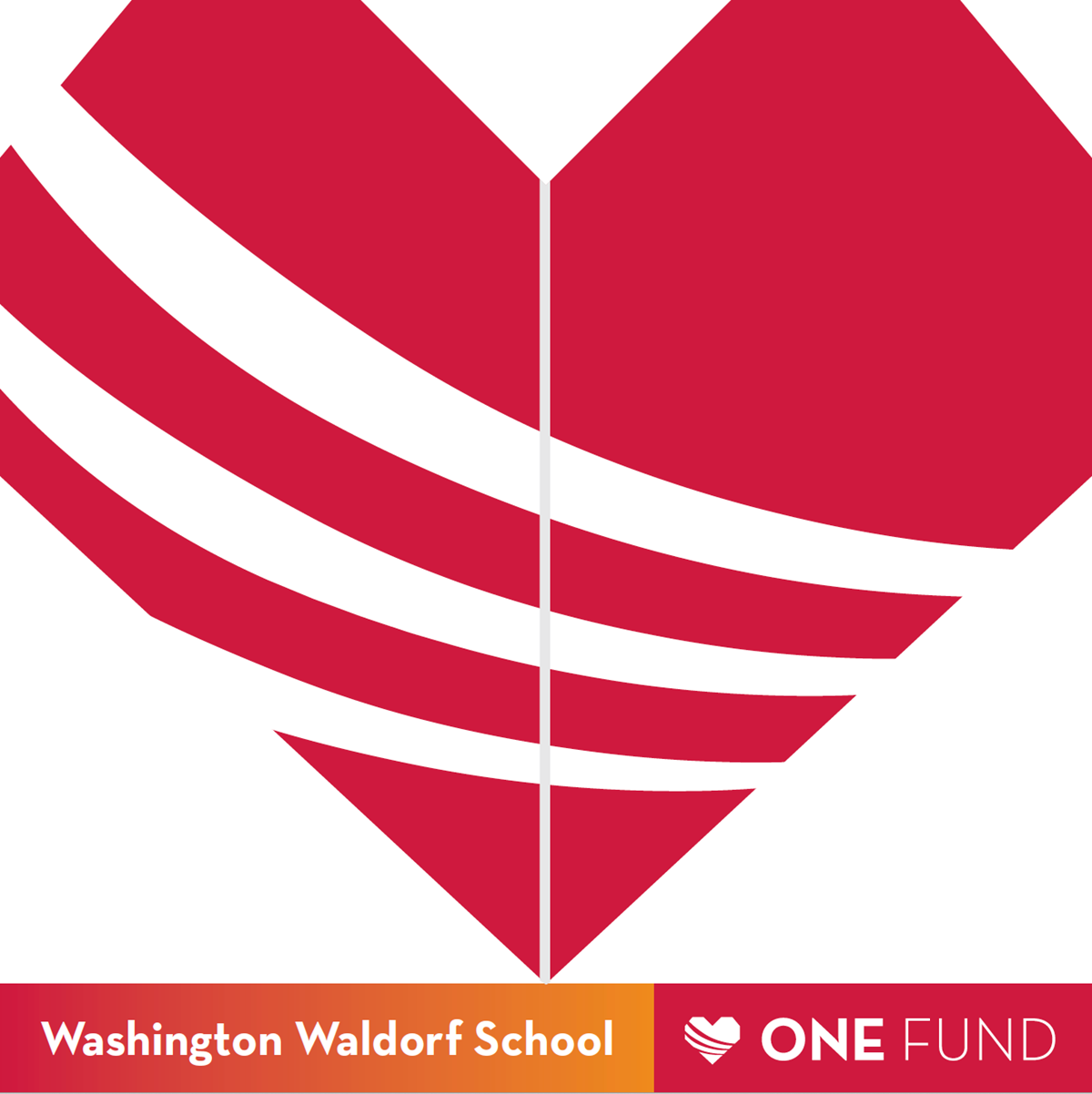 Your gift to the ONE FUND will support both the growing need for tuition assistance and help fill the gaps of the most pressing needs of the School. Your gift has an immediate impact on every student and sustains the School; its values and traditions that are at the core of our mission. With your support, our students flourish and our community thrives. You can donate securely online.
If you can consider a new or additional gift this school year, your charitable contribution will go directly to support our faculty salaries, supply budgets, and our financial aid program.
In our world of today, our shared commitment to the Washington Waldorf School mission is more important than ever. Thank you for your support each and every day.
Ways to Give:
Donate online. It is fast, easy, and secure. Donate now.
Text to give! Send a text to 56651 with the code wws1969.
Give by check. Mail a check payable to the "Washington Waldorf School" at 4800 Sangamore Road, Bethesda, MD 20816. Please note "One Fund" in the memo line.
Donate stock or other securities. Learn more.
Donor Advised Funds - Recommend a Fidelity Charitable DAF grant to the Washington Waldorf School. If you have a DAF with another sponsor, please contact us, and we are happy to provide you with the information you need to recommend a DAF grant to the School.
Donate through the United Way or Combined Federal Campaign. Our CFC number is 80332.
Become a Monthly Sustainer by setting up a monthly recurring gift online, or via your WWS BigSis account.
Enroll in your Employer Matching Gifts program. Ask if your employer will match your donation. Many do, and it makes an enormous difference.
The Washington Waldorf School is a non-profit organization under Section 501(c)3 of the IRS code. Our tax identification number is 23-7003486. Thank you for your support!