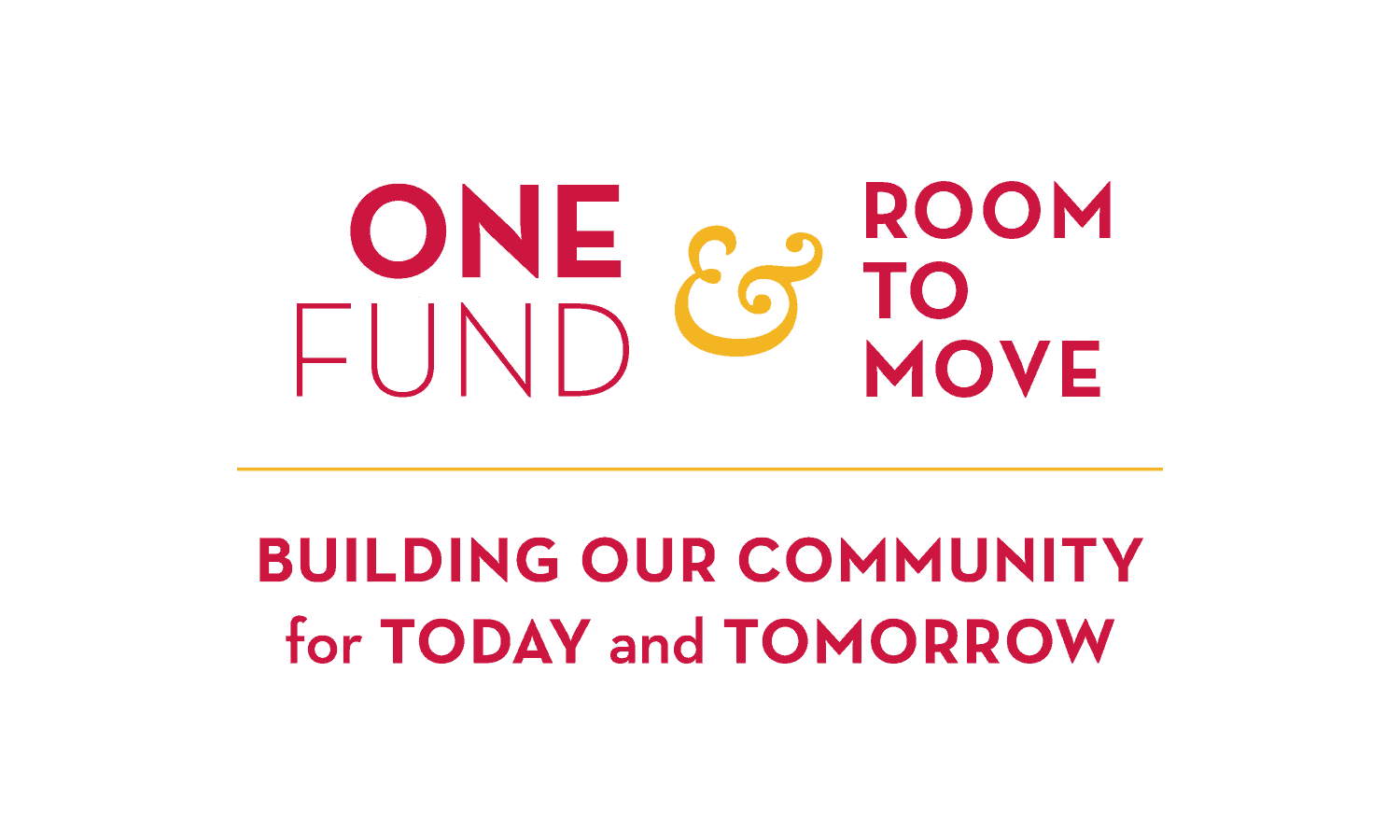 Your gift to Washington Waldorf School has an immediate impact on every student and sustains the school community, values, and traditions that are at the core of our mission.
This year, we invite your support with gifts to both the One Fund, to support our school's operating needs, and the Room to Move campaign to build a gym for our school. The gym will provide optimal space for our students to engage in unstructured play, games, eurythmy, and competitive sports, and support our community life through festivals and events. All gifts to the Room to Move campaign will be matched dollar for dollar by alum parent Brad Clark, up to $7 million.
Make your gift today!
Read more about the One Fund and Room to Move Campaign.
Questions? Contact Stephanie Hanson, Director of Development at shanson@washingtonwaldorf.org or 301.229.6107 ext. 127
The Washington Waldorf School is a non-profit organization under Section 501(c)3 of the IRS code. Our tax identification number is 23-7003486. Thank you for your support!