Field Trips & Service Projects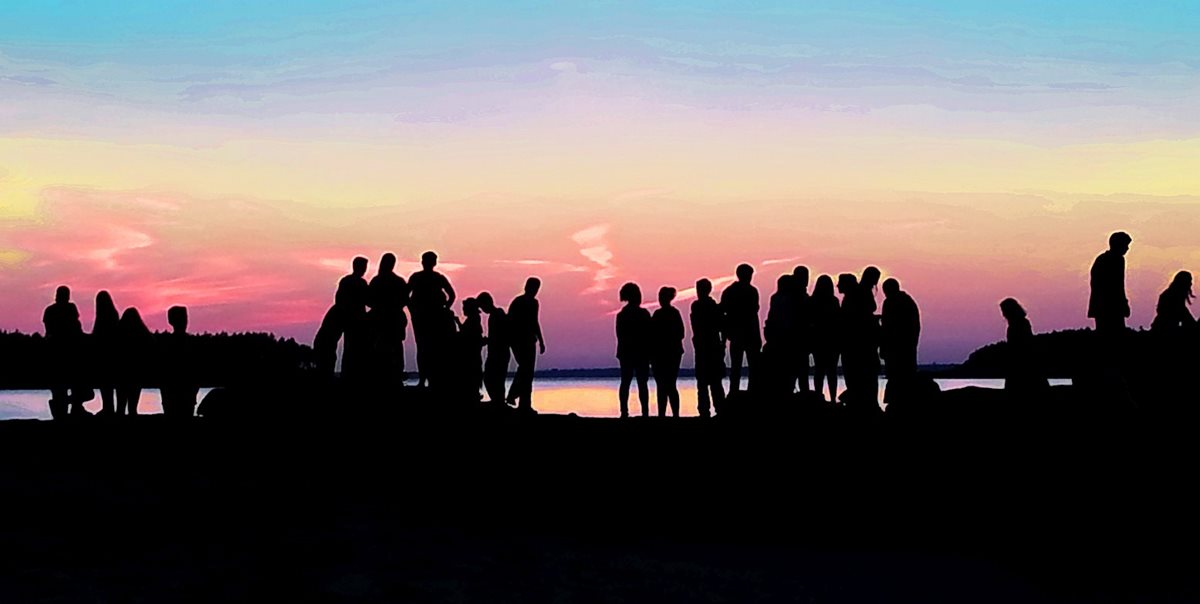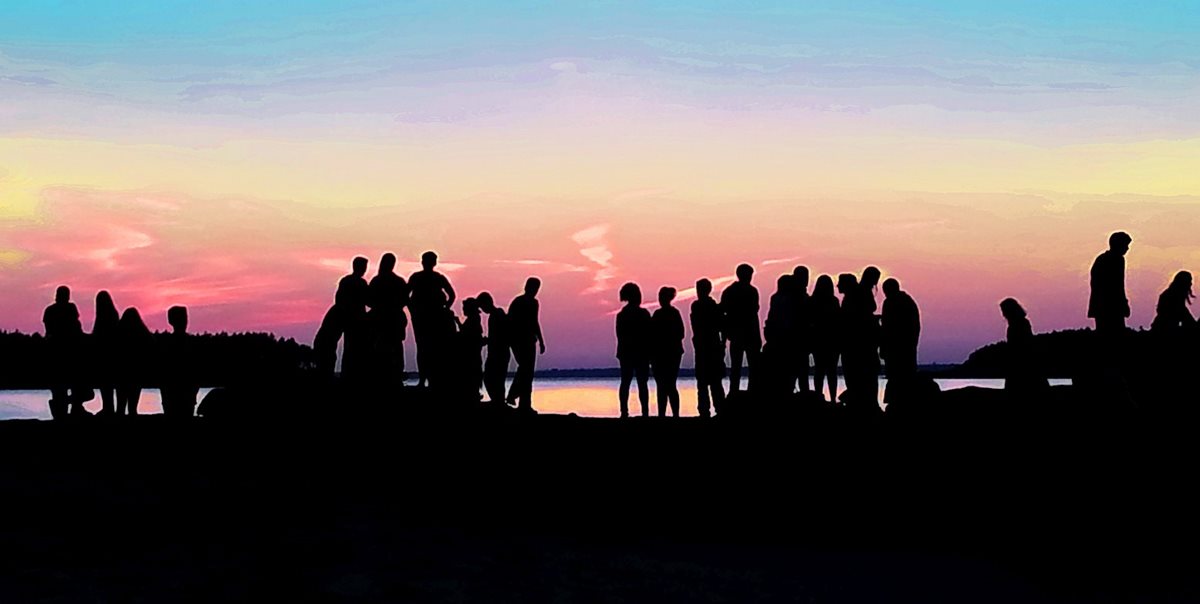 We take trips to broaden students' experiences and to complement classroom learning.
Each grade takes at least one trip during the school year. These trips into the woods and mountains are designed to meet the children's developmental level, help them gain self-confidence, and encourage their connection to the natural world and to each other. Overnight trips begin in third grade with a trip to Hawthorne Valley Farm in upstate New York where students participate in the farm activities, often witnessing the birth of a new calf. In the fifth grade, students travel to a Waldorf school within our AWSNA (Association of Waldorf Schools of North America) region to participate in an Olympiad competition with fifth graders from other Waldorf schools. In the 7th grade, the students take a more extensive camping trip that includes nature experience often combined with ropes course and team building exercises. The 8th grade traditionally takes a week-long trip that includes a wilderness experience and a cultural component. There are also a variety of local field trips and excursions related to each grade's curriculum.
Every high school trip teaches students about the subject at hand but also about themselves. The US Capitol, museums, and the DC Central Kitchen are only a short bus or metro ride away and we get high school students downtown a couple of times every school year. We also go regularly for hikes on the nearby Billy Goat Trail, on day trips to the UMD Observatory, and to local farms for service learning trips. All students in grades 9 through 12 participate also participate in week-long curricular trips. Grade 9 backpacks and camps in the beautiful Potomac Highlands of West Virginia to spend time in nature and build confidence by mastering related challenges and skills. Grade 10 returns to the farm they visited in grade 3 to work on and learn about the farm and agricultural systems. Grade 11 visits an intentional community formed around developmentally disabled youth to develop a deeper understanding of the challenges and gifts of others. Grade 12 participates in an annual zoology and marine biology program for Waldorf seniors on the coast of Maine, and also takes a year-end trip of their own design to discover a new place, people, and culture together.
Every high school student performs community service outside of the school annually to both contribute to and learn from the world beyond our doors with increasing independence, and to bring that experience back to their peers. We also take high school students out on fall and spring service learning days, where we find real joy in hands-on work together and real respect for the work done by non-profits.