At Washington Waldorf, we encourage the connections that broaden students' experiences and help them grow in new directions. Our teachers incorporate academic, artistic, and practical elements into every subject, creating memorable lessons, successful scholars, and strong individuals.
Washington Waldorf cultivates each student's capacity to think clearly, feel compassionately, and act purposefully in the world. We are committed to the education movement inspired by the pioneering work of Austrian philosopher Rudolf Steiner and advanced by Waldorf teachers worldwide.
Washington Waldorf's values, listed here, are the basis of our actions. These core values guide our choices, define our courses, and establish our direction as an institute for learning.
The healthy development of children and adolescents
A balanced, dynamic curriculum
Meaningful teacher-student relationships
Exceptional teaching
A diverse and inclusive community
A respect for nature
Moral discernment
An active spiritual life
1969
The Washington Waldorf School is founded as a grade school in Washington, D.C., by a dedicated group of people deeply committed to Waldorf education, including Clopper Almon, Gene and Esther Smith, and Roberta van Schilfgaarde. Carl Hoffman, an experienced Waldorf educator, moves from England to the U.S. to become the school's first teacher.
1971
Washington Waldorf grows from serving the children of 11 families at Shepherd Park Christian Church in northeast D.C. to teaching pre-K through 8th grade students at Hearst Hall on the Washington National Cathedral grounds.
1982
Washington Waldorf moves to its current six-acre site on Sangamore Road in Bethesda, Maryland, with plans to develop a high school.
1984
The high school opens with two teachers — one for science and math and the other for history and the humanities.
1988
The first high school class graduates.
2012
Washington Waldorf signs a 30-year lease with Montgomery County, Maryland, on its current building and launches plans to make significant improvements, including adding a gymnasium and community space and enhancing the reception area.
2015
The school completes phase one of its planned renovations to the building — upgrading utilities, insulating the roof, installing a new heating and air conditioning system, creating a more spacious entrance hall, replacing windows, updating interior and exterior lighting, fixing ceilings, and installing new fire-alarm and sprinkler systems.
2019
WWS celebrates our 50th anniversary along with the 100th anniversary of Waldorf education worldwide.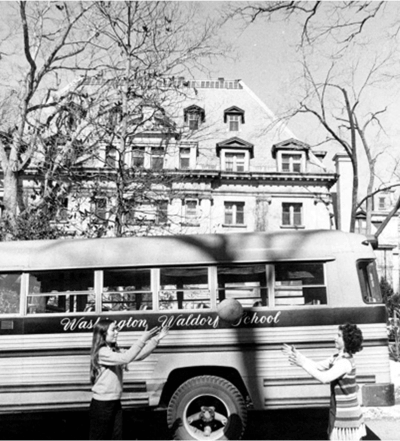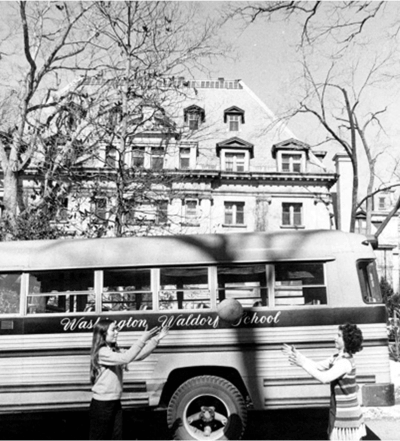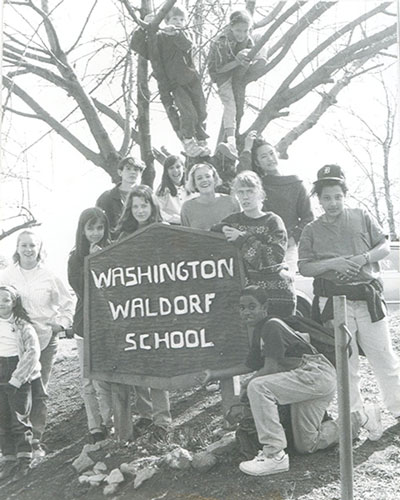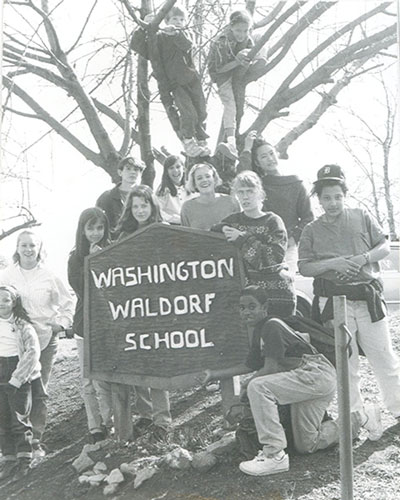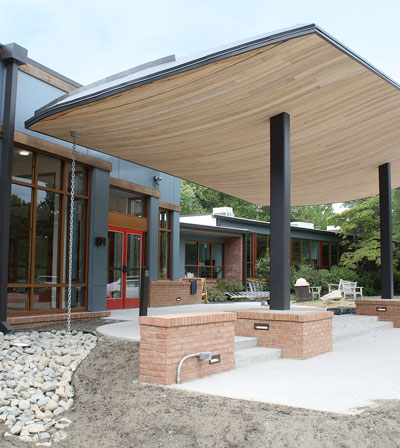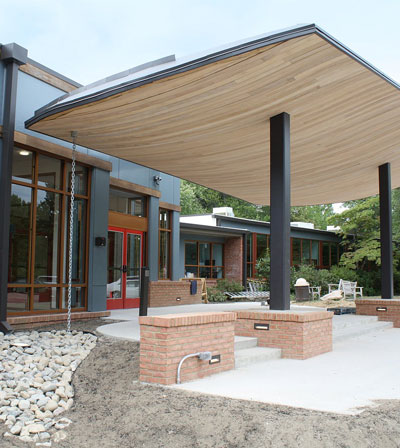 The Washington Waldorf School is committed to educating children in a welcoming school community that reflects the rich diversity of the greater Washington metropolitan area. WWS is an inclusive community of students, families, faculty, and staff that strives to maintain diversity of race, color, ethnic background, religion, economic status, gender, age, and sexual orientation. We educate our students to respect the dignity of all people. Read more...
WWS is non-sectarian and does not discriminate on the basis of race, religion, color, national origin, sex, age, gender identity, sexual orientation, veteran status, disability, marital status, or political affiliation in its educational, administrative, admissions and school programs and practices. We are committed to multicultural education, to a diverse student body and faculty, and to the support and respect for the dignity and worth of each member of our community. We intend to provide an environment that is pleasant, professional and free from intimidation, hostility, or other offenses that might interfere with the work performance of employees, education of students, or comfort of families.