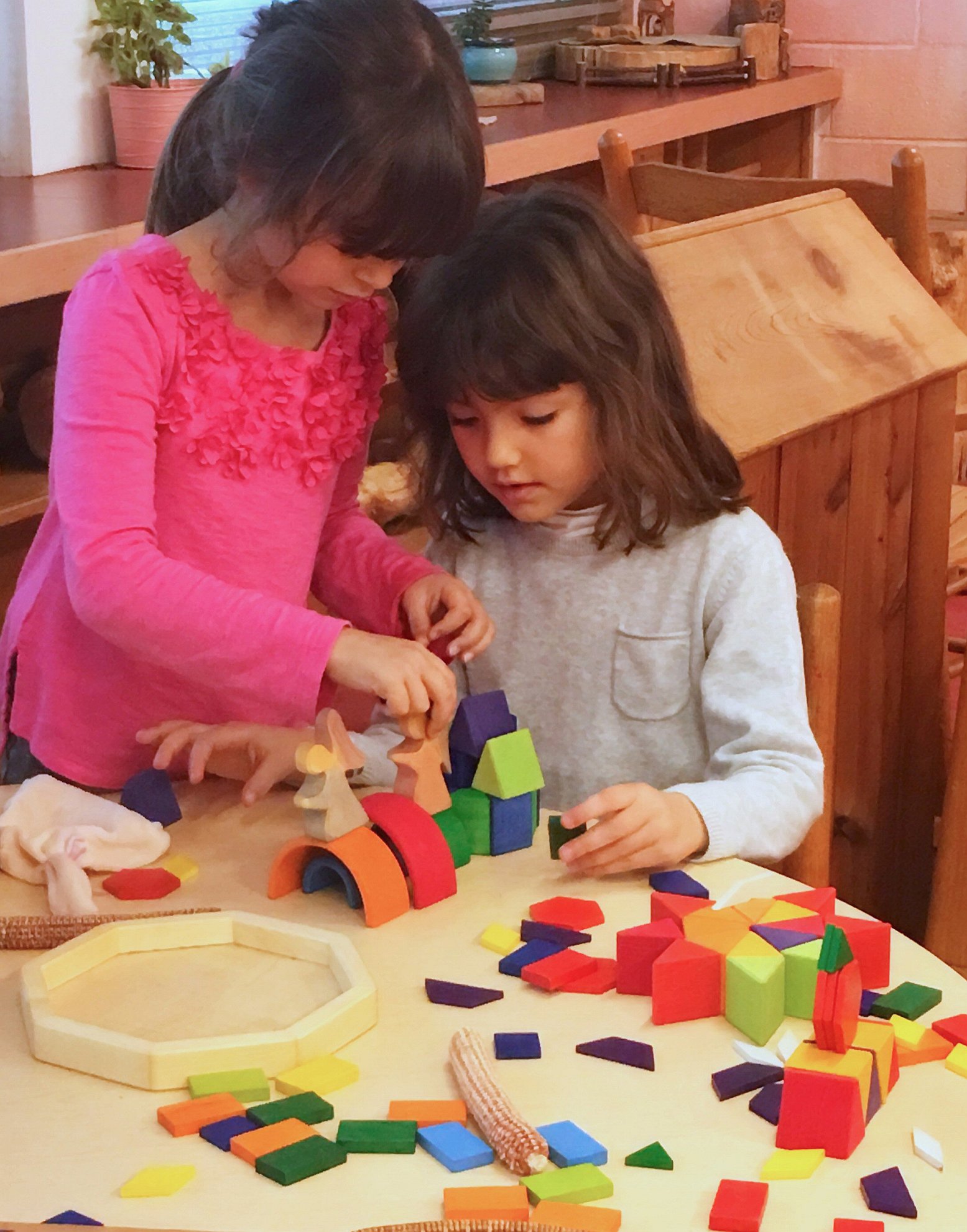 We would love to welcome you for a visit to our school to see first hand how Waldorf education develops students' full capacities for creative imagination, critical thinking, and active engagement in the world.  We offer a variety of open house opportunities. You can also start by taking a virtual tour of our campus. 
To register for an open house, please fill out the inquiry form below. *Morning tours and open houses are recommended but are not a mandatory step in the admissions process.
Tour & Open House Schedule 
School Overview Webinar **Just Added**
For those who have not yet been able to visit, we are offering a virtual opportunity to hear more about our school. Our Enrollment Director, Lezlie Lawson, will share the core concepts of Waldorf education and provide an overview of our school. The presentation will take about a half an hour with added time for questions & answers.
Thursday, January 23 at 12:30pm
Morning Tours, 8-10:30am - a time for parents to hear an overview of our school and Waldorf education. The morning also includes a tour and the opportunity to observe classes in session. We continue tours past our January 31st application deadline for those looking longer term and we do accept rolling applications if a class has space. 
Thursday, Feb 6
Tuesday, Feb 25
Thursday, March 19
Tuesday, April 21
Thursday, May 7
High School Open Days, 8am - 12pm - middle school and high school age students and their parents are welcome to join us for a presentation about the Waldorf approach for the high school years and then sit in on a number of classes for the morning. Visitors are invited to stay for an organic lunch from our chef at 12:30.
Private tours are available by request.
We look forward to hearing from you.
The information requested on the inquiry from below helps us to provide you with the most relevant information for you and your family. Once you submit the form, a member of the admissions team will contact you shortly.
If you have already filled out this form on the "Inquire About Admissions" page, you do not need to fill it out again.