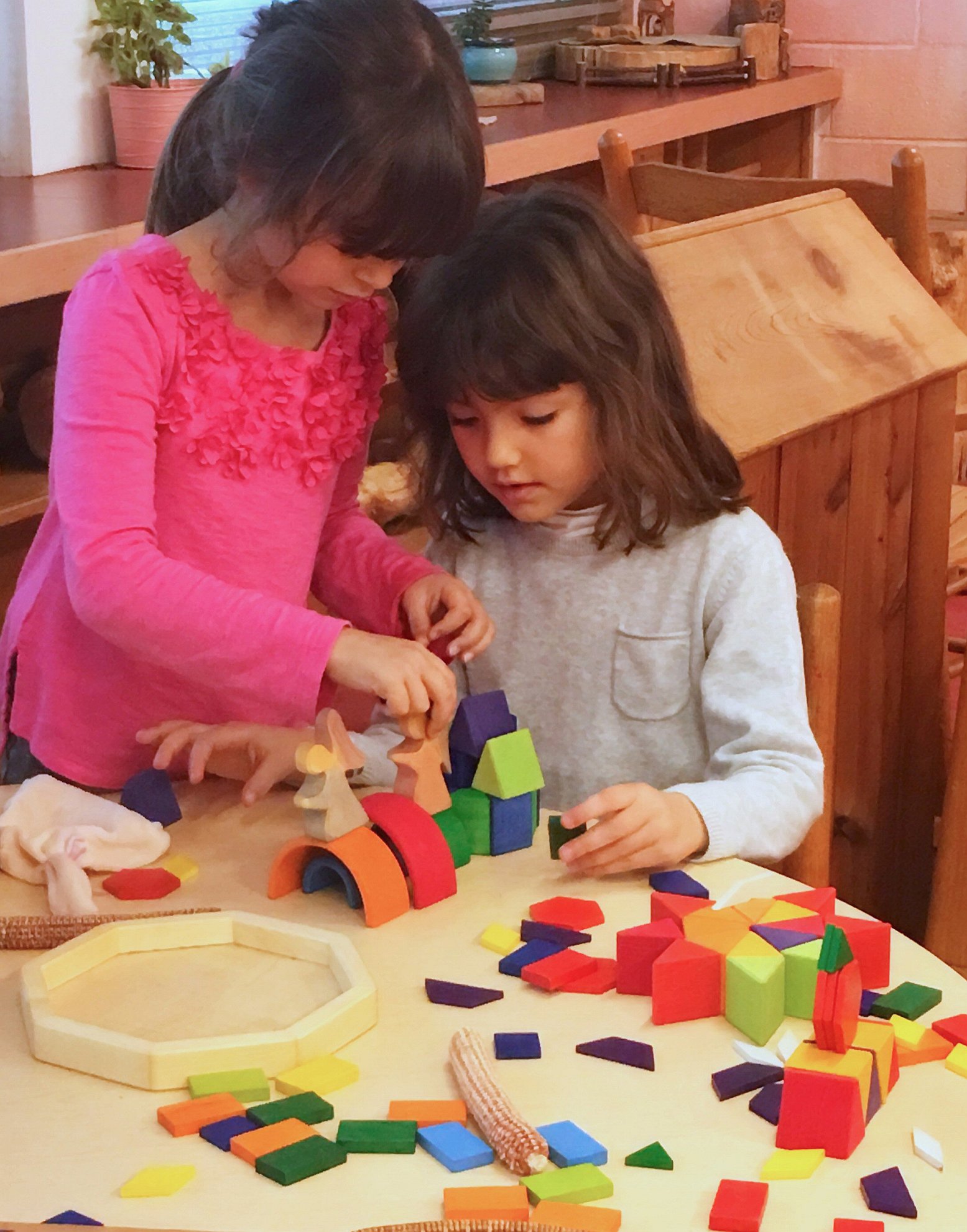 We would love to welcome you for a visit to our school to see first hand how Waldorf education develops students' full capacities for creative imagination, critical thinking, and active engagement in the world.  We offer a variety of open house opportunities.
To register for an open house, please fill out the inquiry form below. *Morning tours and open houses are recommended but are not a mandatory step in the admissions process.
All School Morning Tours for Parents
The morning tour includes a presentation on the philosophy and approach of Waldorf education, as well as visits to a number of classes to experience, firsthand, our dynamic and engaging curriculum across the grades. The event concludes with a Q&A session. These tours begin at 8:00 a.m. and end at 10:30 a.m.
Want to Schedule a Visit?
We look forward to hearing from you. Submit the inquiry from below and a member of the admissions team will contact you shortly. If you have already filled out this form on the "Inquire About Admissions" page, you need not fill it out again.