With our building closed and remote learning in place, we are happy to offer alternatives to in-person tours and open houses.
Register for a webinar, take a virtual tour of our campus, and learn more about Waldorf education.
To begin a conversation with our enrollment office, please fill out the inquiry form below. 
School Overview Webinar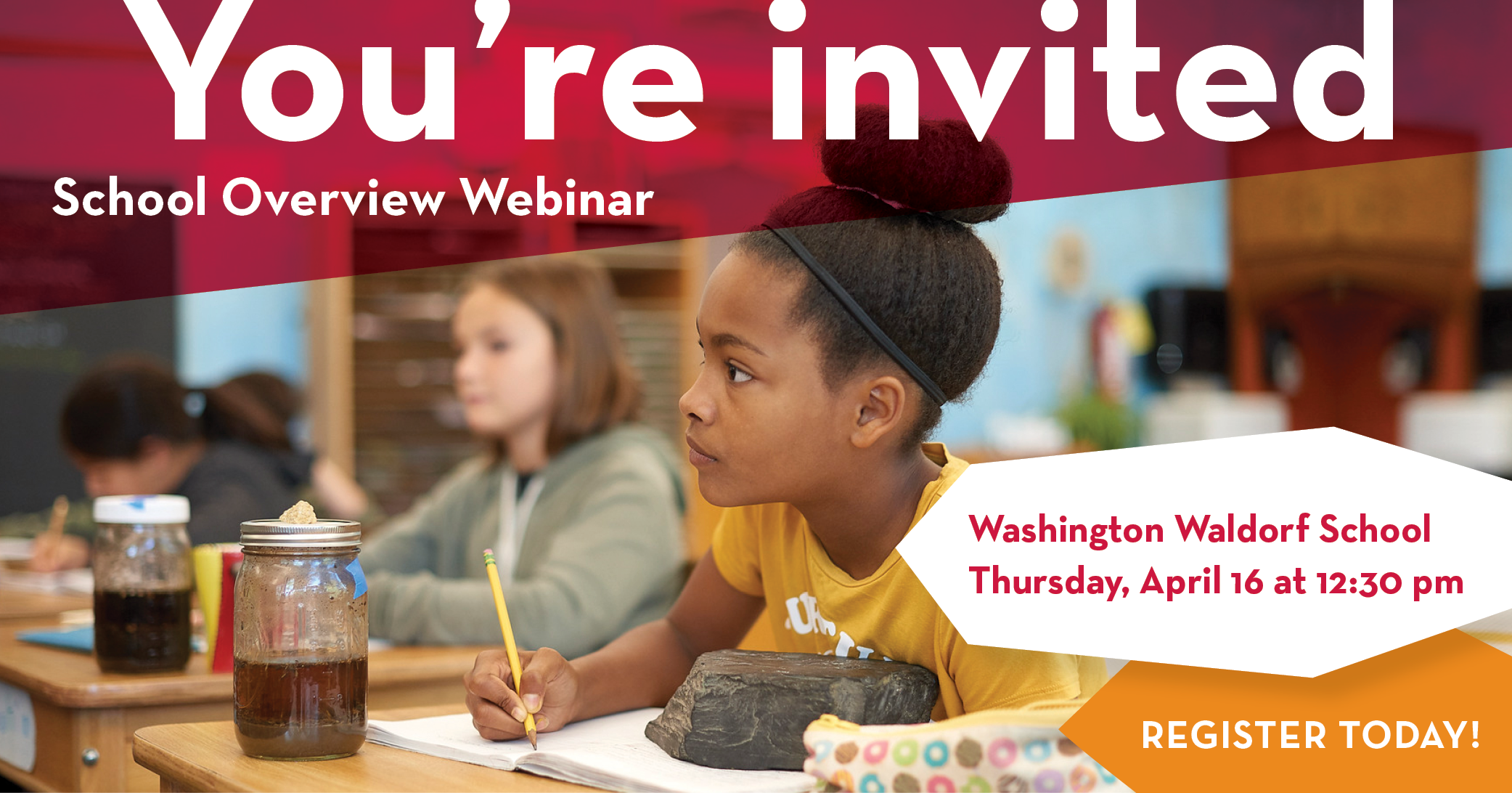 For those who have not yet been able to visit, we are offering a virtual opportunity to hear more about our school. Our Enrollment Director, Lezlie Lawson, will share the core concepts of Waldorf education and provide an overview of our school. The presentation will take about a half an hour with added time for questions & answers.
Thursday, April 16 at 12:30pm
We look forward to hearing from you.
Inquiry Form
The information requested on the inquiry from below helps us to provide you with the most relevant information for you and your family. Once you submit the form, a member of the admissions team will contact you shortly.
If you have already filled out this form on the "Inquire About Admissions" page, you do not need to fill it out again.