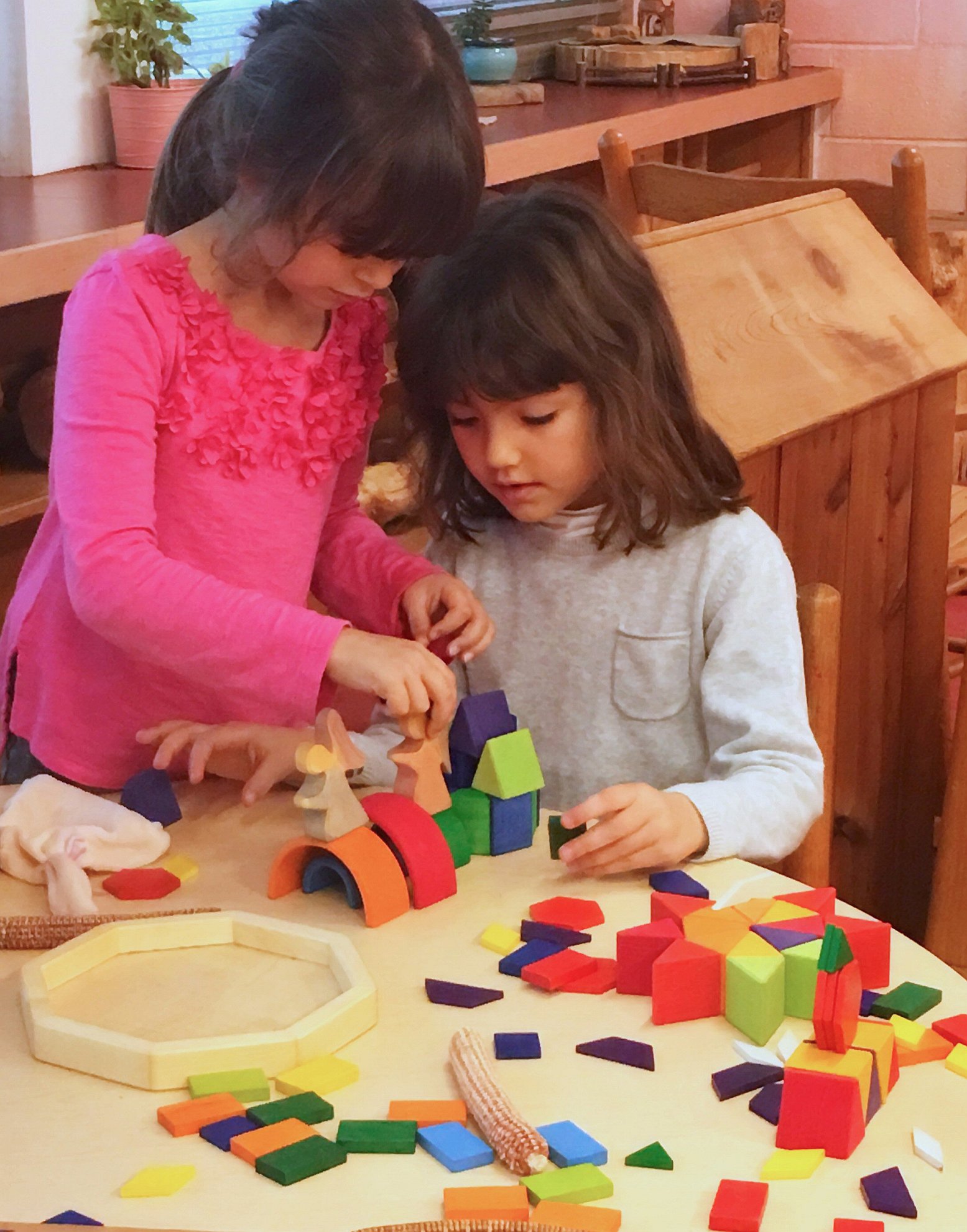 We would love to welcome you for a visit to our school to see first hand how Waldorf education develops students' full capacities for creative imagination, critical thinking, and active engagement in the world.  We offer a variety of open house opportunities.
*Morning tours and open houses are recommended but are not a mandatory step in the admissions process.
Upcoming Morning Tours for Parents
The morning tour includes a presentation on the philosophy and approach of Waldorf education, as well as visits to a number of classes to experience, firsthand, our dynamic and engaging curriculum across the grades. The event concludes with a Q&A session. These tours begin at 8:00 a.m. and end at 10:30 a.m.
December 11, 2018
January 15, 2019
January 24, 2019
February 5, 2019
March 7, 2019
April 2, 2019
May 7, 2019
High School Open Day
The high school open day offers the opportunity for parents and students to attend a presentation on our approach to the high school years and to sit in on a several high school classes. The day closes with a Q&A session with members of the high school faculty. Open days begin at 8:00am and end at 12:30pm.
January 16, 2019
February 7, 2019
Weekend Open House for Parent-Child Programs, Preschool, and Kindergarten
Early childhood education is the foundation of Waldorf education. Our preschool/kindergarten open house offers the opportunity for parents to speak with teachers, see a puppet play, visit the Waldorf in the Woods site, and participate in Waldorf classroom activities with their child. Please join us from 10:00am to 12:00pm.
Want to Schedule a Visit?
We look forward to hearing from you. Submit the inquiry from below and a member of the admissions team will contact you shortly. If you have already filled out this form on the "Inquire About Admissions" page, you need not fill it out again.