1 event,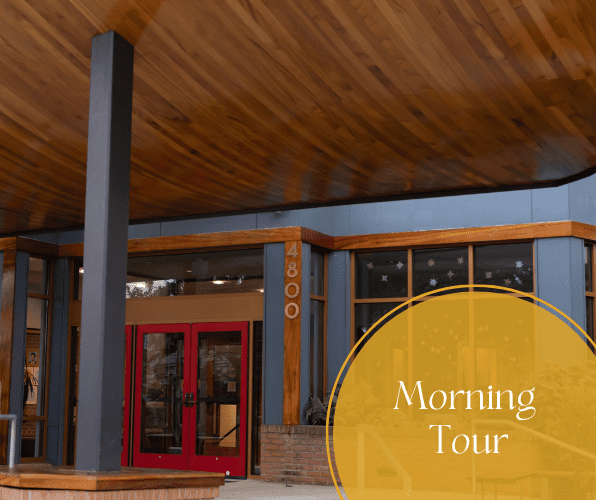 Morning tours are a chance for parents/guardians to learn more about our school and to visit Children's Garden and Lower School classes while they are in session. Register for a Morning Tour
1 event,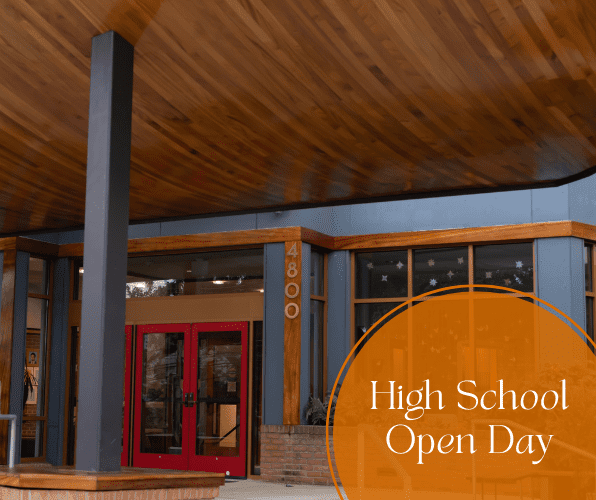 This High School Open Day is an opportunity for prospective families to observe high school classes, talk to faculty, and tour the school. Register for an upcoming admissions event
1 event,
Our whole school open houses provide an opportunity for the whole family to tour our school at your own pace and speak with teachers as well as current students and parents. Registration is welcome, but not required for this open house.
1 event,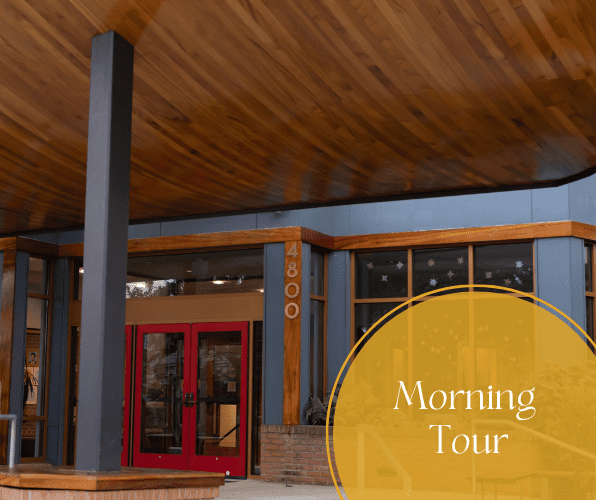 Morning tours are a chance for parents/guardians to learn more about our school and to visit classes while they are in session. Register for a Morning Tour
1 event,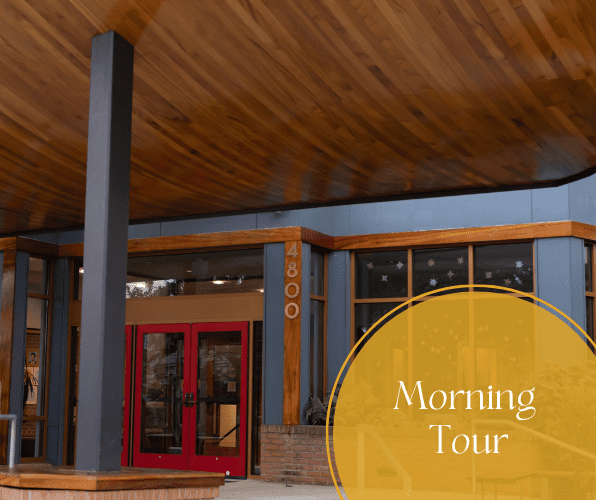 Morning tours are a chance for parents/guardians to learn more about our school and to visit classes throughout the grades while they are in session. Register for a Morning Tour
1 event,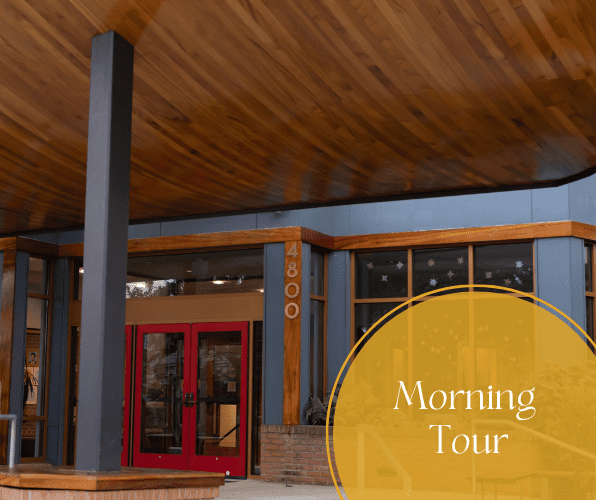 Morning tours are a chance for parents/guardians to learn more about our school and to visit Children's Garden and Lower School classes while they are in session. Register for a Morning Tour