Children's Garden Open House – Preschool & Kindergarten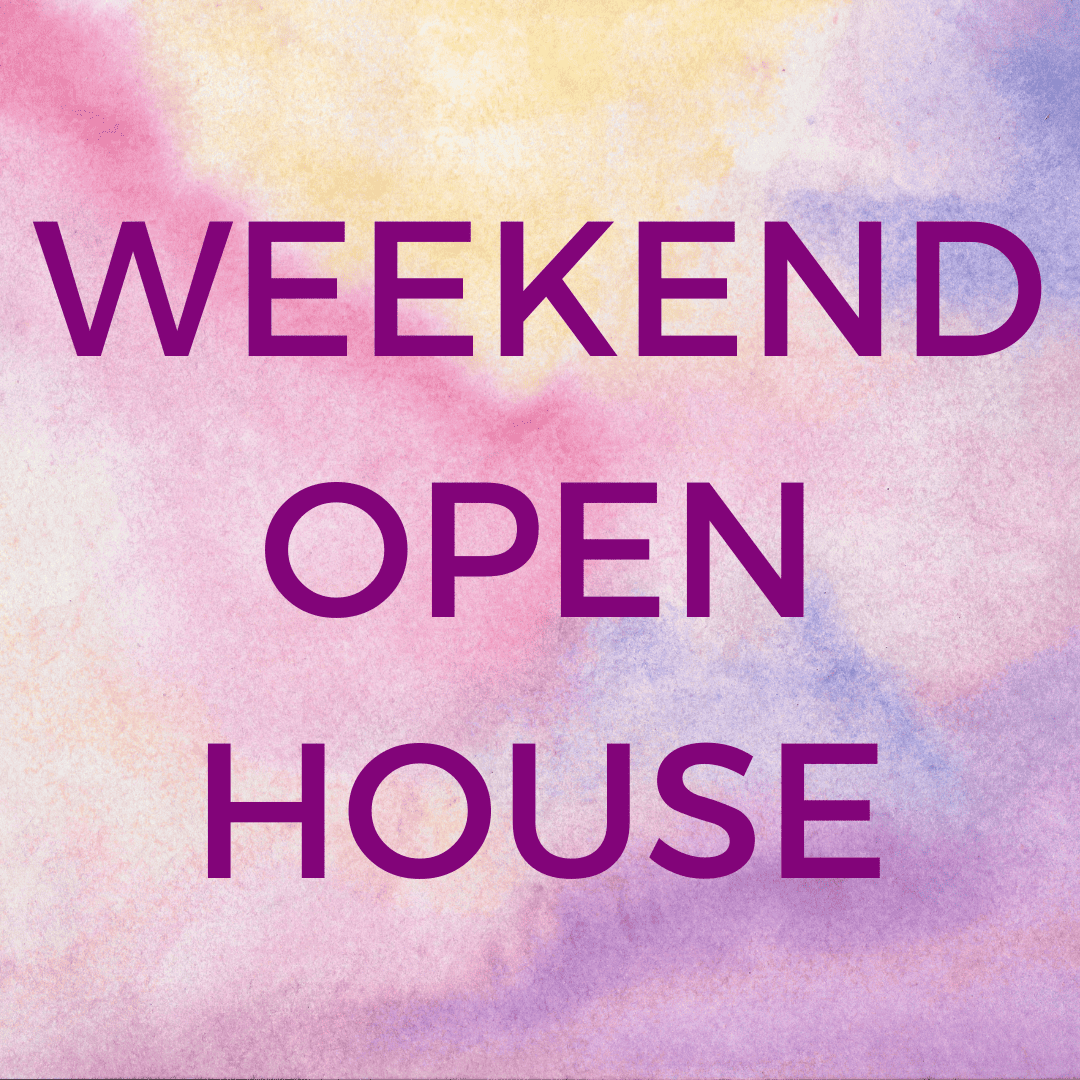 Saturday, April 13, 2024, 10:00 am - 11:30 am
Join us for a morning with our Children's Garden for taste of our preschool and kindergarten classes. There will be time to meet our teachers and participate in some activities that are typical to our daily rhythms. The whole family is welcome.
Registration is requested, but not required. Drop-ins welcome!
There are two ways to register for an event:
Please email our enrollment office with any questions.