Think clearly. Feel compassionately. Act purposefully.
Think clearly. Feel compassionately. Act purposefully.
At Washington Waldorf, we see each student as an extraordinary human being who is on a profound journey of discovery. Our teachers incorporate academic, artistic, and practical elements into every subject, creating memorable lessons, successful scholars, and strong individuals. We are an inclusive community and we invite you to read about our work around diversity, equity and social justice.
What is Waldorf Education?
Our curriculum is designed to develop our students academically, emotionally, and physically with a strong grounding in core academic skills as well as opportunities to engage in the arts, music, and drama, woodwork, and more.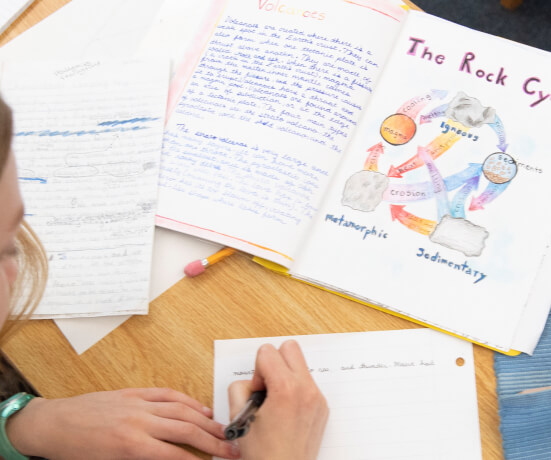 Learn
more
about our
school
Learn more
about our school
Why Washington waldorf School?
A vibrant, small school community
Play-based early education
Arts integration for truly memorable lessons
A balanced approach to academic rigor
Six acre campus bordering parkland
1969
Celebrating more than 50 years from our founding in 1969.
Our students represent 56 different zip codes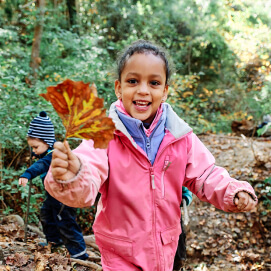 "More than ever, our kids need grounding, confidence, and purpose. Waldorf education brings students a rich sense of self and their place in the world. It gives them a solid foundation to succeed, regardless of their chosen path."
Bronwen Brown, Current Parent 4th & 6th Grade
News
Morning Start Times Children's Garden Seedlings8:30 Classrooms Open8:45 Class StartsNursery7:45…
News
Artist/Vendor Applications for our Fall Bazaar are now available online….