The WWS community celebrates its students and families through time-honored events and festivals that mark the passage of the school year. The following is a sampling of such celebrations, as observed in recent years. **Note that, in light of COVID-19, our festivals and community events are being re-imagined in various ways.**

As living traditions, there are ebbs and flows and events sometimes change as new ones comes life. Some activities are suited only for older students, while others may be enjoyed by all. 
The School Calendar gives the dates of major events during the school year. The most current information can be found on the WWS website and in the Weekly Bulletin.
Fall
First Day of School
This is always an exciting time of transition for everyone. There is an opening assembly for students in Grades 1–8 on this day. Each first grader brings a flower from home to this assembly, with all of the flowers forming a beautiful bouquet to symbolize the coming together of the class.
Back to School Family Picnic
Greet new and old friends alike after a summer away from WWS. All current WWS families and students are invited to attend this wonderful school community potluck dinner. We encourage all new and returning students and families to attend.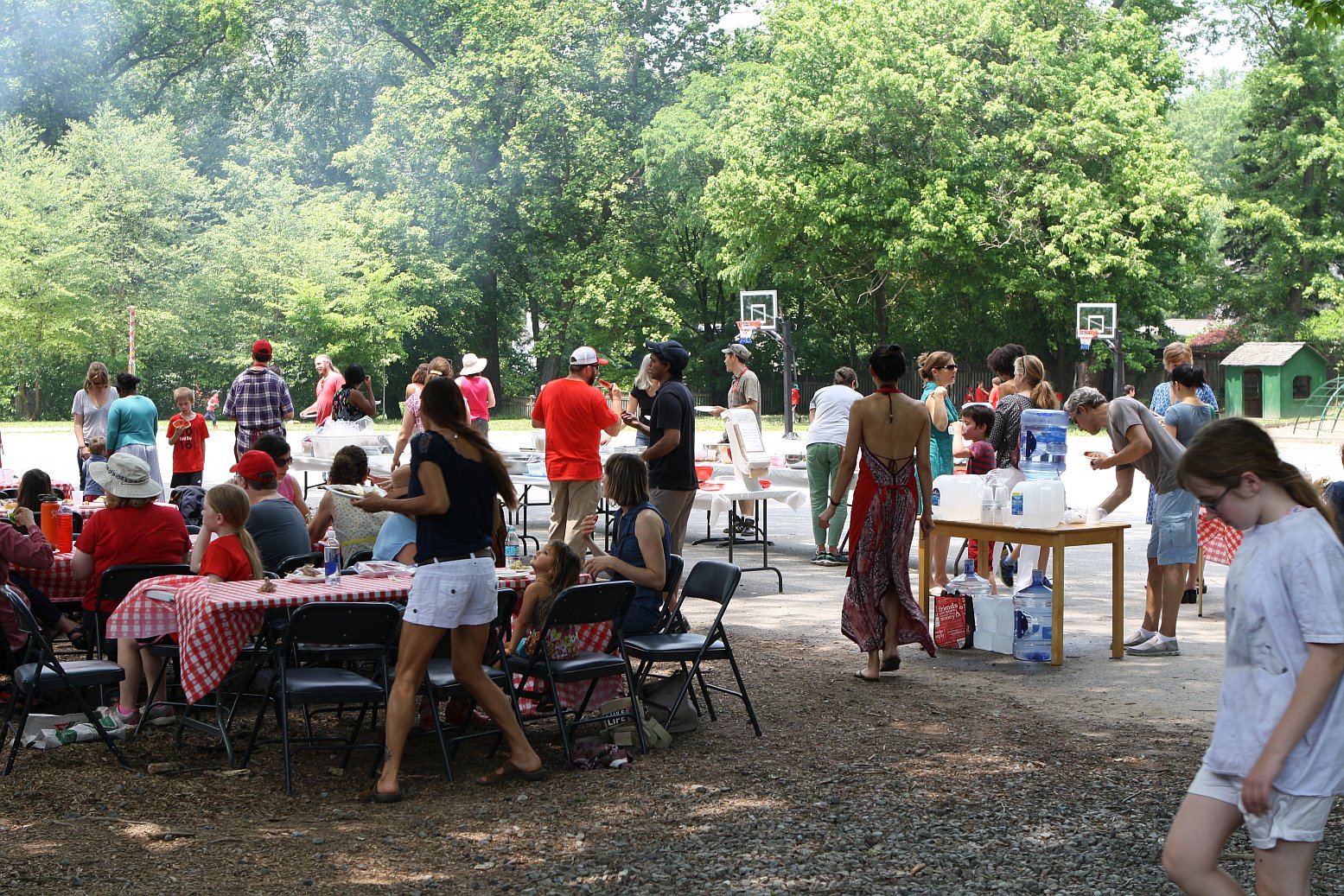 Rose Ceremony
Usually held on the Friday of the first week of school, there is an a special Rose Ceremony for grades 1–12. Here each first grader is given a white rose by a 12th grader, making a circle of those beginning and those ending their formal Waldorf education.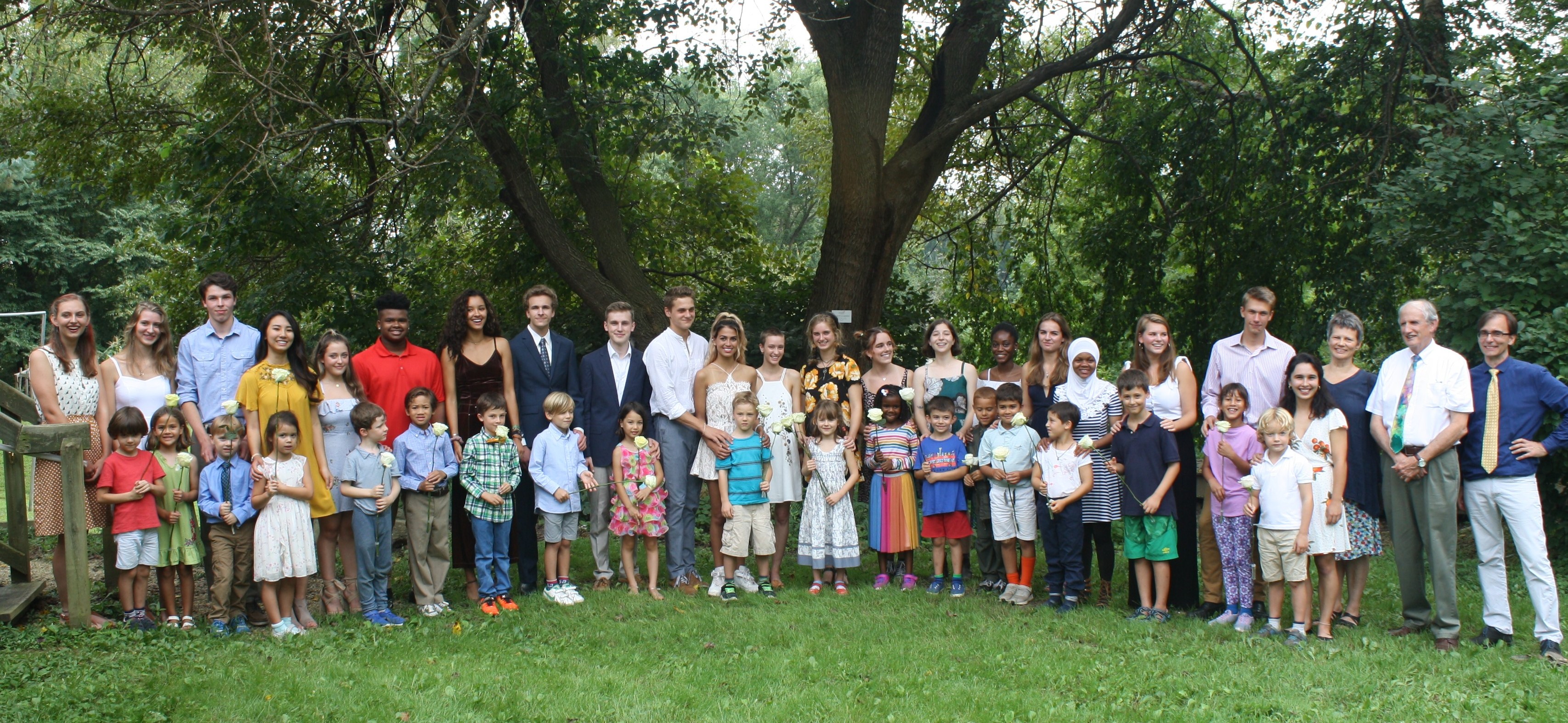 Michaelmas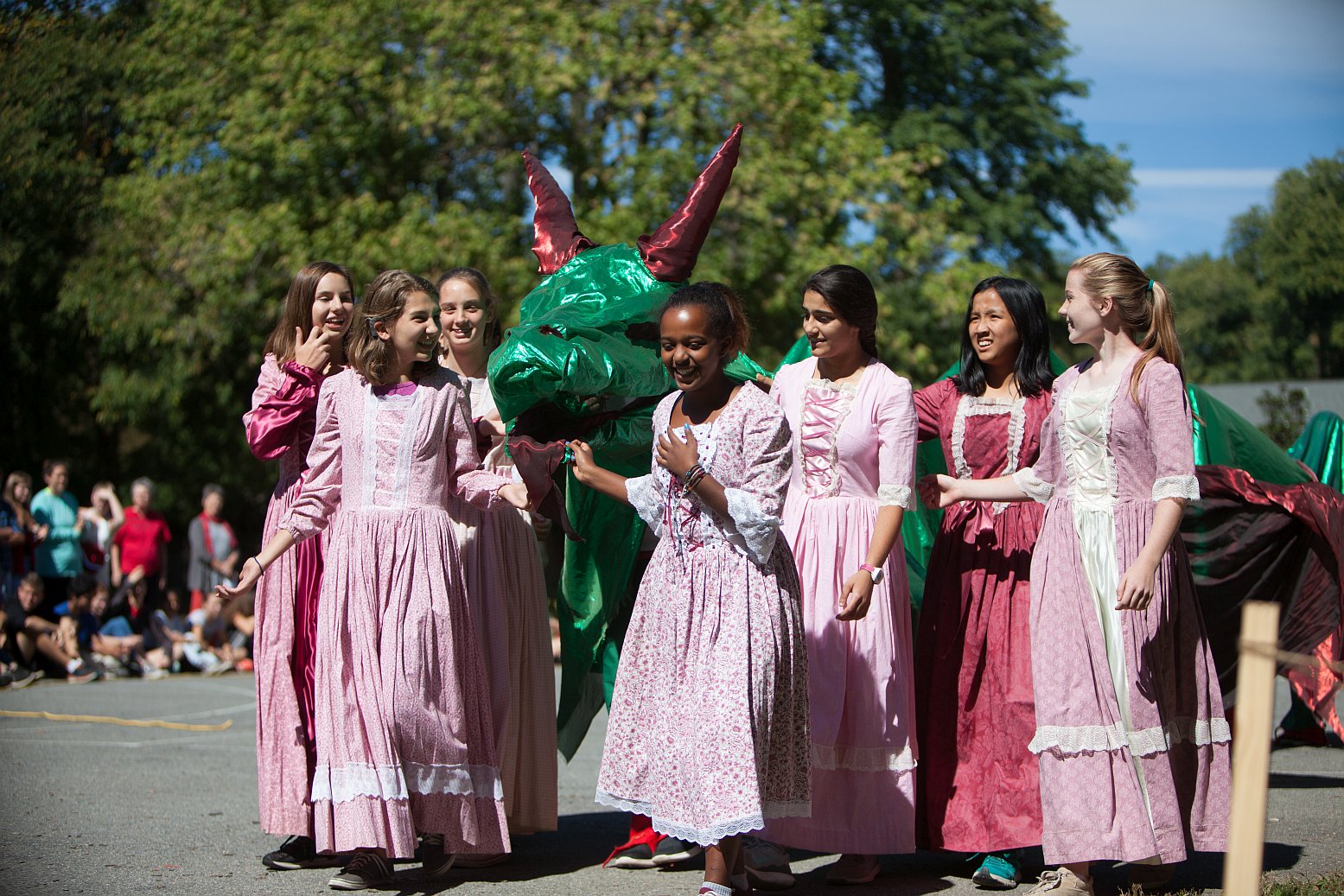 At the end of September or early in October, near the autumnal equinox, we celebrate "Michaelmas." According to  ancient traditions, this festive day honors the archangel Michael who courageously subdued a dragon to save the kingdom. At WWS, this celebration recognizes the powers within each of us to overcome darkness with light that gives strength and purpose in life. All families are invited to observe the outdoor part of our celebration that includes challenging activities and feats of strength and courage. A "dragon pageant" is presented by the ninth graders and a medieval sword dance is performed by the seventh graders. For the Lower School, the festival also includes an assembly attended by grades 1–8 where the second graders present a Michaelmas play or story. Often the second grade parents are invited to this assembly which is held on a different day than the outdoor events.
Fall Festival
Held on a weekend or weekday afternoon from 4–6 p.m., the Fall Festival is a gift to the parents in which Lower School classes present some aspect of their classroom work. High School students also perform.
Fall Bazaar
The annual Fall Bazaar is a true family-friendly event where all ages can enjoy traditional craft-making and shop from local artisans in a festive celebration of the season. The Bazaar usually takes place on the Saturday before Thanksgiving in November each year. A long-held tradition at WWS, the Bazaar has become a grand event for the entire School and the larger community. There are beautiful handmade crafts made by our parents as well as a fine selection of vendors, unique toys, and children's books for sale. Activities include craft workshops for children of all ages, storytelling, games, and often a puppet show. There are delicious snacks and treats, and a healthy, affordable lunch is offered. All parents are expected to volunteer at the Fall Bazaar.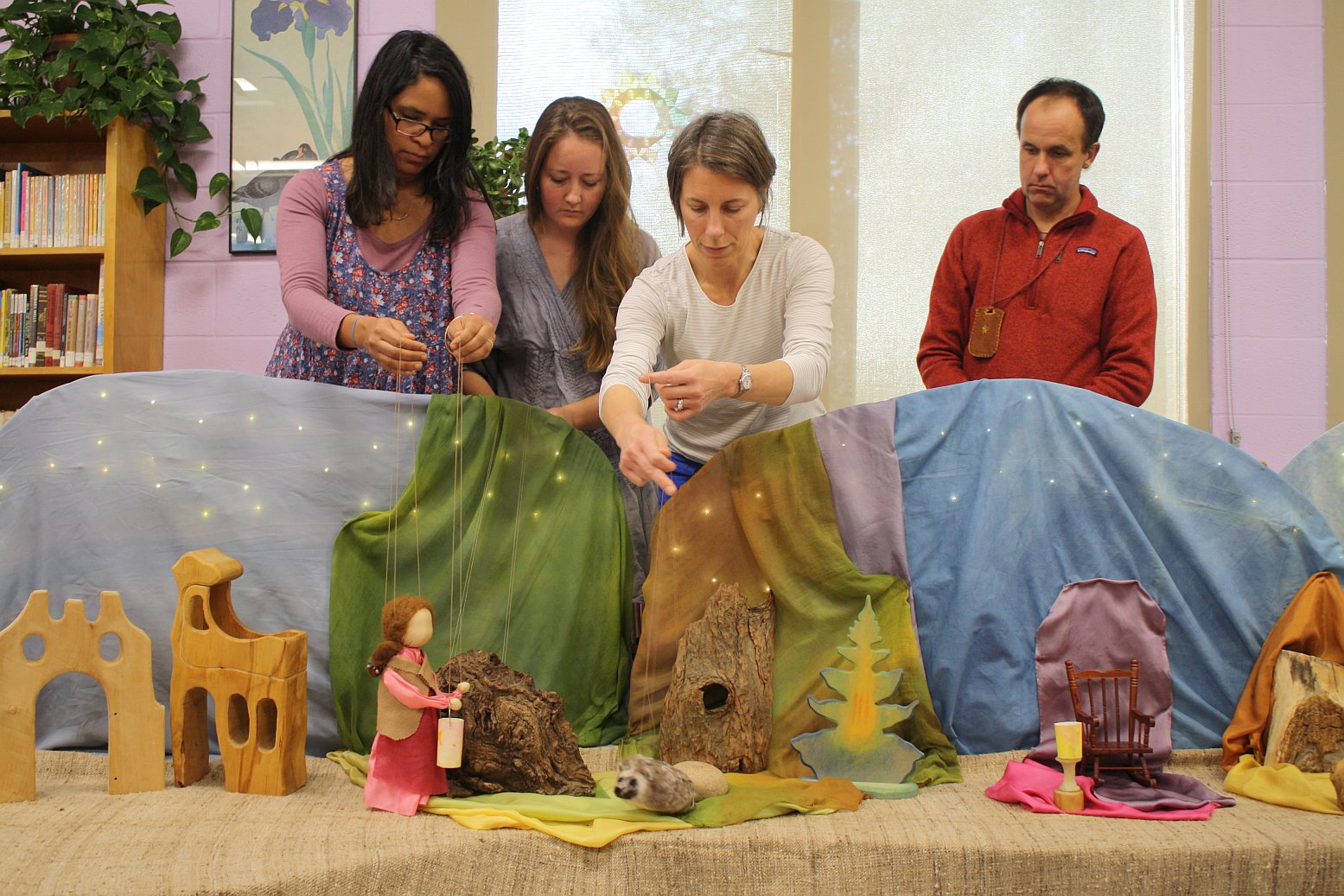 Thanksgiving
On the day before Thanksgiving break, we recognize the traditional American holiday with an assembly for grades 1–8.
Winter
Winter is a time of celebration in the midst of the deepest darkness of the year. While many cultures celebrate spiritual renewal and light overcoming darkness at this time, we keep in mind that Buddhist, Jewish, Muslim, Sikh, and other families in the School do not celebrate Christmas. The School welcomes families to share other traditions.
In the growing darkness of December, we seek to create an inner light in our school and community. The School fills with warmth and light with simple, yet very special festivities including the Evergreen Spiral and the Community Carol Sing.
Evergreen Spiral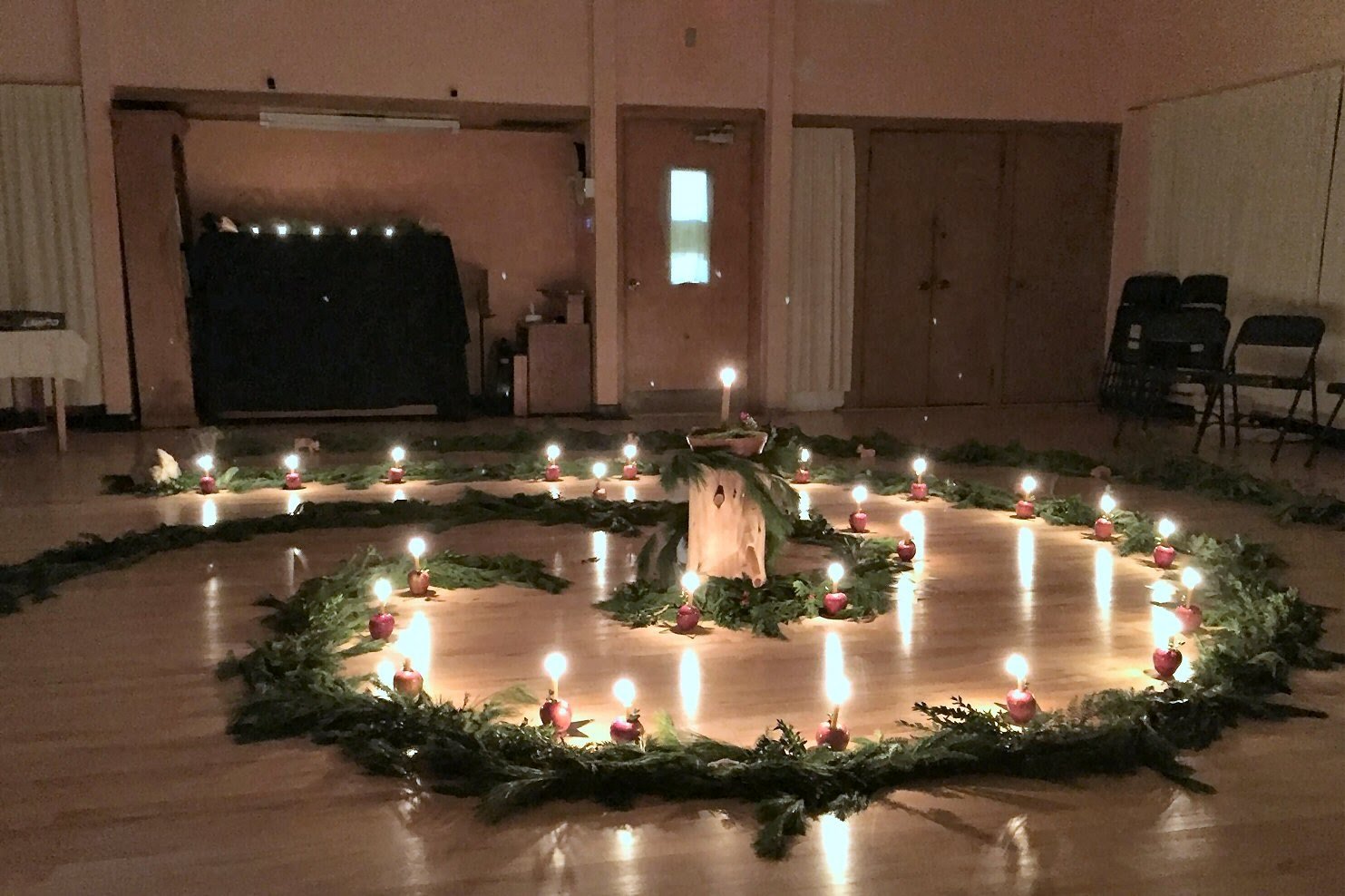 From a single candle, in a darkened room, each child lights his or her own candle, and places it on a spiral of greenery laid out on the whole floor until a magical spiral of light grows to illuminate what began as a dimly lit space. The Children's Garden teachers prepare the eurythmy room as a gift to the whole school. Each class has an opportunity to walk this beautiful spiral. Parents join their children in the Children's Garden years.
Community Carol Sing
This is a family celebration, a time to sing both new and old favorites of the season, accompanied by an orchestra of community members.
The Oberufer Plays
The Oberufer Plays are held on alternate years. It is tradition among many Waldorf schools around the world to present one or more of these medieval mystery dramas. Little altered through the ages, they were performed for more than 300 years on Oberufer Island in the Danube River. Many Waldorf schools have continued this tradition because of the artistry, humor, and earthiness of the plays. At our school, we have typically done one or two of the plays with a cast of faculty, parents, and sometimes high schoolers. The Paradise Play (appropriate only for Grades 3 and up) presents the story of the creation of Adam and Eve and the expulsion from Paradise; The Shepherd's Play tells the Christmas story through the hearts of simple shepherds. These plays have been presented as a gift to the community.
Martin Luther King Jr.'s Birthday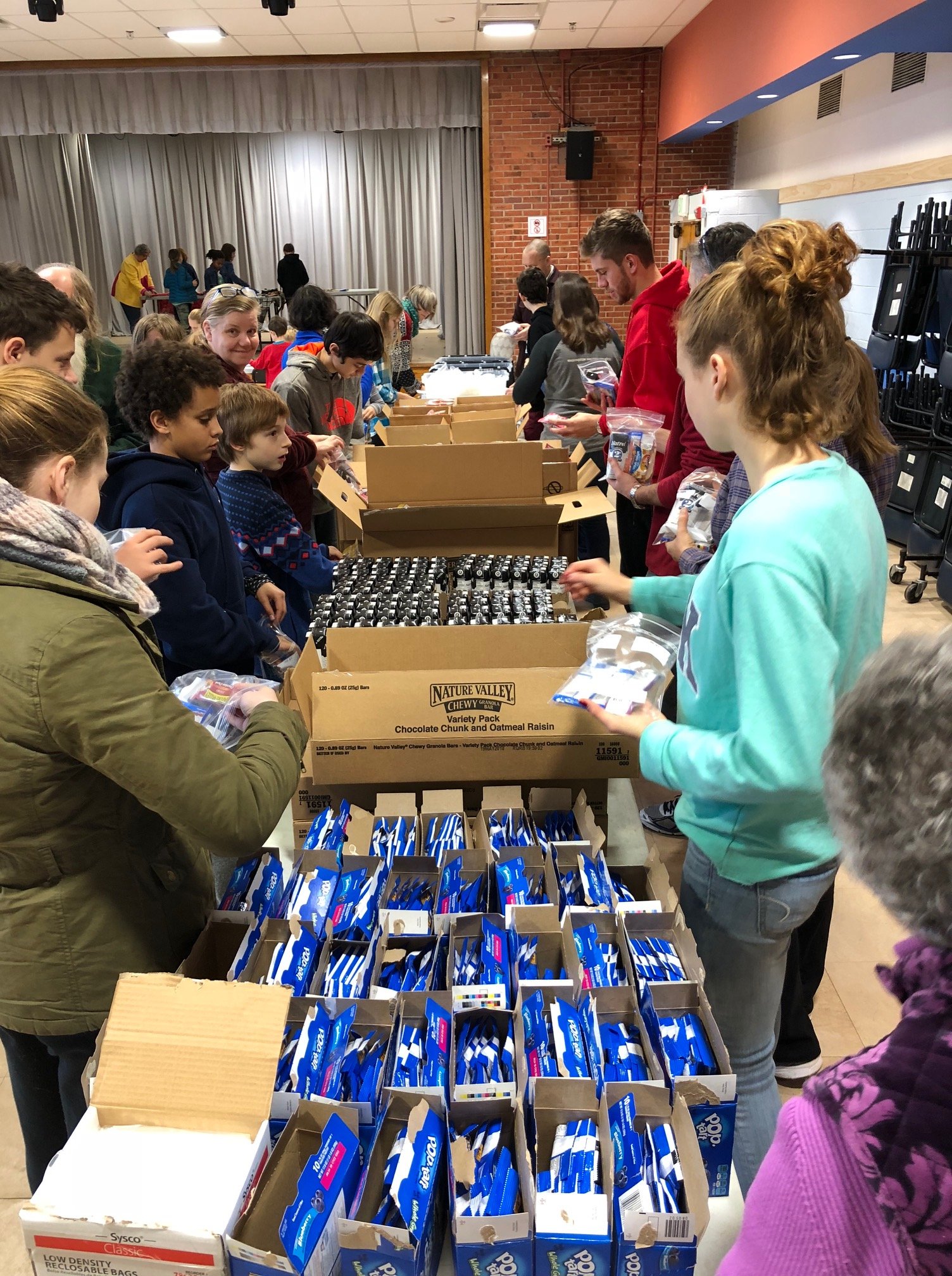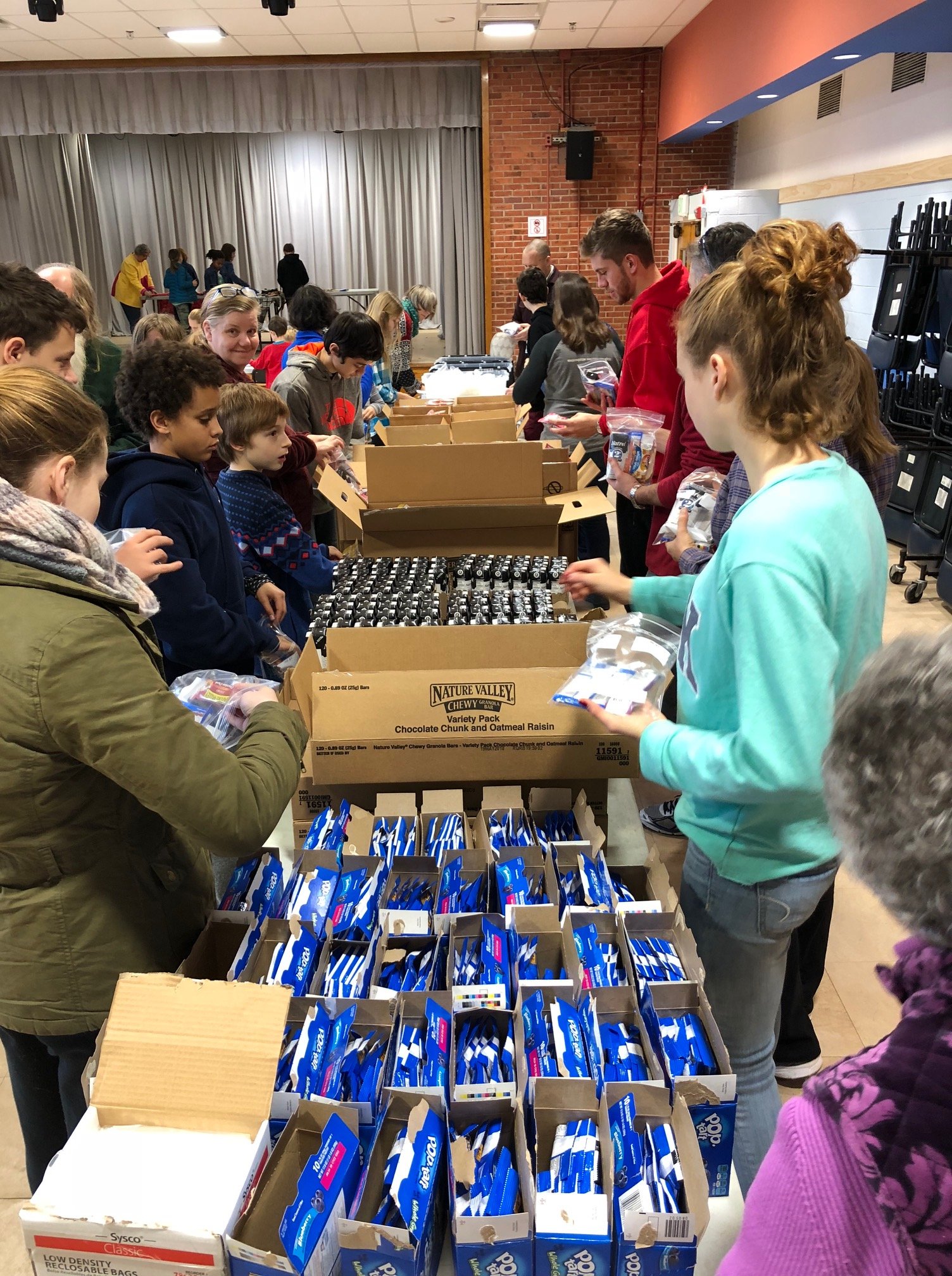 Grades 5–8, along with the High School, participate in an assembly to honor Dr. King's birthday. Other classes may mark this day in their own classrooms. Grades 1–4 often celebrate together with a story from Dr. King's childhood. While the school is closed for the Monday federal holiday, we encourage everyone to come to school to participate in the Day of Service to honor and remember the important contributions Dr. King made to the world. There are age-appropriate activities offered for all students. We also sponsor community service activities in honor of Dr. King on the holiday.
Spring 
Spring Festival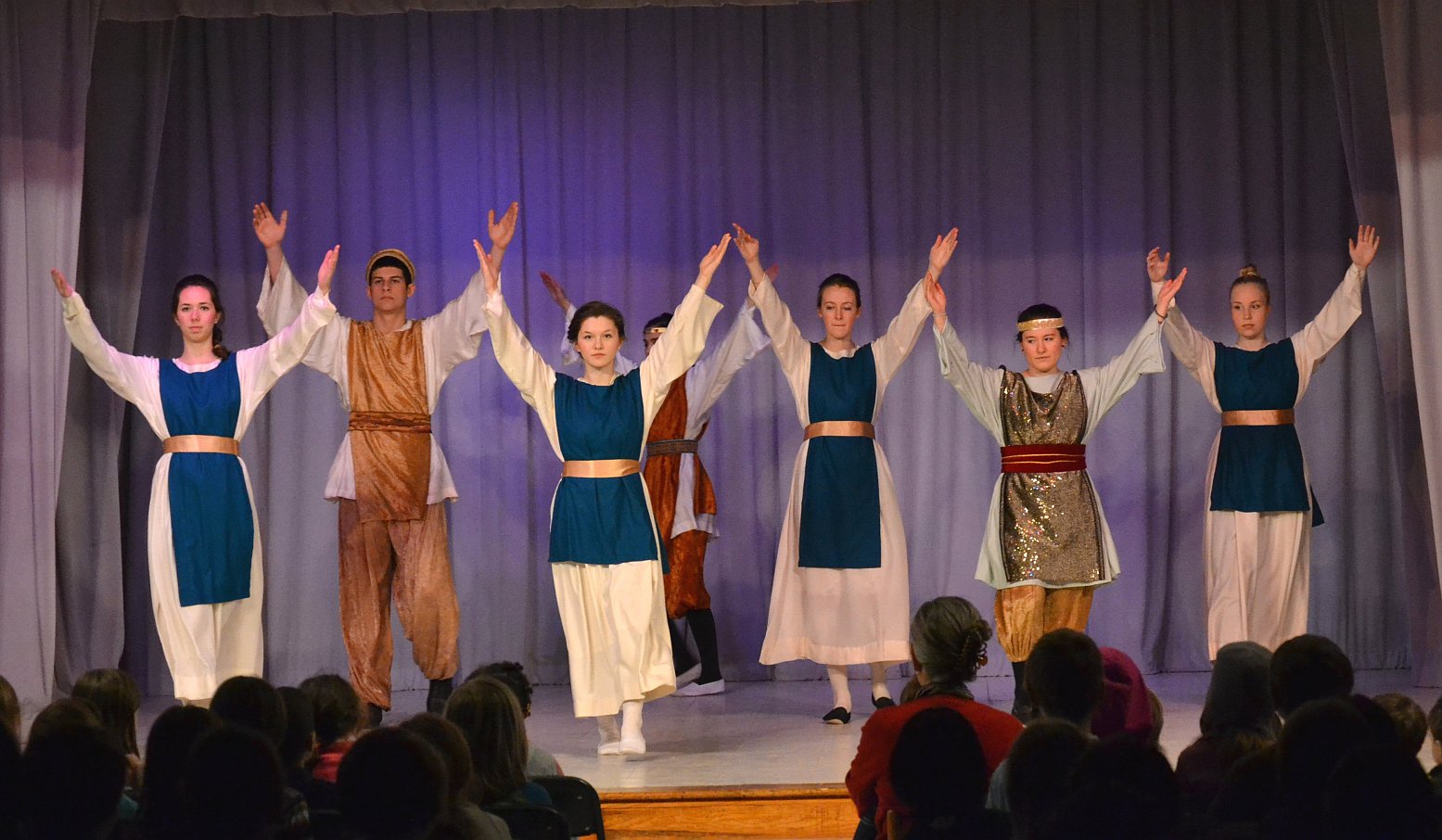 This spring counterpart to the Fall Festival is typically scheduled on the weekend before Grandparents and Special Friends Day.
Spring Gala and Auction
A special night out to celebrate our school and community, and to raise key funds for financial aid and special projects. This is an adults-only event, and we welcome all members of the community to join us. The Spring Gala and Auction typically takes place towards the end of April or in early May.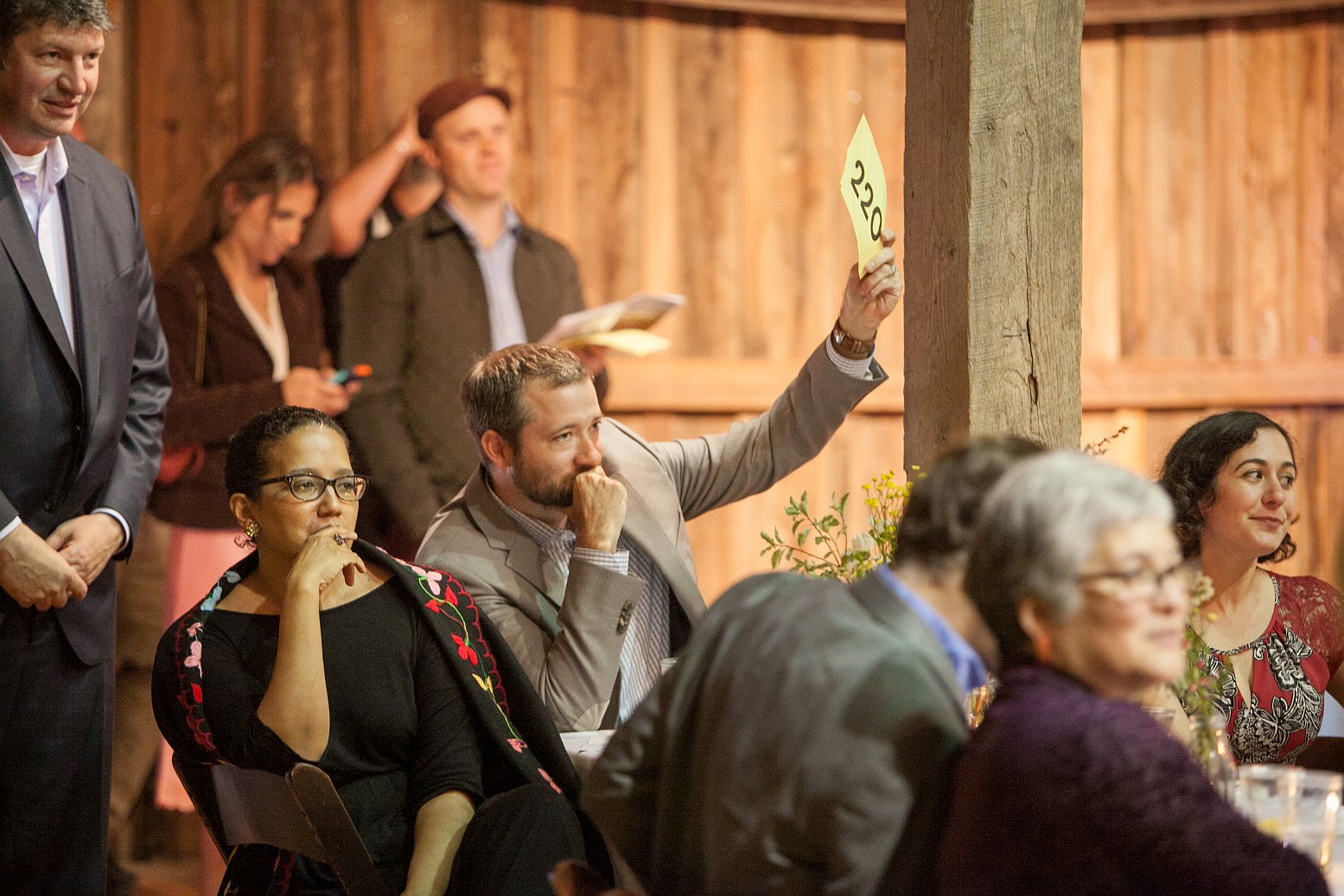 Grandparents' and Special Friends Day and May Day
Grandparents and Special Friends receive an invitation to spend a Friday morning at the School, usually the Friday closest to May 1. A talk on Waldorf education (which gives grandparents and friends some insight into your choice of a Waldorf education), festive presentations by students, and classroom visits make this a lovely and informative occasion for these honored guests. A maypole dance is often performed by the fourth grade.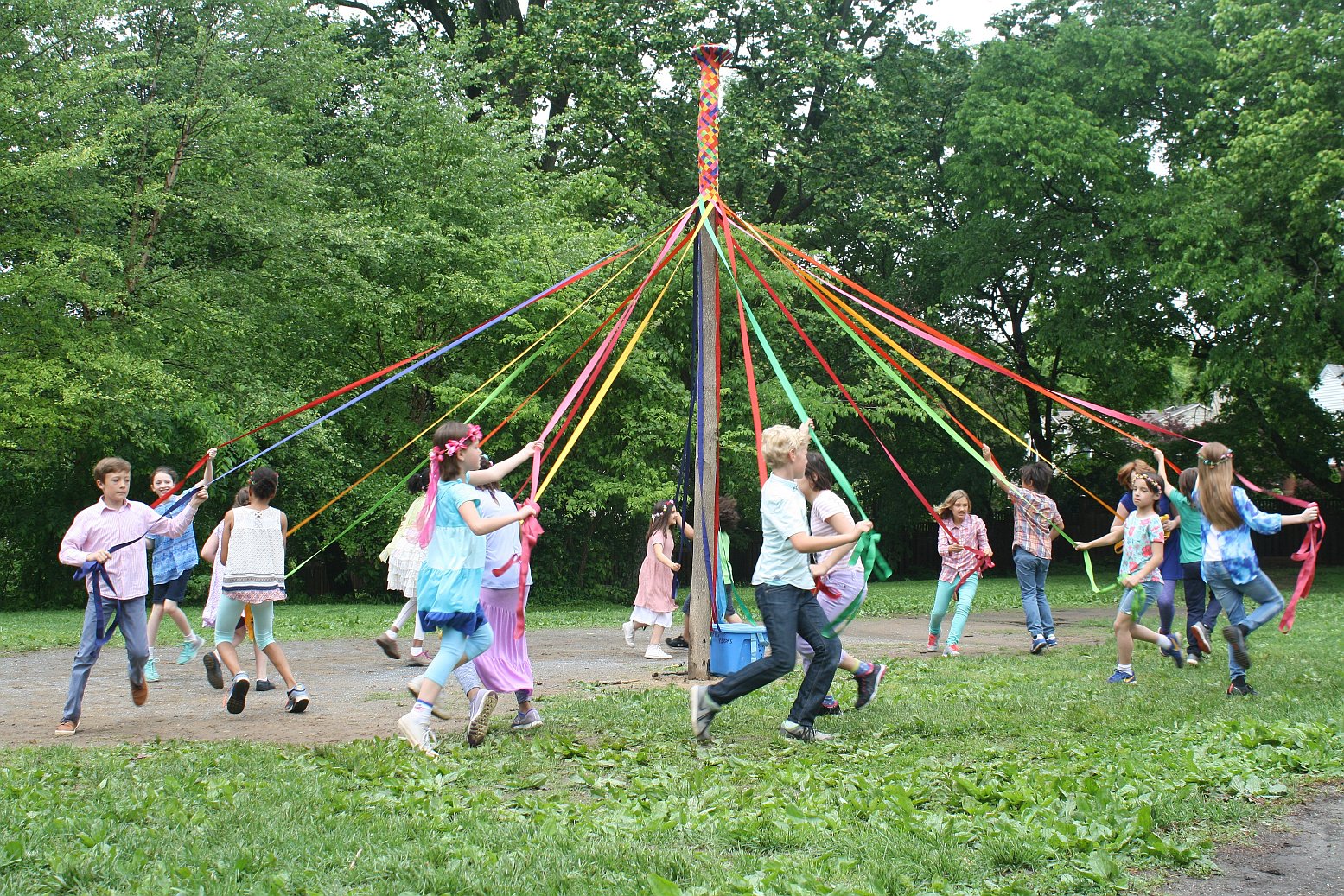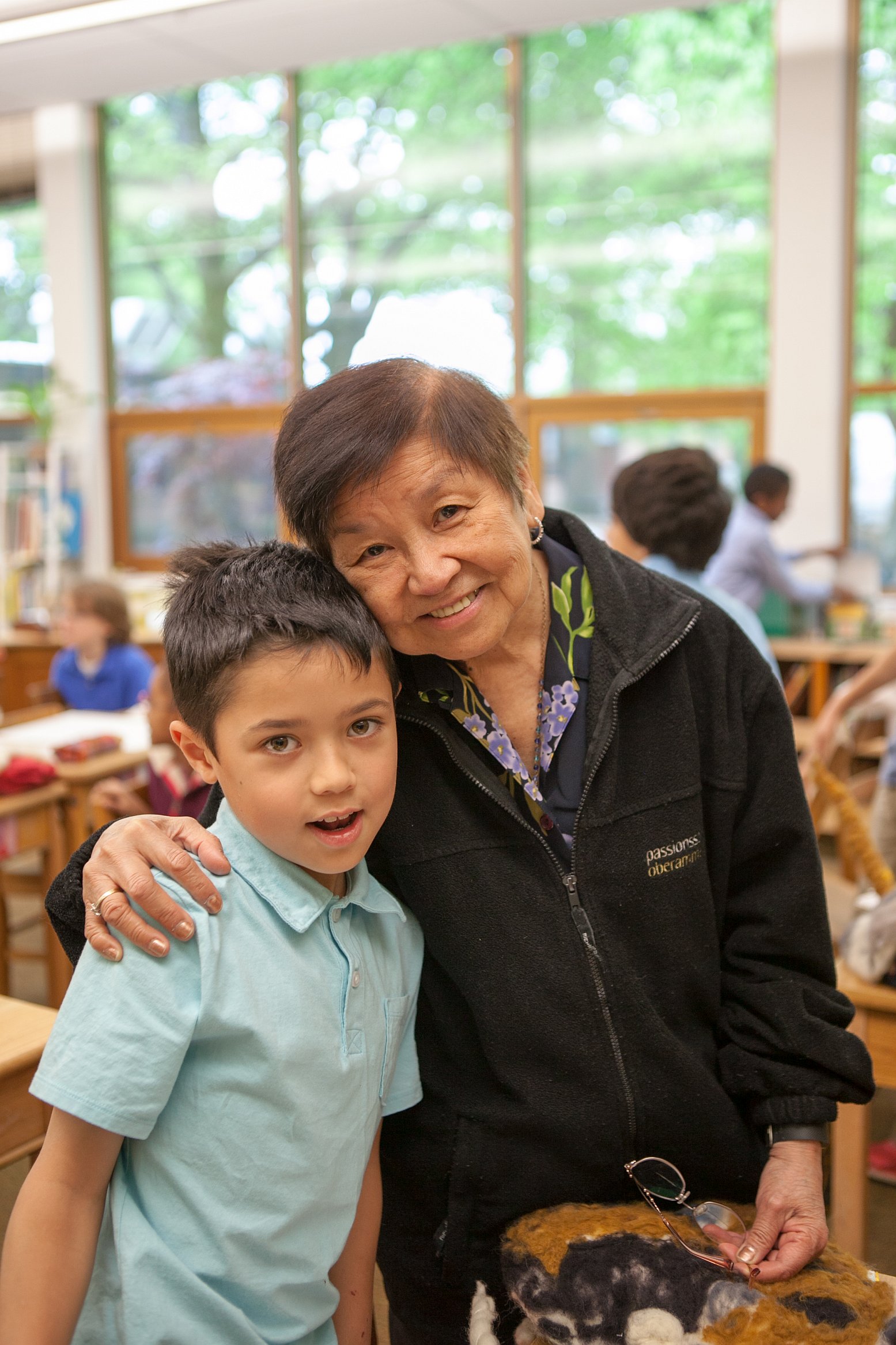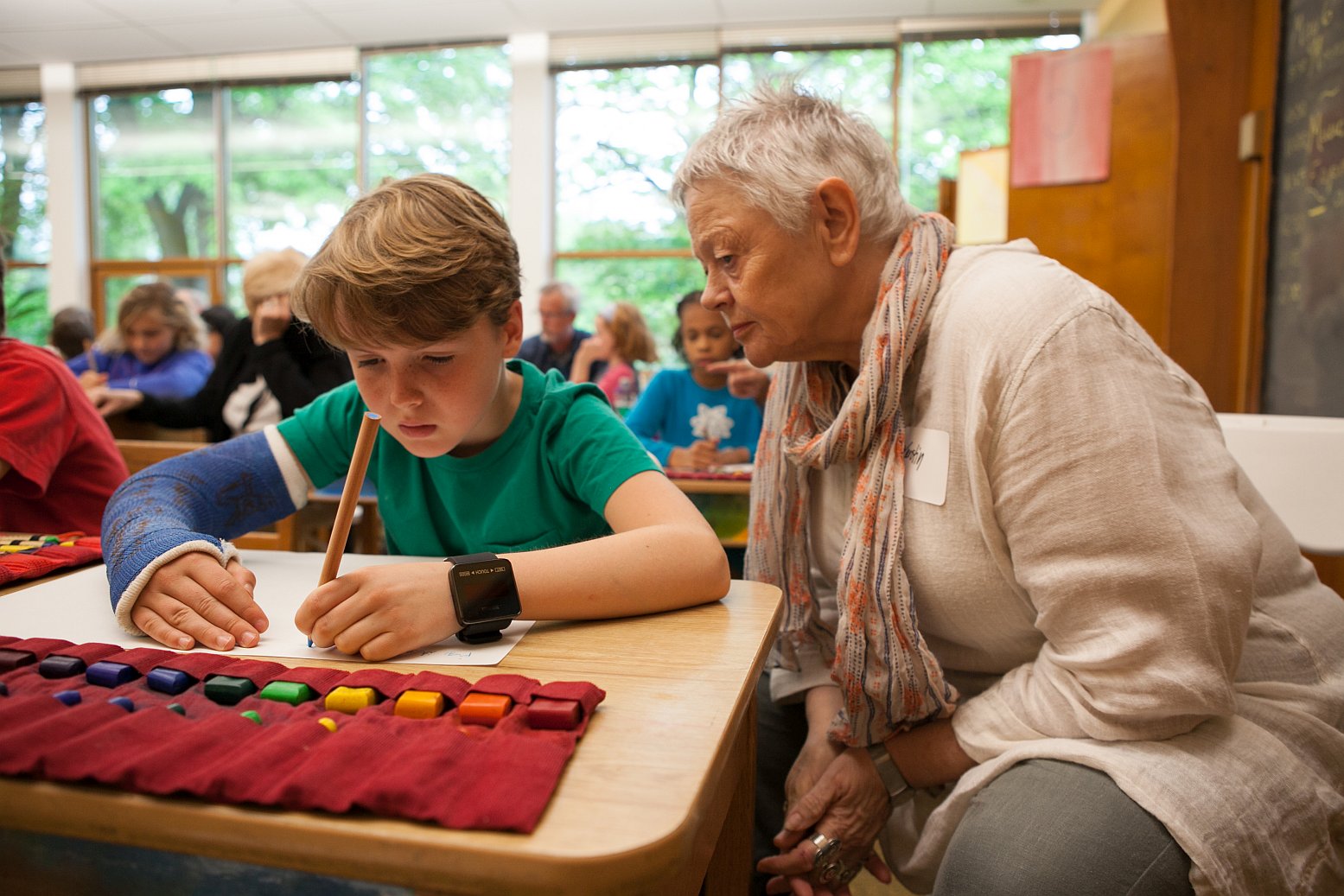 Senior Play
The Senior Class performs a play for the school and community.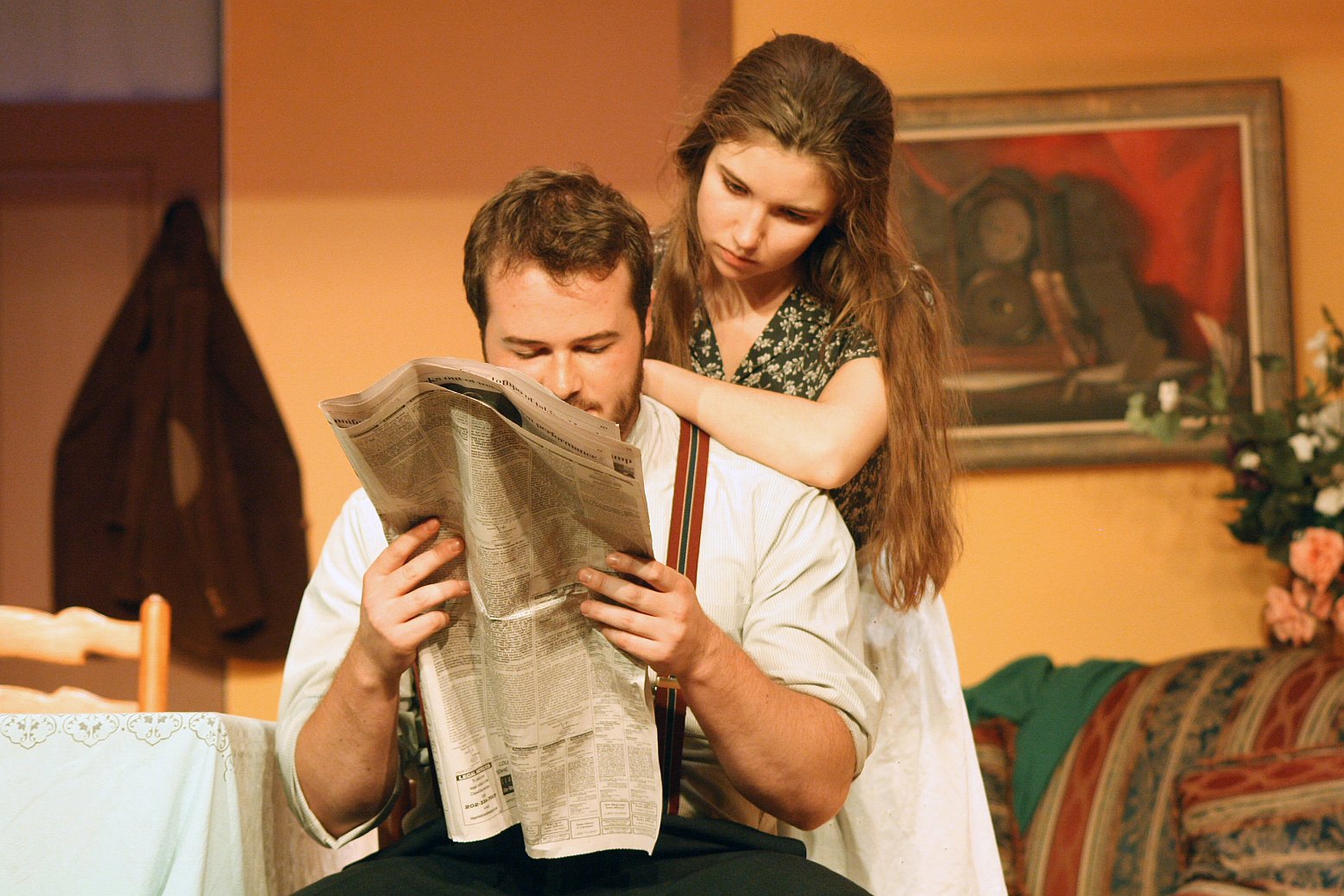 Field Day and Community Picnic
Usually held in late May or early June, this is an afternoon of athletic events for students in Grades 2–8. Parents often gather on the hill overlooking the lower field to watch the festivities. A community picnic may follow this event, weather permitting.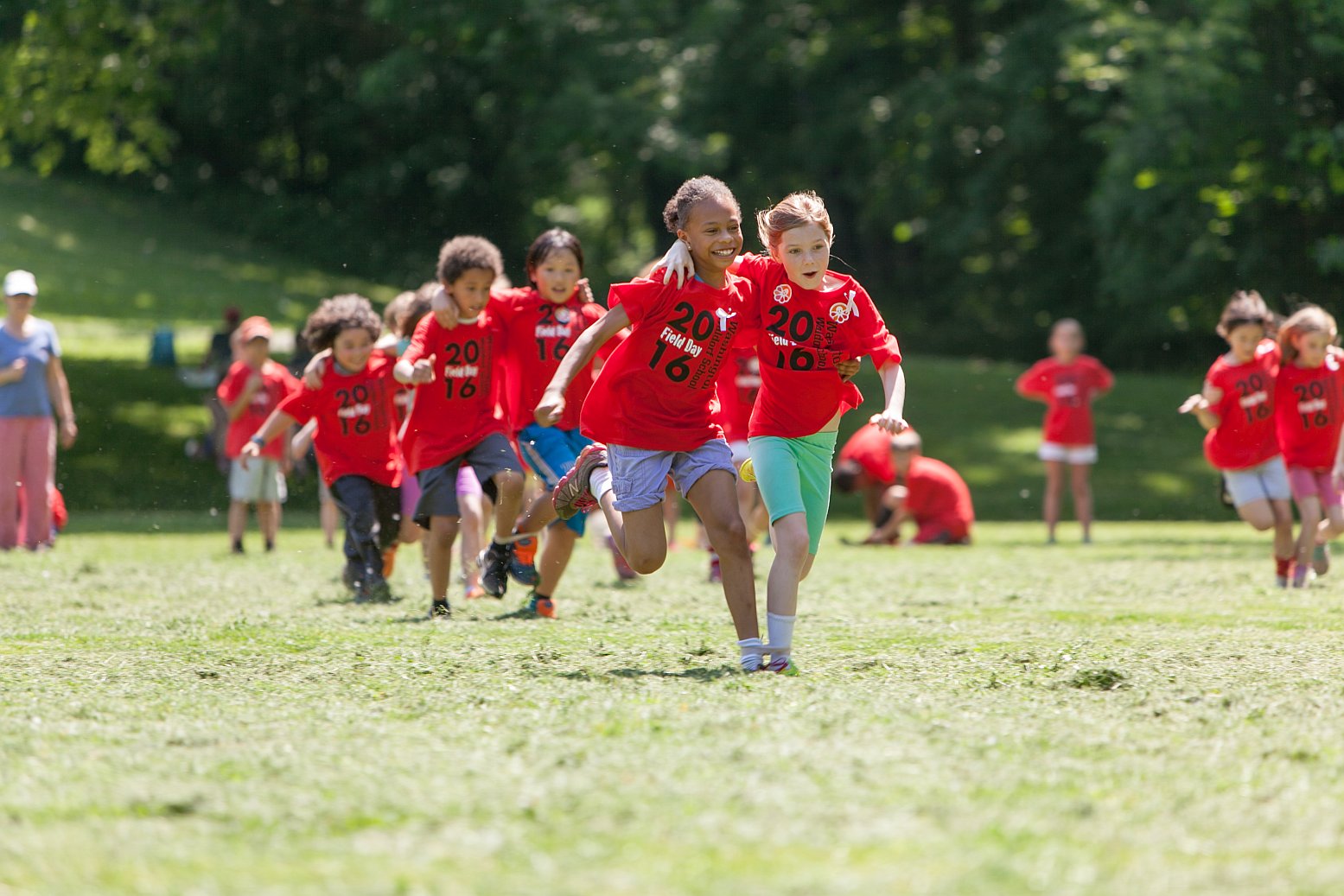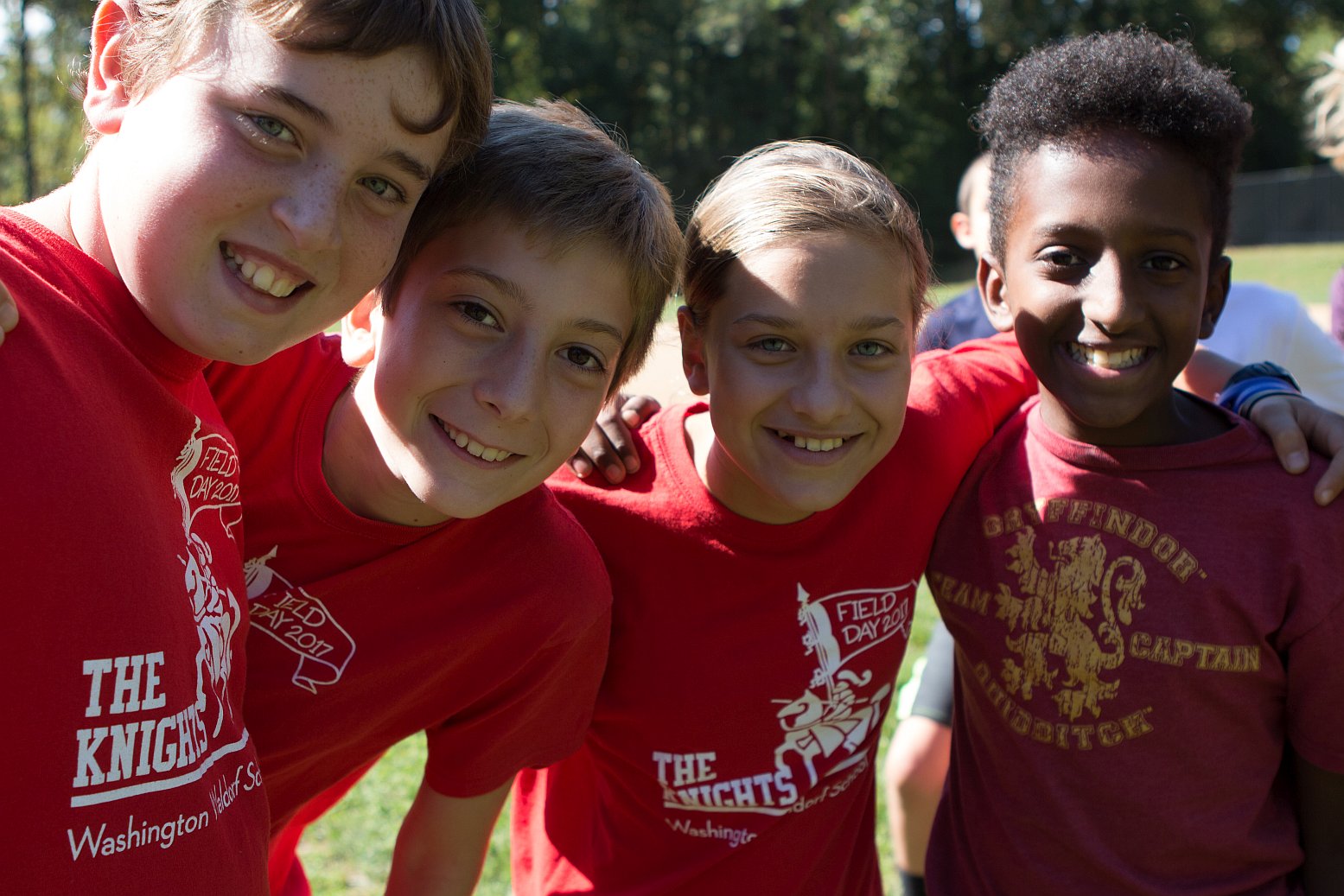 Rose Ceremony
In this full-school assembly, which mirrors the one in September, each 12th grader is given a red rose by a first grader, completing the circle of those beginning and those ending their formal Waldorf education.
Other Events
Welcome Back Tea (first week of school)
Day of the Languages (February)
Faculty Appreciation Luncheon (February)
Tea with the Faculty Chair (periodic)
Volunteer Appreciation Breakfast (May)