Love of Language Binds Teacher to Waldorf
It seems fitting when Valerie LeBlanc, a longtime English teacher at the Washington Waldorf School, reveals that literary giant Saul Bellow influenced her decision to teach at a Waldorf school.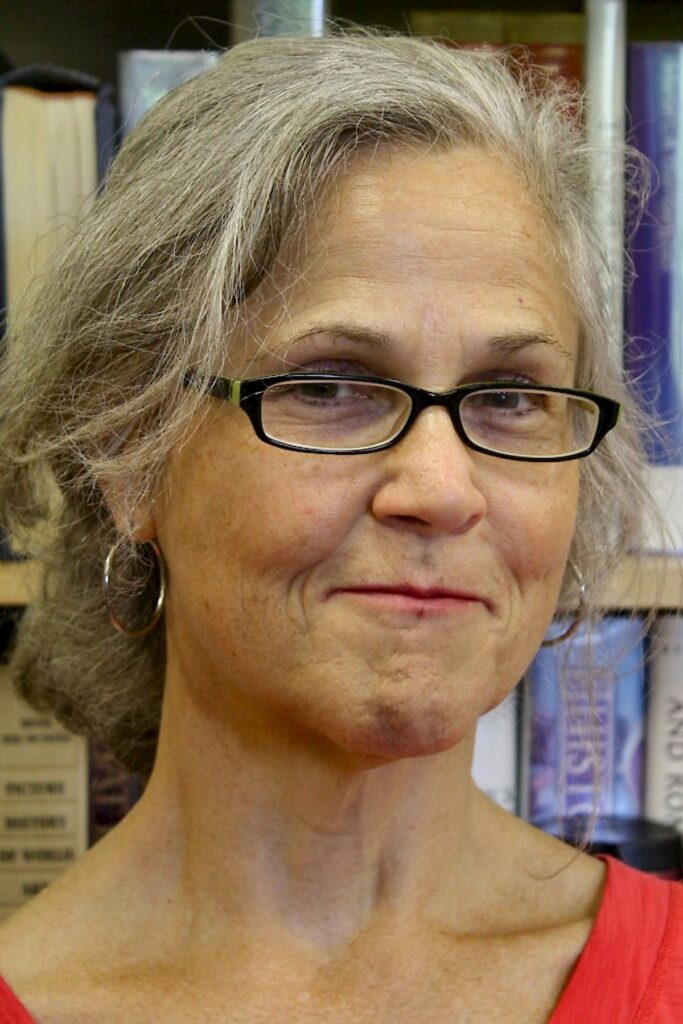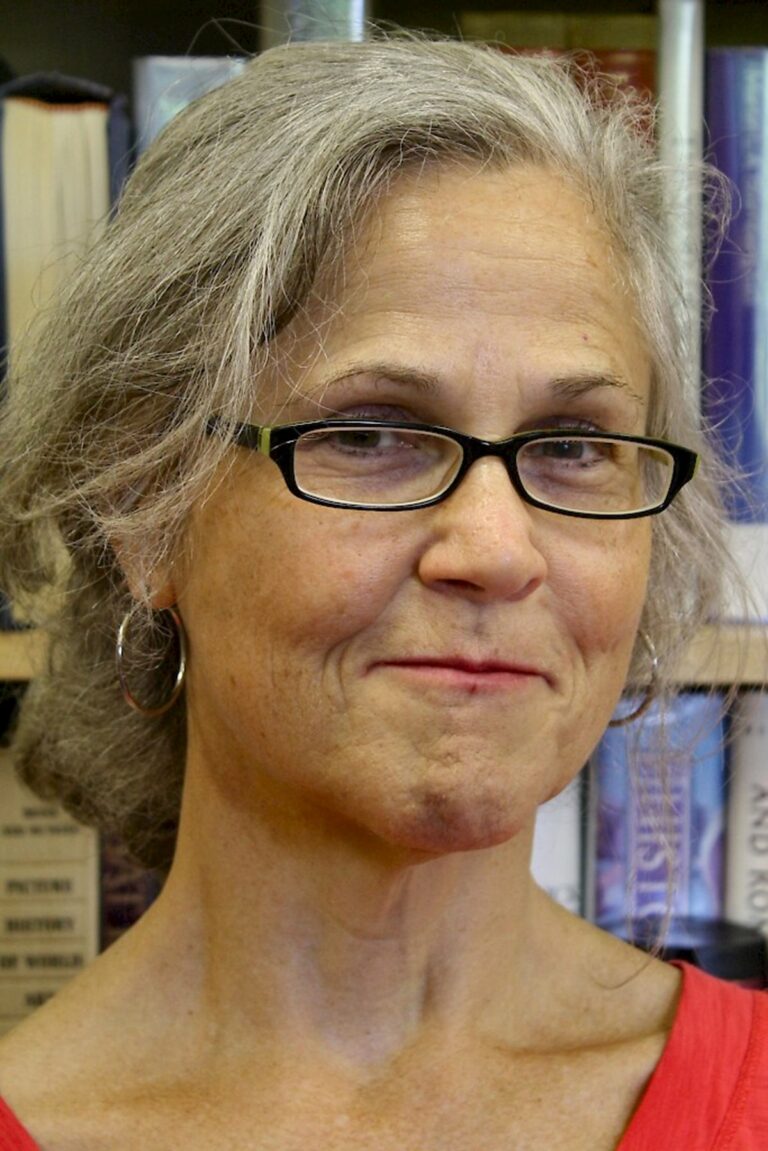 Valerie never met Bellow. But she read the author's books, and in a couple of them — most notably in his 1975 novel "Humboldt's Gift" — he wrote in positive terms about spiritual thinker Rudolf Steiner, the founder of Waldorf education. Based on Steiner's work and subsequent research, Waldorf schools strive to develop not only children's ability to think, but also their ability to feel and to do. In addition, Waldorf aligns its grade-level curriculum with children's clear and predictable developmental stages.
Valerie happened to be reading Bellow's work when her elder son approached kindergarten age in the late 1980s. Her family lived near Acorn Hill, a Waldorf kindergarten in Silver Spring. Valerie liked what she heard about Waldorf education — especially how it encourages children to develop their imagination at a young age.
So Valerie, who has degrees in English literature and anthropology, started teaching parent-child classes at Acorn Hill. It was there that she fell in love with the Waldorf philosophy. Her love grew when she began teaching middle school English at Washington Waldorf in 1995.
"It confirmed so many of my thoughts about what was needed in education," Valerie says, including fostering connections between disciplines, instilling a love of language, and helping students recognize the importance of language in everyday life.
She enrolled her two children at Acorn Hill for kindergarten, then Washington Waldorf for elementary through high school. For 14 years she taught middle school English. Now she is a high school English teacher and the high school chair, helping to set agendas and priorities for the school.
Since joining Washington Waldorf more than 20 years ago, Valerie has continued to see that the Waldorf philosophy pays off, including in her own interactions with students' work.
"One of the biggest differences between Waldorf and other schools is that our kids write a lot," she says. "It's one of our strengths. The kids are very used to writing very early on."
She continues, "I love being able to see into how someone's mind works and how it's developing. It's an incredibly gratifying part of the job — to see that development through the writing."
Valerie also learns a lot from discussions with her students.
"The quality of the questions they ask can be so deeply thoughtful," she says. "Those are the moments where you think, 'They're really thinking, they're really working — that's why you're here.'"
SEE THE WALDORF APPROACH IN ACTION.