Fostering the Power to Imagine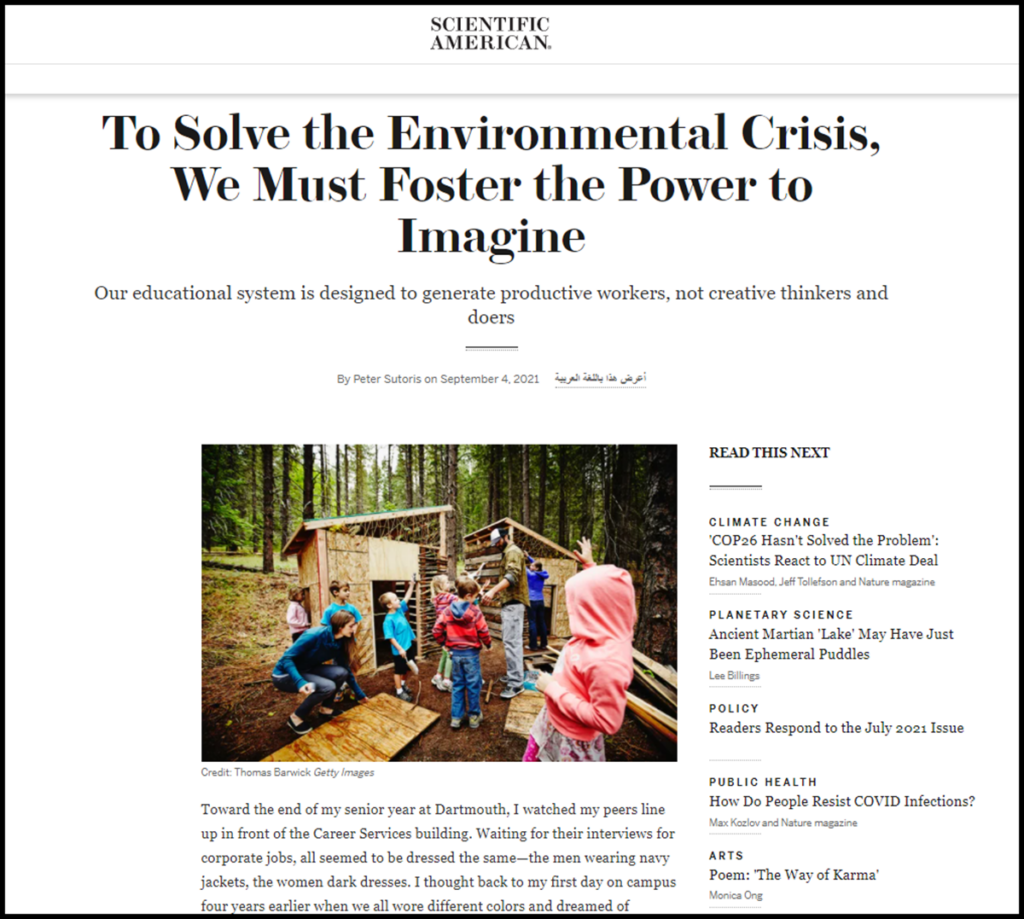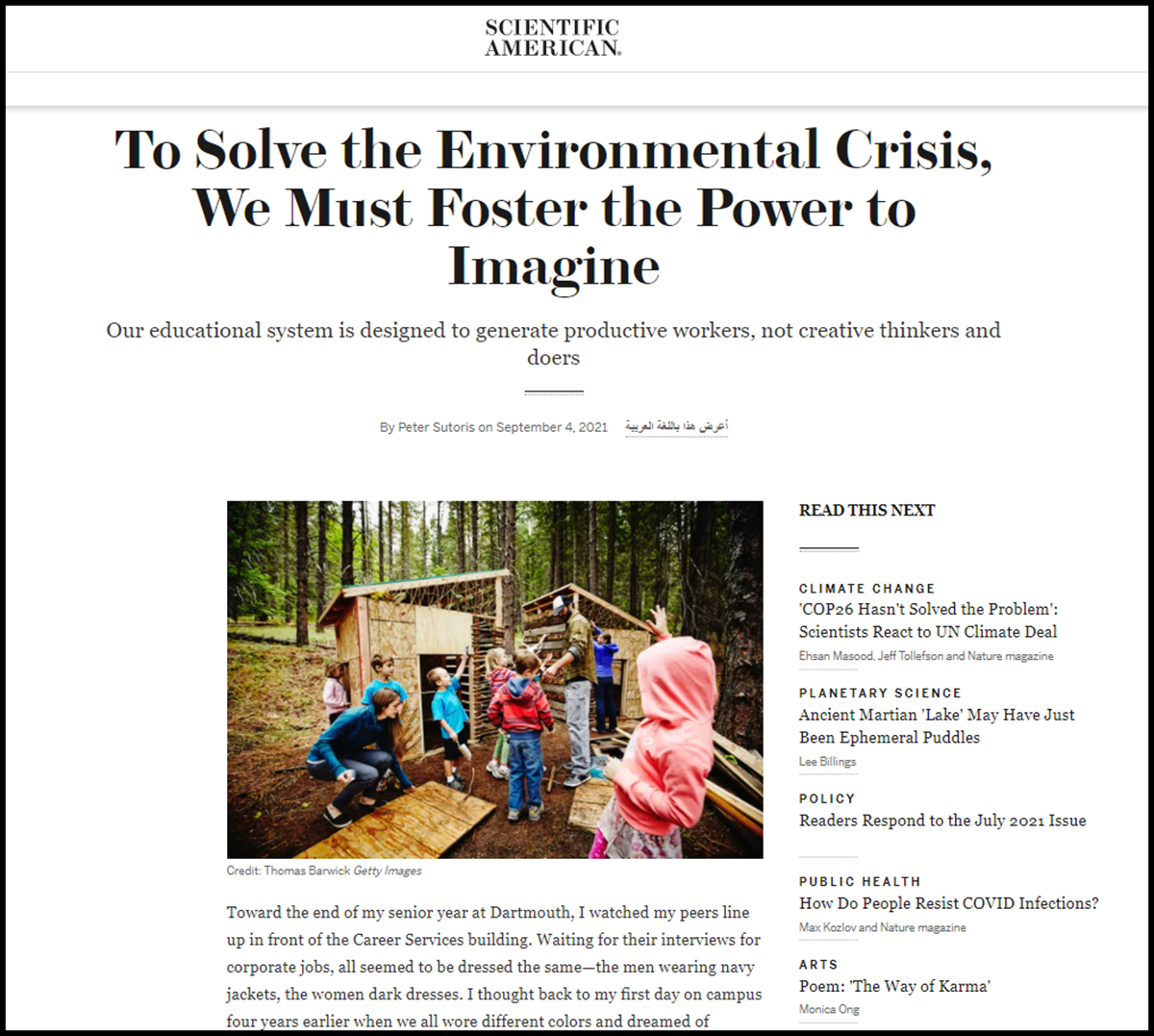 A recent opinion piece from Scientific American highlights how the mainstream educational system is not designed to foster imagination and how, in particular, it is not preparing students to solve the looming climate crisis.
"…the Sustainable Development Goals call for turning education into a force for sustainability, the opposite is often true: the ways Western societies have come to think about education undermine our ability to deal with the environmental crisis. To get through this crisis, we need to cultivate our imagination, not undermine it."
Educating creative problem solvers is at the heart of Waldorf schools around the world. At WWS, from preschool through high school, our teachers are passionate about helping their students grow their capacities to look at the world with discernment, to think clearly when approaching a challenge, to imagine something new, and to act purposely for the betterment of the world.
Early Childhood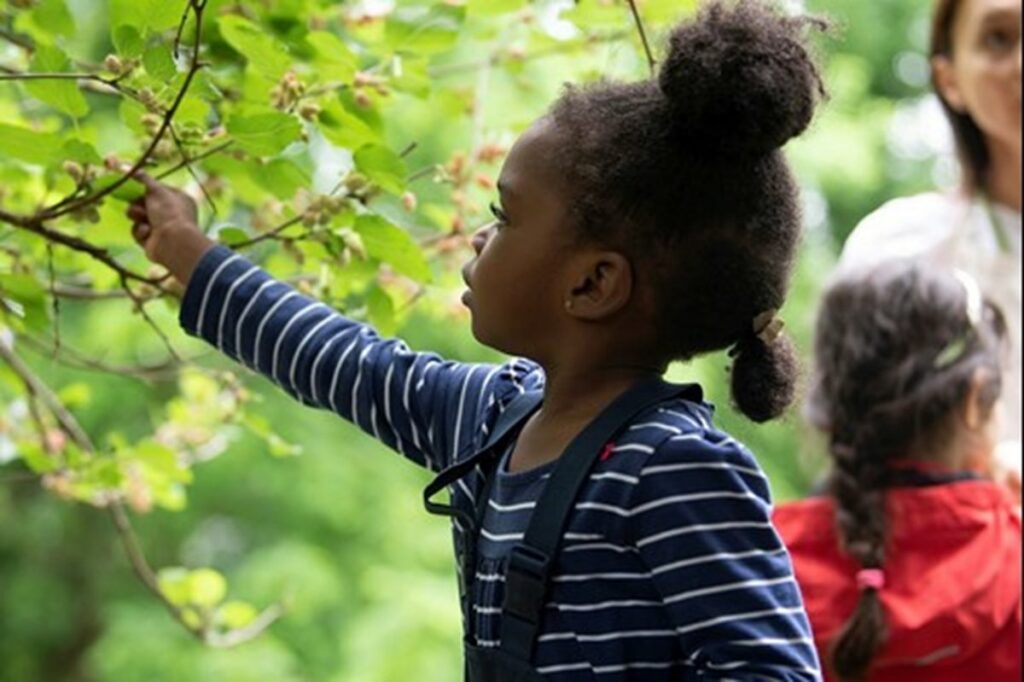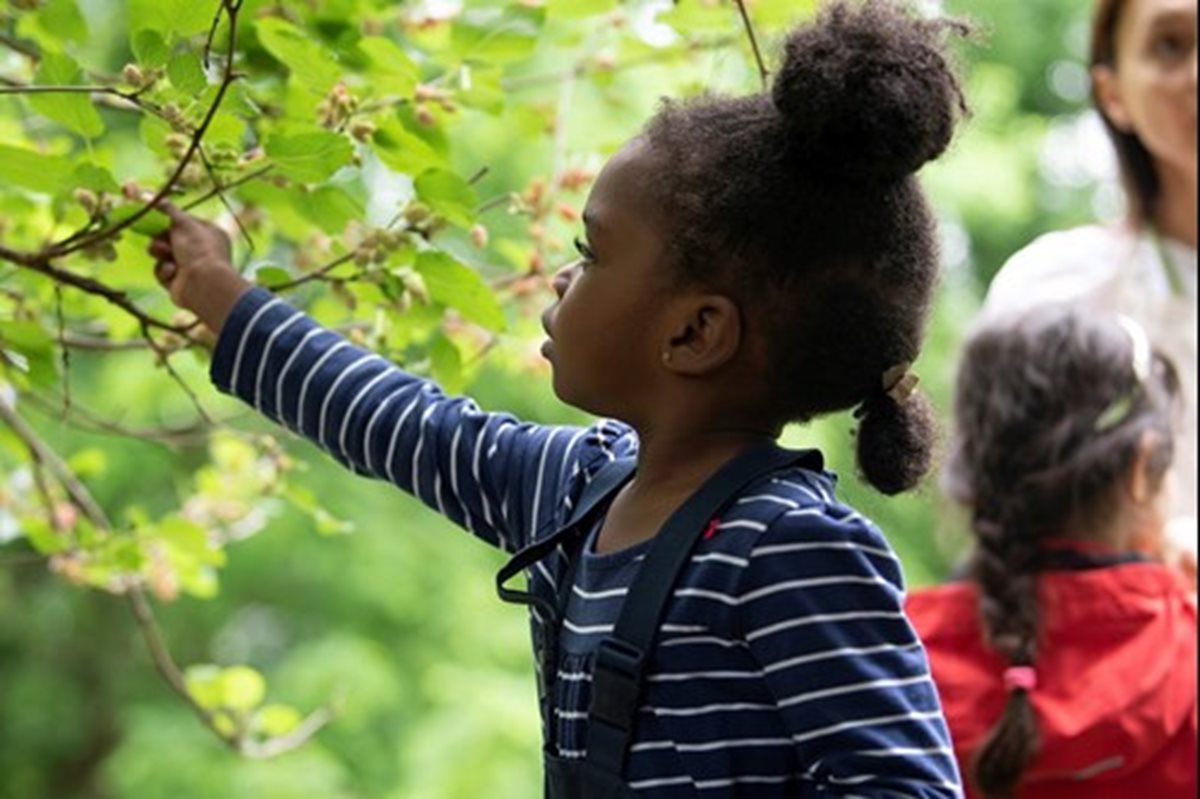 We believe that young children have an innate capacity to encounter the world with unfettered imagination, and to see their surroundings in creative ways. Children make discoveries through stories that inspire the imagination and through creative play. They begin to develop their understanding of how we live as partners to the natural world by spending much of their school time outdoors (no matter the weather) and through practical tasks like baking, sewing, hammering, and gardening. These activities nourish a deep rooted sense of awe and wonder while planting the seeds for lives as productive adults and caretakers of the earth.
Learn more about our preschool and kindergarten programs.
Lower School (Grades 1-8)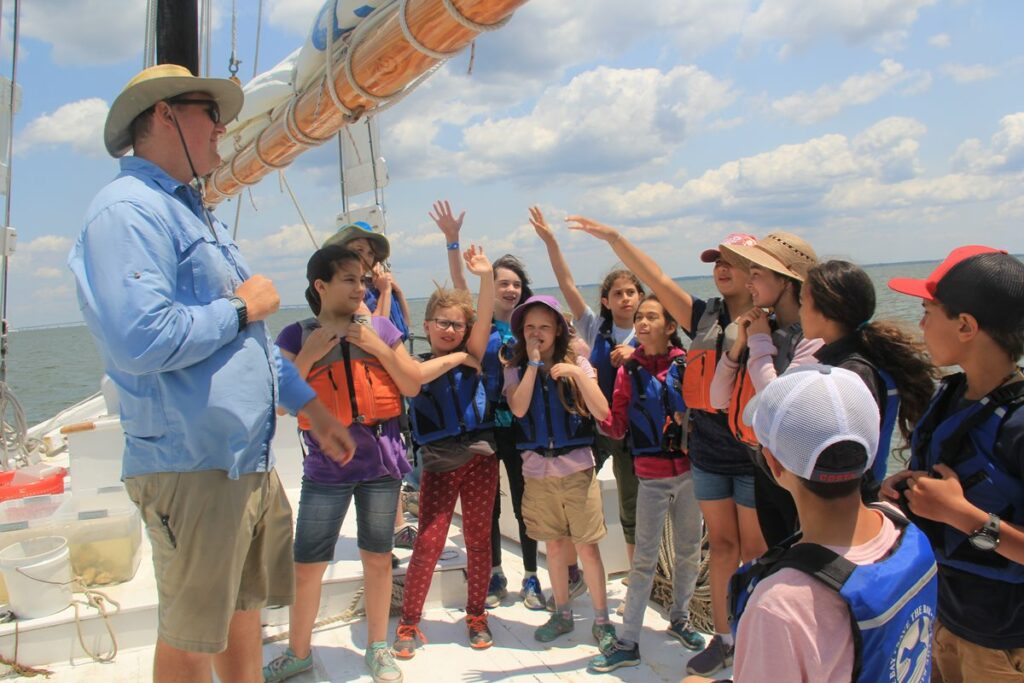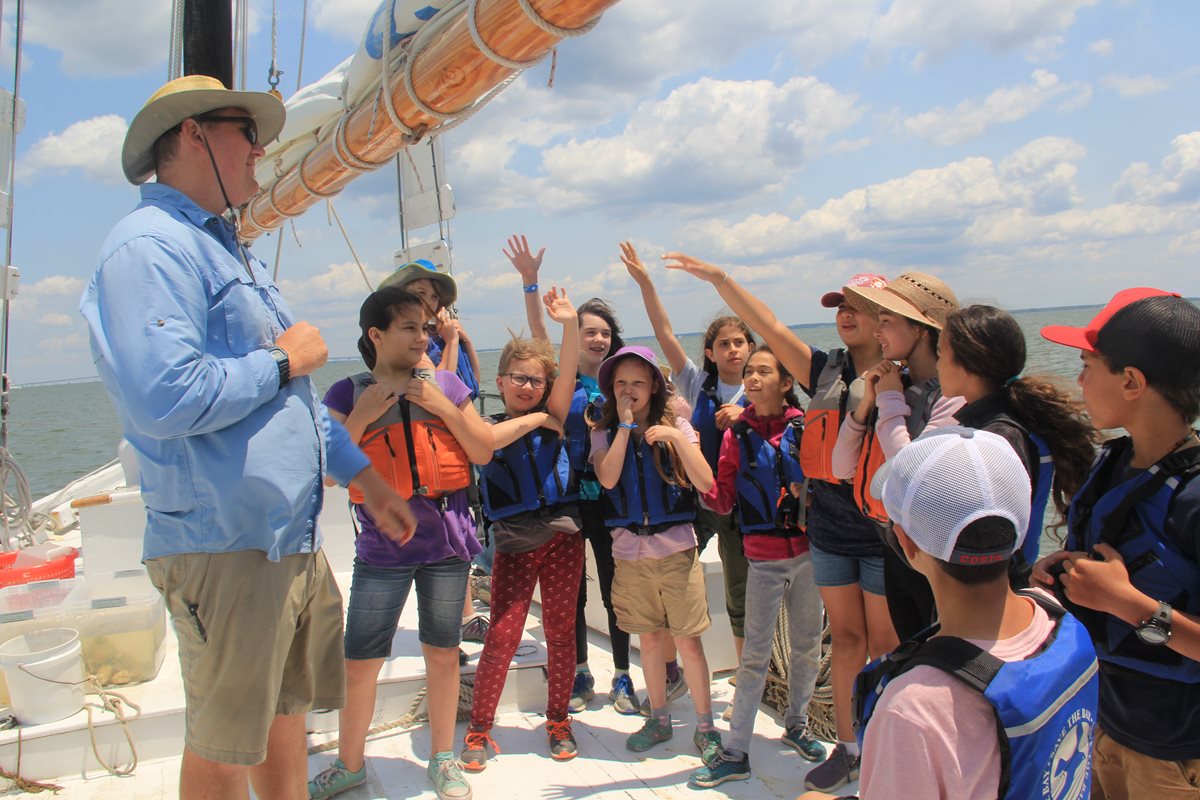 Grade by grade, the Lower School curriculum follows the development of the child, considering their physical, emotional, and intellectual growth. T Subjects such as geography, history, geometric drawing, perspective drawing, and the sciences are introduced at a time when they are the answer to the inner questions a child holds as they grow and change. An understanding of the evolving human story and how we live from and with the earth is a throughline in the lower school classes. We emphasize time spent outside, experiencing and studying the natural world – which deepens the students' understanding of and connection to the earth. Subjects are taught with a multi-disciplinary, arts integrated approach which allows students to connect deeply with the material while inspiring the imagination to find new ways of thinking.
Learn more about our lower school.
High School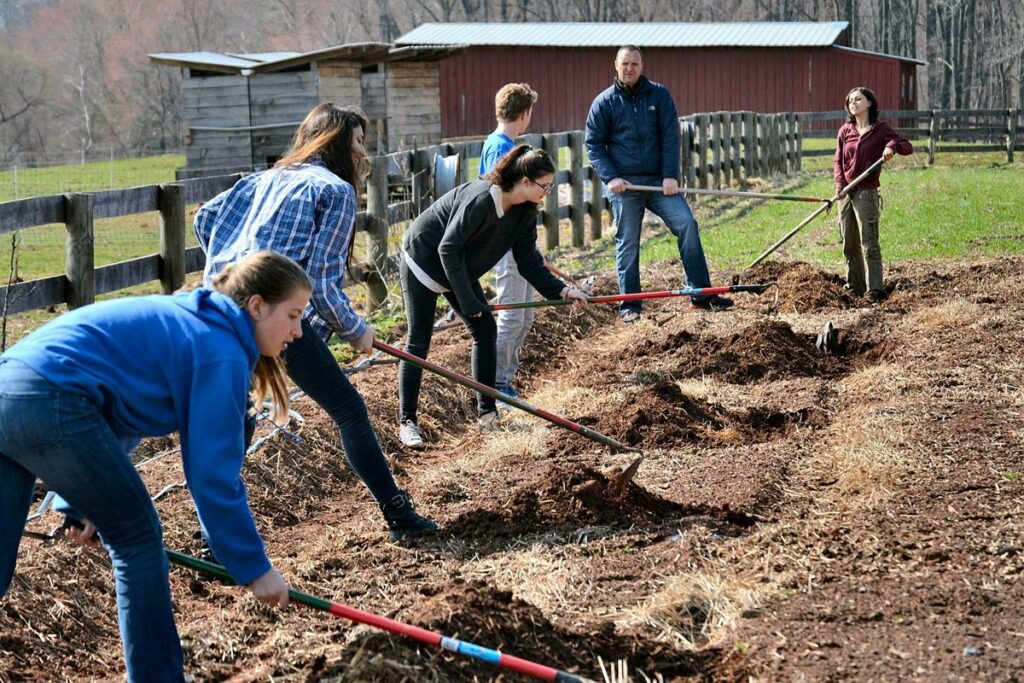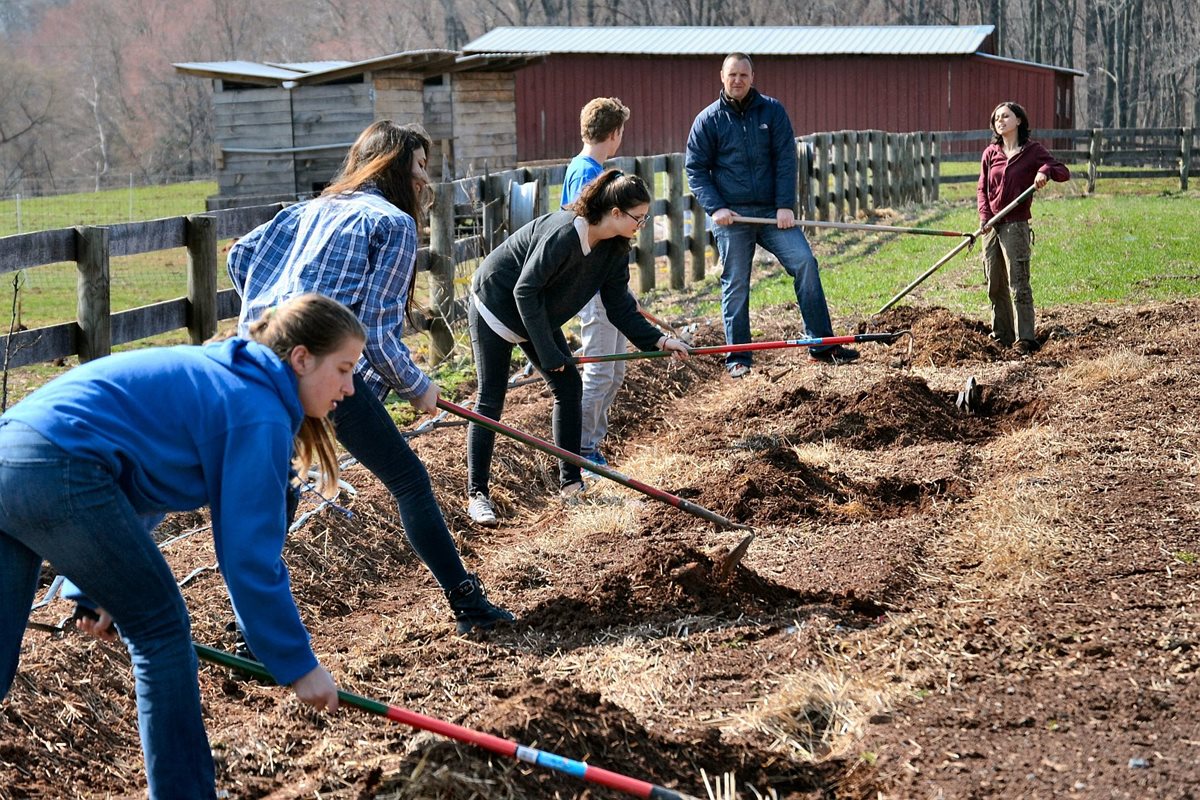 Our high school prepares young people for college and beyond through a demanding college preparatory program that challenges students to develop their full capacities for thinking, creative imagination, and compassionate engagement in the world. As the students' understanding of the world widens and their scientific understanding of environmental and human behaviors deepens, questions of how we collectively maintain a sustainable world come to the fore. Students have hands on experiences like curricular trips to a farm in upstate New York and a zoology intensive on the coast of Maine that allow for close study of the natural world and inspire the imagination.
Our graduates go on to top colleges and work in a wide range of fields. We are inspired by our graduates who are applying their creative capacities to tackling the climate crisis and problem solving for a more sustainable future for us all.