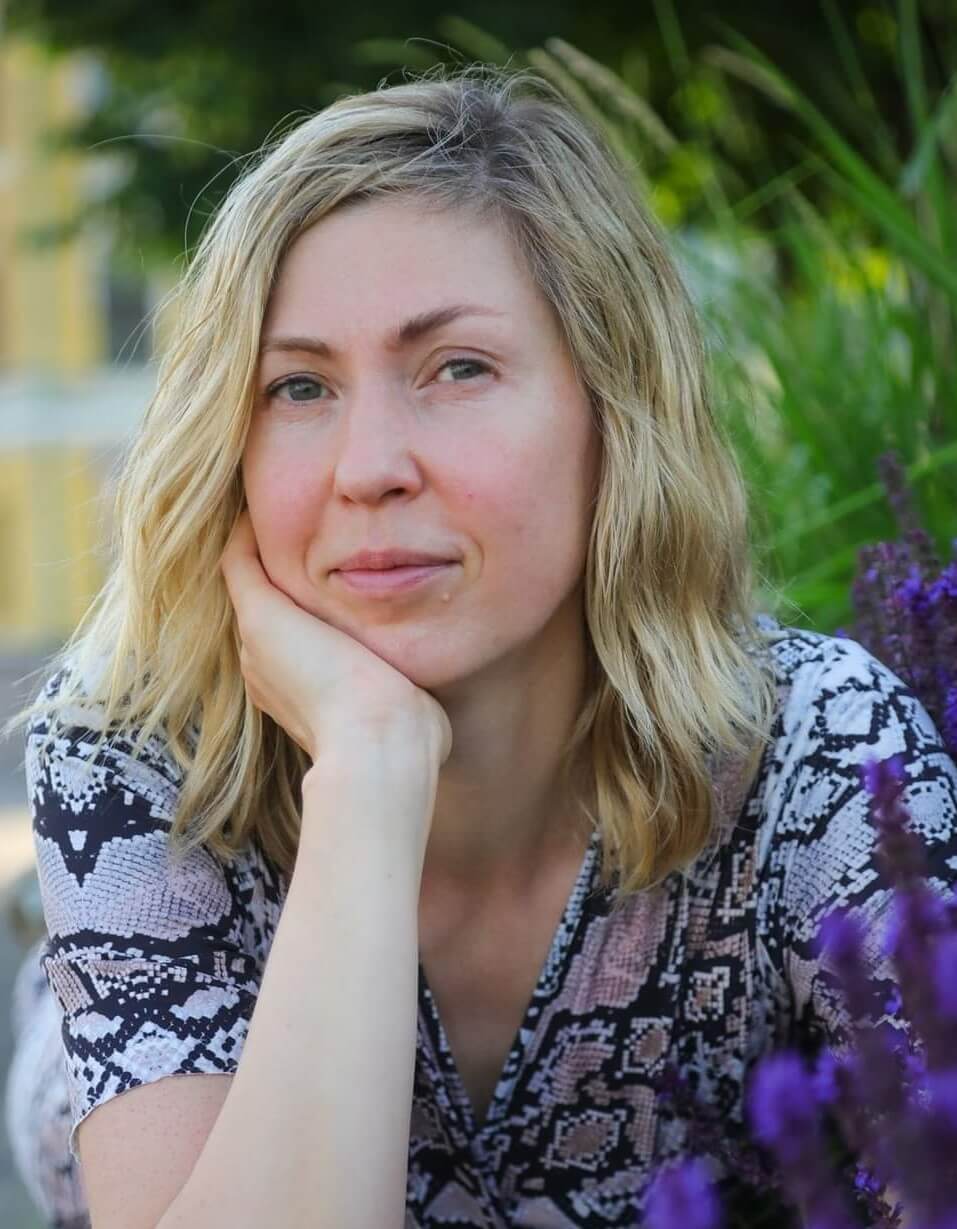 Yulia was born in Russia and came to the US for her graduate studies. She holds a Masters in Public Administration from the University of Illinois, a Masters in History from the Central European University, and a BA from Kaliningrad State University. Yulia had a successful career in theatre management before a career change. She is a certified Feldenkrais Method Practitioner and completed advanced training in working with children, specializing in child development.
Yulia completed her Waldorf Grades Teacher Training at the Rudolf Steiner College in Toronto, Canada. Before joining the Washington Waldorf faculty (originally as a lead kindergarten teacher) she taught at the Potomac Crescent Waldorf School in Alexandria, VA, where she held lead kindergarten teacher and afternoon program teaching roles.
Yulia lives in Rockville and is also a parent at WWS with two children. In her free time, she loves dancing Argentine Tango and 5Rhythms.
.
Education:
MA in History, Central European University
MPA in Arts Management, University of Illinois
BA in Management, Kaliningrad State University
Waldorf Teacher Certification, Rudolf Steiner Centre in Toronto