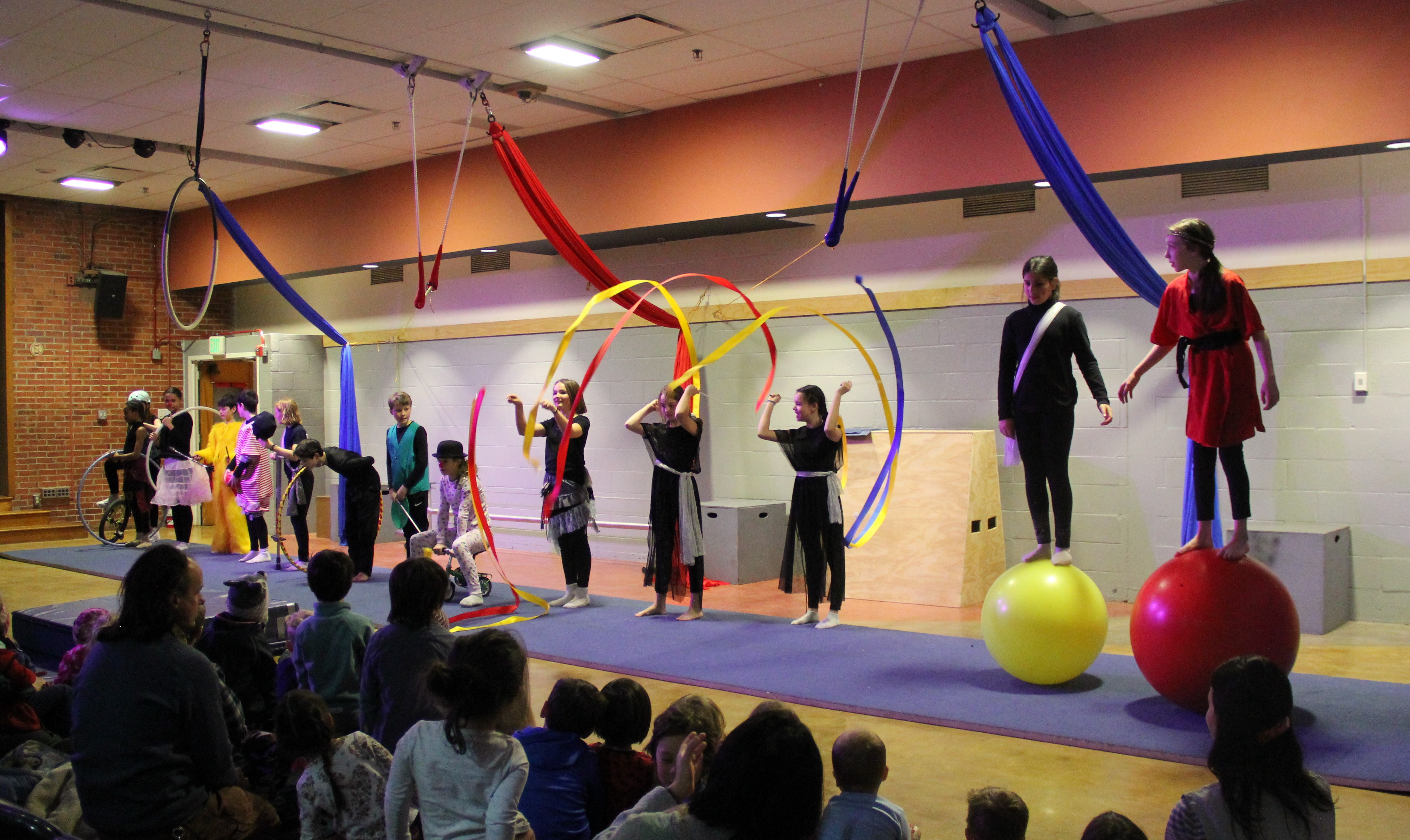 Note: Each class teacher approaches this general curriculum guide with the freedom to shift and cater it to the particular group of students he or she is teaching. 
Capital letters indicate main lessons, which are taught in 3–4 week blocks of daily double-period class sessions. In grades 6–8, mathematics and English studies are supplemented by skills classes meeting 2–4 times weekly.
History and Social Studies
ROMAN HISTORY; MIDDLE AGES; ISLAMIC GOLDEN AGE; Christianity; Islam
English
Grammar; note taking; literature; business letters; book reports; vocabulary. 
Mathematics
GEOMETRIC DRAWING; BUSINESS MATH; formulas; angle properties; protractor use; measurement; percentage; area and perimeter.
Sciences
ASTRONOMY; MINERALOGY; PHYSICS (sound, light, heat, magnetism, and static electricity).
Spanish
Conversation; reading; writing; geography of the Americas.
Fine and Applied Arts
Black and white drawing; calligraphy; watercolor painting; clay modeling; pastels
Music and Performing Arts
CLASS PLAY; orchestra or flute ensemble; Grades 5 & 6 Chorus
Handwork
Hand sewing; creating patterns
Woodwork
Carving salad utensils
Eurythmy
Poetry; scales; rod exercises
Movement Education
Games; fencing; archery; circus arts; tumbling 
Technology
Keyboarding; CyberCivics