Art, Science, and the Waldorf Way
From the outside looking in, Sarah Vakkur's public school education was a resounding success. She did well in school, got accepted into her top choice for college, and became a successful architect.
Still, once Sarah started college, she discovered that something was missing. She found her major challenging — students in architecture programs have to juggle time in the design studio, engineering classes, and general humanities classes — and she didn't feel fully prepared. Her high school years included a lot of fill-in-the-blank tests, but for her college major, she says, she needed better writing, reading, and reasoning skills.
Sarah also felt her college studies were much more engaging and intellectually stimulating than her earlier years of schooling.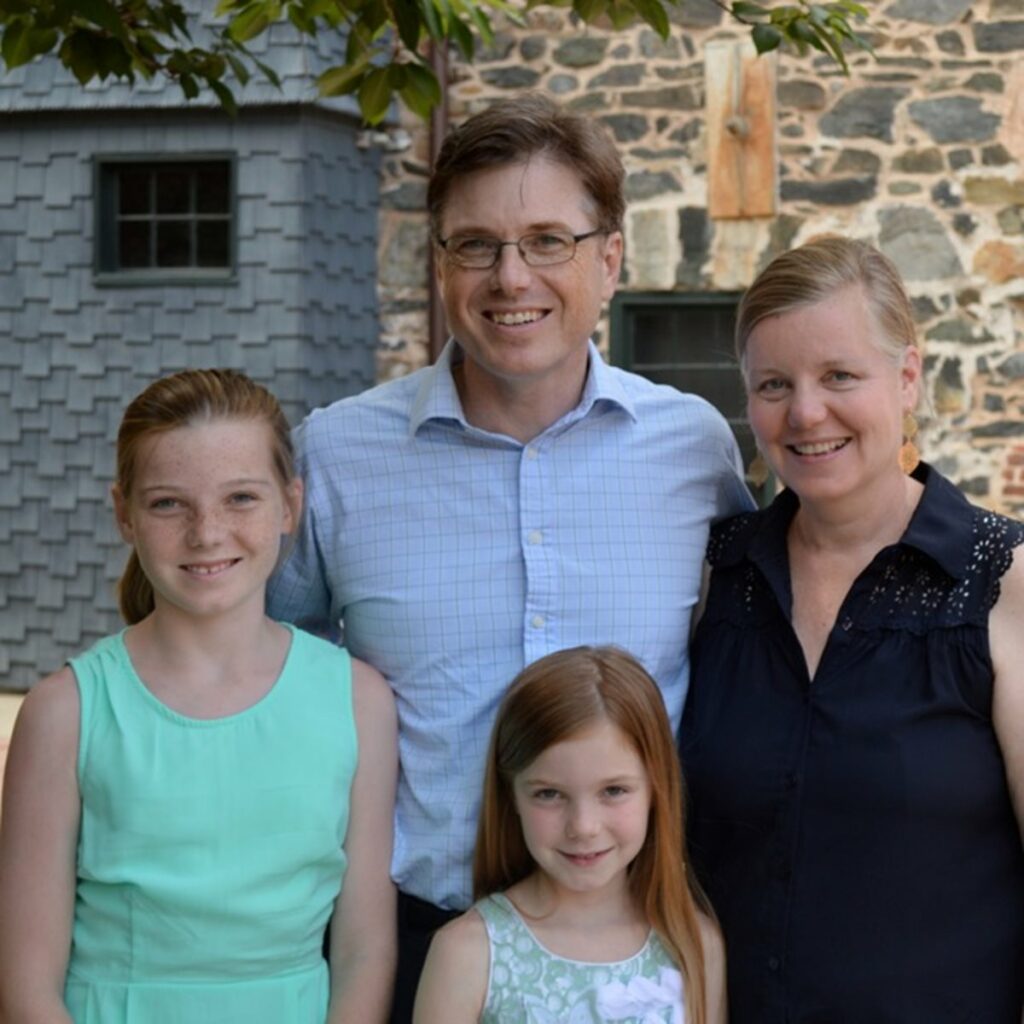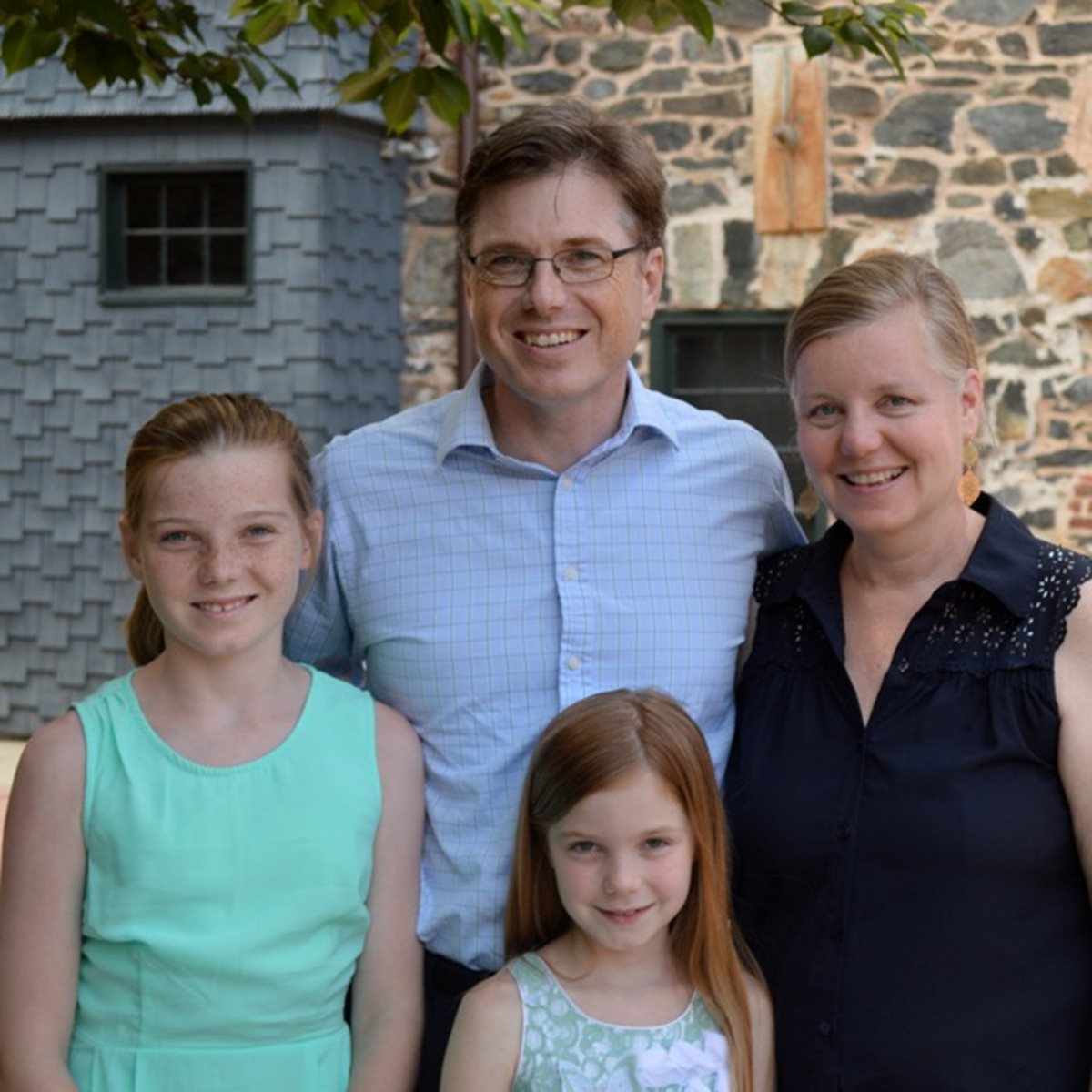 These are just a few of the reasons that Sarah and her husband, David Kirby, a software developer, sought the benefits of a Waldorf education for their two daughters, Charlotte and Adeline. Having liked what they heard from Sarah's brother and sister-in-law about the Waldorf school that their children were attending, Sarah and David found a Waldorf preschool for Charlotte. Her experience there convinced them that this was the education they wanted for both of their children, and they enrolled both girls at Washington Waldorf School.
"I know many public schools teach children well, and a lot of what you get out of school comes from what you put into it," Sarah says.
Charlotte is now in seventh grade, and Adeline is in third. Sarah thinks that because they are enrolled in a Waldorf school, they will be better prepared for college and life after graduation. She and her husband are convinced that Waldorf's emphasis on age-appropriate, in-depth, multidisciplinary instruction — without teaching to a test or focusing on rote memorization — results in students' deeper understanding of all subjects, better grounding in fundamental concepts, a higher level of writing skill, a love of reading, and more.
"My 12-year-old is writing so much more than I ever wrote in my schooling," Sarah says. "I have heard that from other Waldorf graduates. They say when they get to college, the writing part is so easy." Beyond college, David adds, "you can have the greatest ideas, and if you can't express them in oral or written form, it's not going to help that much."
As for reading, Sarah recalls a sleepover at her house a few years ago with Charlotte and five of her school friends; when Sarah checked on them at 10 p.m., they were all in their sleeping bags reading books. This love of reading not only helps children learn and grow; it also helps them succeed in college, where reading is a major part of study, she notes.
PROFESSIONS REINFORCE BELIEF
David's and Sarah's professions reinforce their belief in the Waldorf method.
As a software developer, David knows that teaching students how to succeed in the science and technology field takes more than making them use new technology. Waldorf schools appreciate technology's role and value in education, but their students don't use computers in the classroom until high school. This allows students in elementary and middle grades to develop their own thought processes — thus fostering deeper, more meaningful learning — instead of relying on technology to provide answers.
"If you teach kids how to use the software of the day, you'll have to reteach them three years later," David says. "I've been in technology for 25 years, and during that time I've had to completely acquire new knowledge three or four times because technology changes so quickly. If you're not adaptable and creative and can't solve those new problems you're faced with, you're really going to struggle in the face of technological change."
"That's what you need to spend your time doing, not somebody teaching you how to make a graph in Excel," he adds.
Blending art and science as an architect, Sarah especially appreciates Washington Waldorf's multidisciplinary approach to teaching, which helps students build a deeper and richer understanding of the subject that will help them in college and their career. To become a good architect, Sarah needed to learn history, science, art, and environmental studies, and understand how they all intertwine.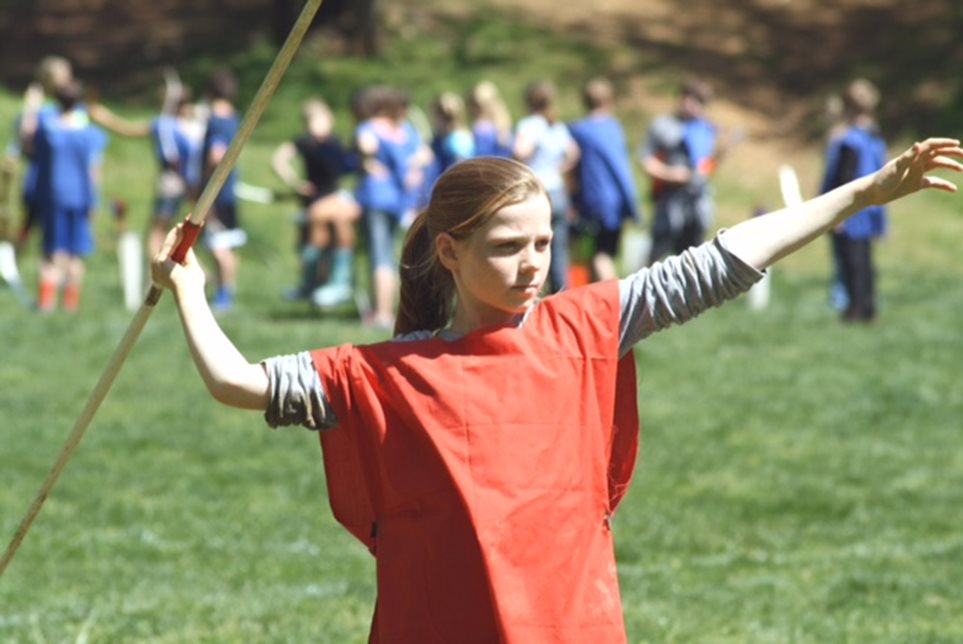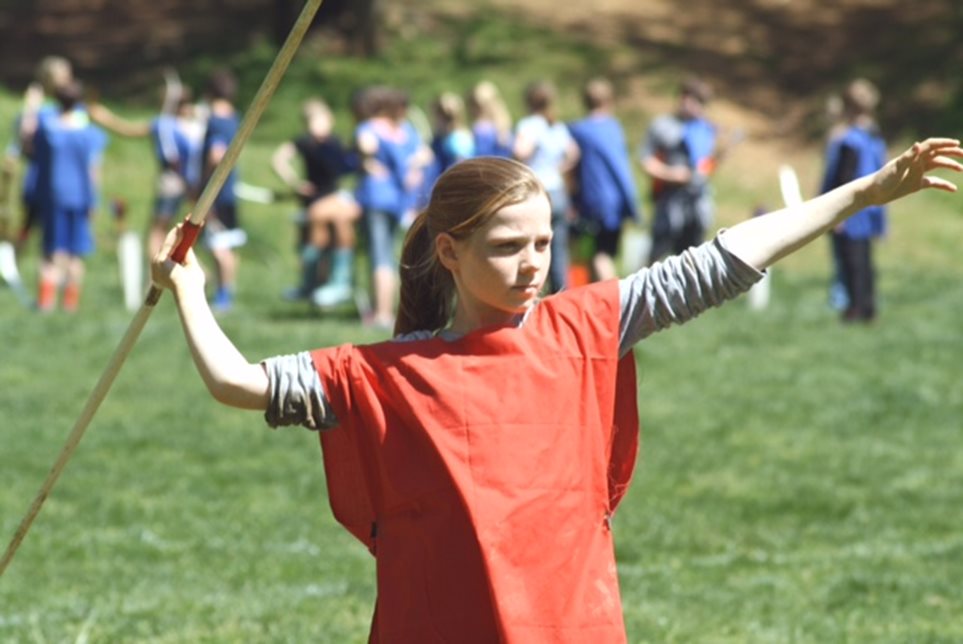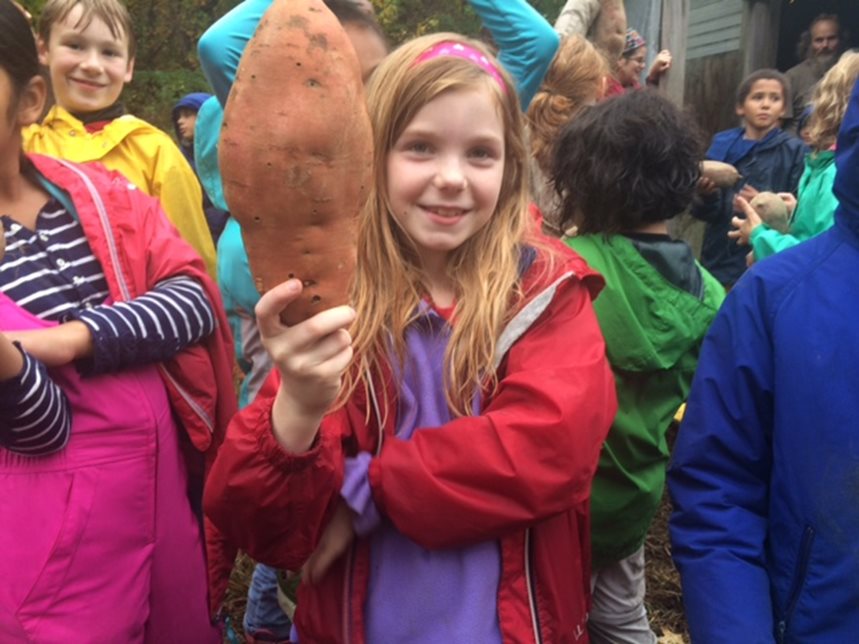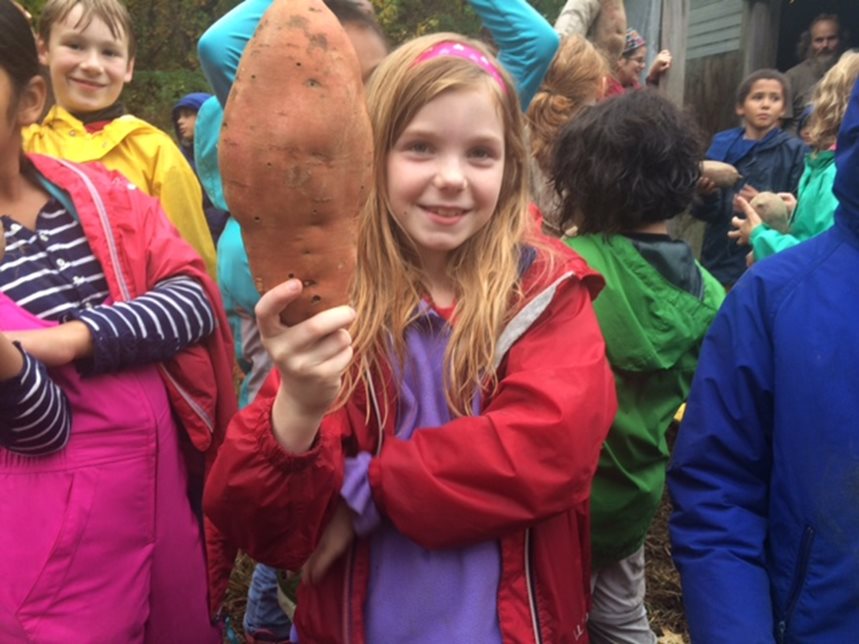 At Waldorf, each subject is presented in several different ways. A history lesson, for example, might incorporate poetry, painting, singing, and storytelling. The lesson is never presented only as a list of facts to memorize. Sarah also believes that the main lesson blocks — which allow about two hours to focus on one subject from many angles — give students the freedom to fully explore a subject.
"In my schooling, the focus was always more simple: We learned a lot of facts and had a lot of busy worksheets, which I still hear some parents with children in other schools complain about today," Sarah says.
"Waldorf's approach provides a very rich, engaging, and thorough way to learn and really soak in the new material," she adds."I wish I would have had the stories, poems, songs, and richness of the Waldorf education when I was in elementary, junior high, and high school. I can see how that's really making a difference for our daughters — in the depth of their learning and their enthusiasm for it."