REFAB Fashion Foundation with Friday Fashion Show (Ages 11-17)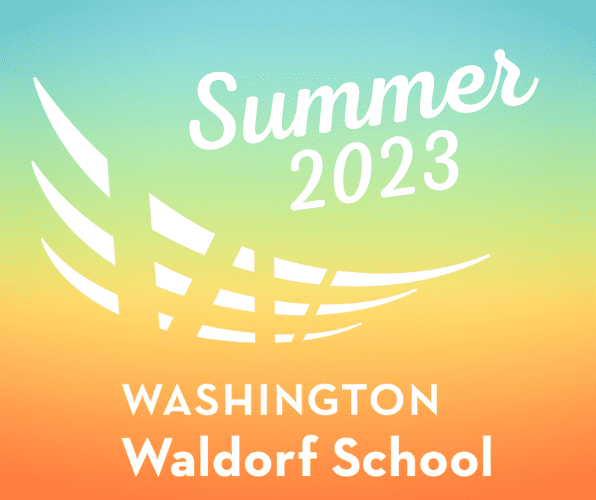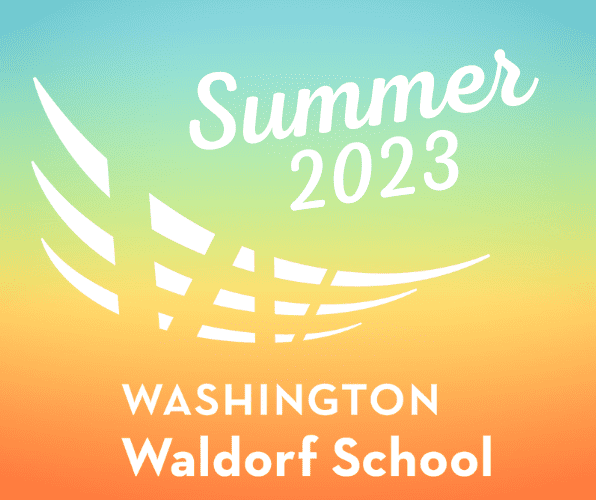 Instructor: Allana Maubury Hunter
Session Dates: 7/17 - 7/21
Ages: 11 - 17
Cost: $395 plus $60 materials, $455
Be RE-Fabulous! Your closets at home become your resource for wearable fashions that express your personal style. In this camp you create as a professional designer does, creating a logo, color palette, and sketching your designs before cutting, tying, painting, printing, and more to realize your garment to walk the runway in a fashion show produced by us as a team. You embody by doing each step of a designer's process.
From PJs, to Evening wear and everything in between you create a line of clothes and accessories in group projects, team challenges and individual creations of your own invention. There is no limit to what can be transformed. Hoodies or Tees become bags, active wear, and dresses. Jeans become purses, jackets, utili-kilts and more. Geek to chic, or chic to geek, you can transform even parents' clothing that would have otherwise been donated or discarded. Each morning we open with a new group transformation then ample time is spent working on a team or individual project. You consult and do fittings with instructors and each other your planned garment will be realized to your vision.
The camp is fast-paced and fun but if you are the camper who in their individual designs wishes to make fewer items more carefully executed you will be at home in our fashion house environment. At home sewing on your machine is an option for the experienced camper.
Besides designing and creating in preparation for the fashion show, each garment is depicted full color on a "sell sheet" that your fellow campers read to the audience as you walk your designs. This completes your full foundation in how a designer is not only creating garments but communicating their process and creating customers for a fashion line.
Any garment of any size can be brought for your personal grab bag and you are free to trade and share with each other.  Required garments to bring are Jeans, Tee shirts of any size, Hoodies, men's dress shirt, chino or cords, Dressy garment if available.  Also useful, scarves, robes, adult garments, jackets, skirts, and bring a towel to transform as well. If not listed here, and you have something interesting BRING it! 
NOTE:  Each day you must wear a bathing suit, bike shorts or fitted cami or bikini so you can quickly try on clothes for a fitting at any moment during camp.