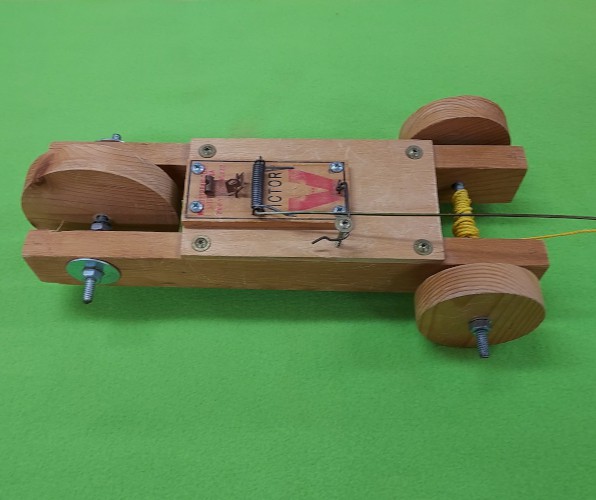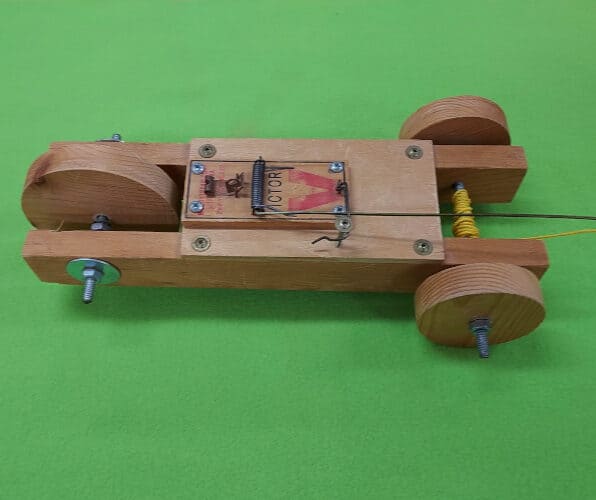 Instructor: Ram Mosher
Session Dates: 6/26 - 6/30
Ages: 12-14
Cost: $395 plus $20 materials, $415
Want to build a car? How will we make it go? Electric motor, wind, gravity, mousetrap?
In this camp we will design and build model cars that can really move – intro to analog electronics included.
About Ram Mosher: Mr. Mosher is the woodworking teacher at WWS, he has been teaching design and fabrication to young people for close to a decade. Ram has designed and facilitated scores of camps over the years, including woodworking, design/fabrication, STEM/STEAM, and outdoor survival camps. He is a DC native who thrives at the intersection of technology, art and nature.
Minimum 8 campers.