Help Unlock The Final $3,100 of the $55,000 Matching Grant with Your Gift Today!
We just need a total of $3,100 in new or increased gifts to the WWS Annual Fund by June 30, 2018 to fully "unlock" the generous matching gift. Please make your gift today!
A Fully Engaged Community
At Washington Waldorf School (WWS), we are committed to inspiring a strong culture of philanthropy and community engagement, which are essential elements in supporting a high quality, independent school education and the healthy growth of our school. Our strength stems from our community: our dedicated faculty and staff, our shared belief in the Waldorf development philosophy and curriculum, and the commitment of our student families. The outpouring of support from parents, alumni, parents of alumni, grandparents, and friends enables WWS to fulfill our mission and expand our vision for the future.
Annual Fund
The Annual Fund at the Washington Waldorf School requires an extraordinary effort from the whole community. Like other independent schools, this yearly effort is our primary means of bridging the gap between tuition and the actual cost of educating each student. Your tax-deductible contribution to the Annual Fund is vital in keeping the School financially healthy. Every gift counts and demonstrates the commitment we share to the continued success of the School.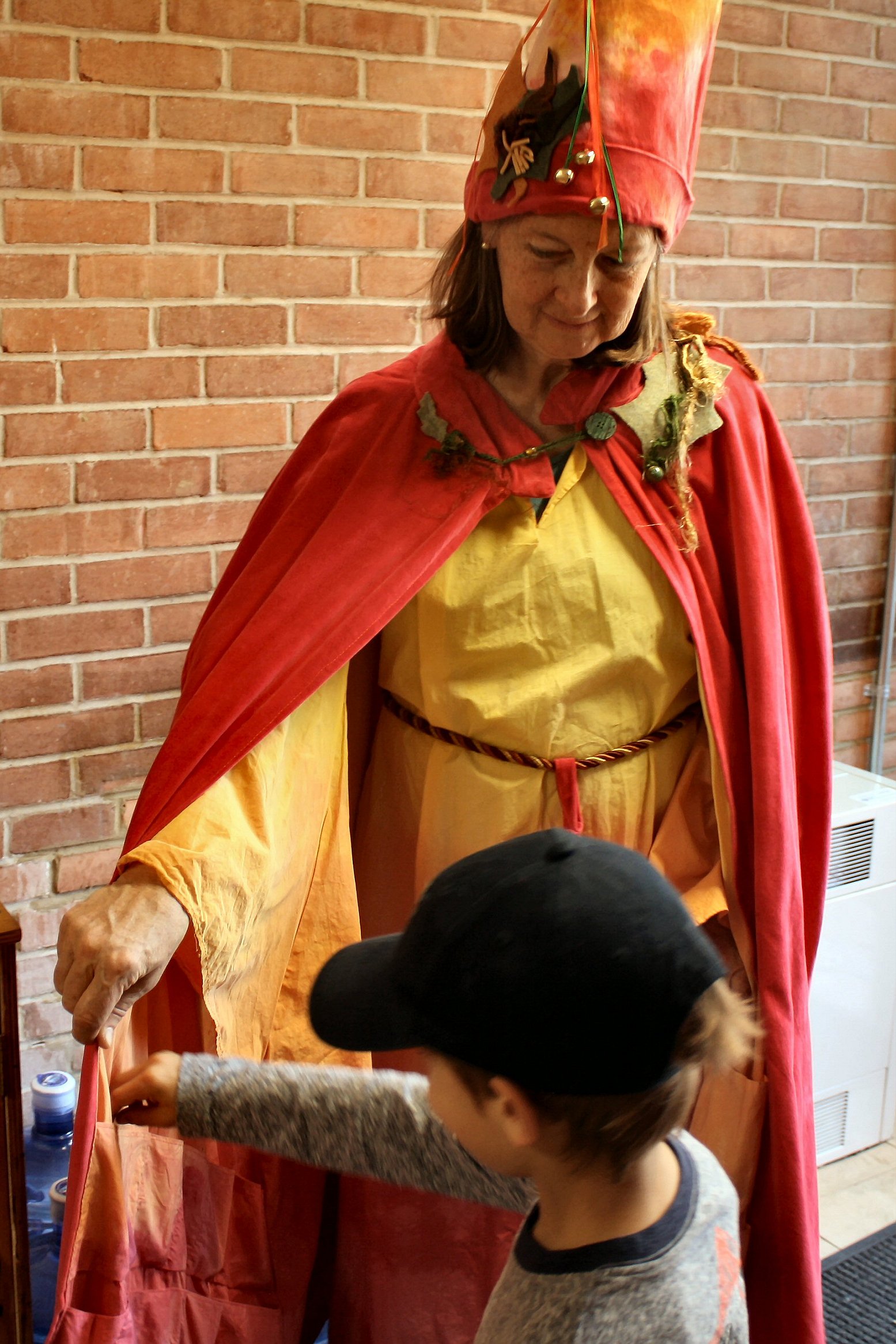 Fall Bazaar and Spring Gala
In addition to the Annual Fund, our two large fundraisers are the Fall Bazaar and the spring gala and auction. The Fall Bazaar is a beloved 48-year tradition at WWS, which raises critical funds for our operating budget, strengthens our parent and family community, and opens the School to the public. It takes a lot of hands to plan and carry out the Fall Bazaar, and we depend on each WWS parent to volunteer several hours to ensure its success. The Fall Bazaar takes place on the Saturday before Thanksgiving, with a Friday preview night the night before.
The spring gala and auction is our largest fundraising event, raising critical funds for our financial aid program. The gala features a live auction, and a special appeal for financial aid. We also hold an online auction that raises additional funds that support the operating budget. These auctions are made possible by donations of goods and services from parents, parents of alumni, grandparents, and more, as well as local businesses. The 2018 gala will be held on Saturday, April 21, 2018 – Save the Date! – we hope to see you there.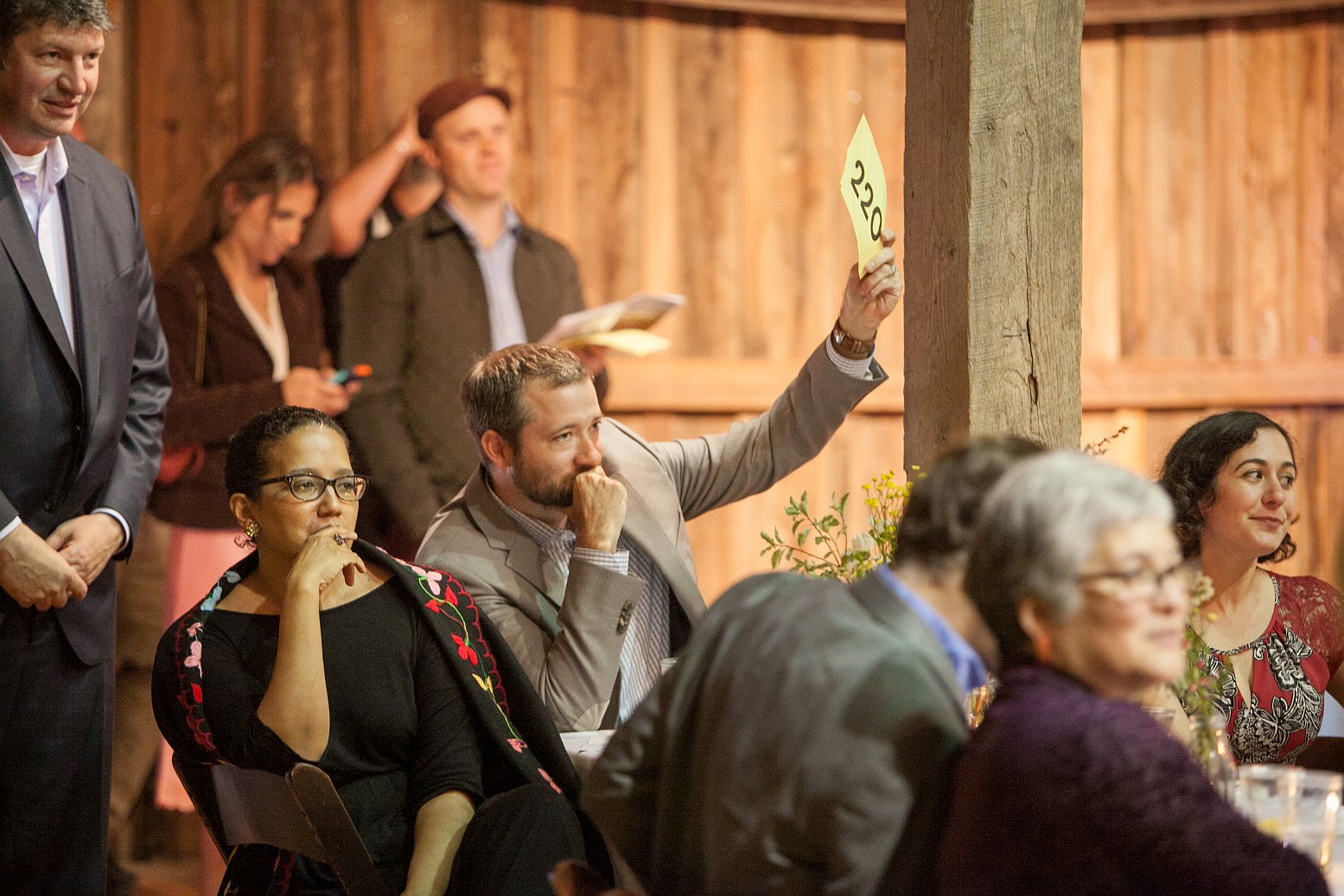 Capital Campaign
The Build Our Vision capital campaign was launched in November 2013 to raise funds for critical building improvements to create a lasting home for current and future generations of WWS students. With the generous support of more than 300 community members, we successfully raised $4.8 million by June 2015, and completed the planned renovations in September 2015. Charitable gifts have allowed the school to Build Our Vision. Please see our school renovation page for our construction story.
Questions, Suggestions
If you have any questions, concerns, or suggestions about giving at WWS, please contact our development staff: Caitlin MacKenzie, Director of Development, at 301-229-6107, ext. 127; and Maria Monteverde-Jackson, Director of Events and Community Relations, at 301-229-6107 ext. 125.