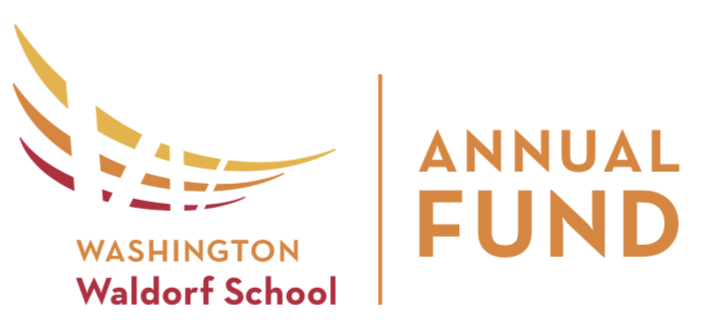 Our community thrives with your support. Please make your gift to the Annual Fund Today 
Your gift to the Annual Fund has an immediate impact on every student and sustains the School; its values and traditions that are at the core of our mission. With your support our students flourish and our community thrives. Help us meet our $300,000 fundraising goal with your gift today!


Why Give?
Each and every gift at every dollar amount helps us fulfill our mission. Gifts to the Annual Fund enable us to remain flexible in meeting current needs, while holding down tuition increases. And, with your support our students flourish and our community thrives. 
The 2019-2020 Annual Fund campaign runs from July 1, 2019 through June 30, 2020. You can contribute today by giving your gift online, or by sending your gift by mail to WWS, 4800 Sangamore Road, Bethesda, MD 20816. Checks should be made out to WWS, with "Annual Fund" in the memo line. Credit card payments by phone or donations of stocks and securities are also welcome; contact Caitlin MacKenzie, Development Director, at 301-229-6107 ext. 127 to make your gift or pledge.
Would you like to make your gift through the donation of securities? Please follow this link for instructions. 
Washington Waldorf School participates in the Combined Federal Campaign (CFC). Our CFC number is 80332.
Donor Advised Funds, follow this link to recommend a Fidelity Charitable DAF grant to the Washington Waldorf School. If you have a DAF with another sponsor, please contact us, and we are happy to provide you with the information you need to recommend a DAF grant to the School.
Questions, Suggestions
If you have any questions, concerns, or suggestions about giving at WWS, please contact our development staff: Caitlin MacKenzie, Director of Development, at 301-229-6107, ext. 127; and Maria Monteverde-Jackson, Director of Events and Community Relations, at 301-229-6107 ext. 125.