There are many opportunities to participate at WWS, including working with the Parent Organization, volunteering in the classroom, supporting events like the Fall Bazaar and Spring Gala, serving on the Trustees Council or one of its committees, joining a handwork group or study group, and much more. The Parent Organization (PO) is an integral partner with faculty and staff in creating a healthy, vibrant school community.
Make friends, nurture yourself, and support our school:
Attend PO events such as Craft & Conversation mornings, discussions with faculty members, and teas on the entrance plaza.
Volunteer! Your presence and participation in school life adds warmth and examples of stewardship to our children's educational experience. You will get back much more than you give, including deeper relationships with other parents, faculty, and staff. 
At the Helm: The Parent Organization Steering Committee (POSC)
Get to know us! The 2019–20 POSC:
Contact us at posc@washingtonwaldorf.org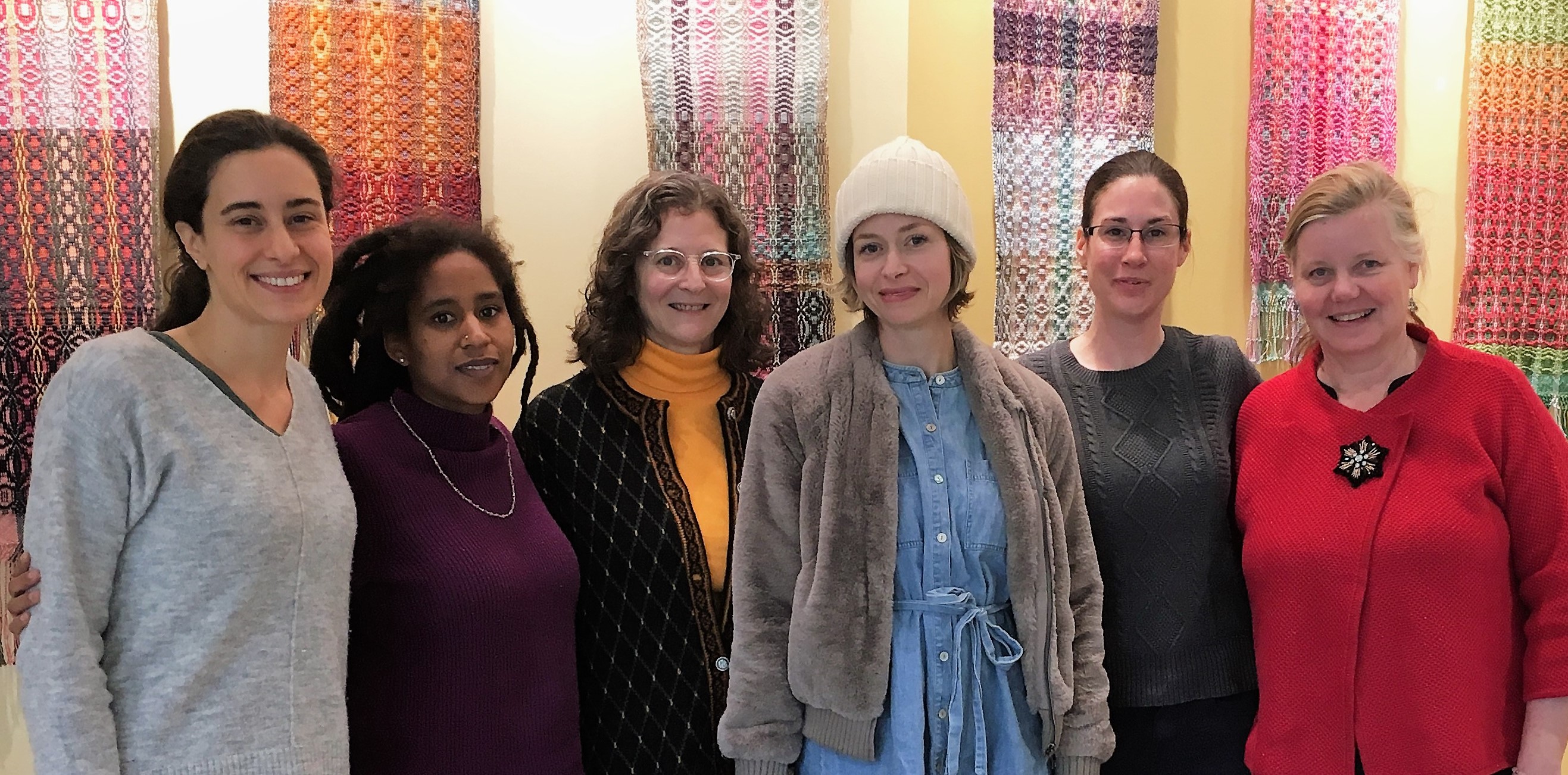 Interested in learning more about the POSC? Please send us an e-mail at posc@washingtonwaldorf.org
Typically we meet every Wednesday morning from 8:45 am - 9:45 am. If  you want to stop by to see us just let us know!