Front Office Manager, Lower School Administrator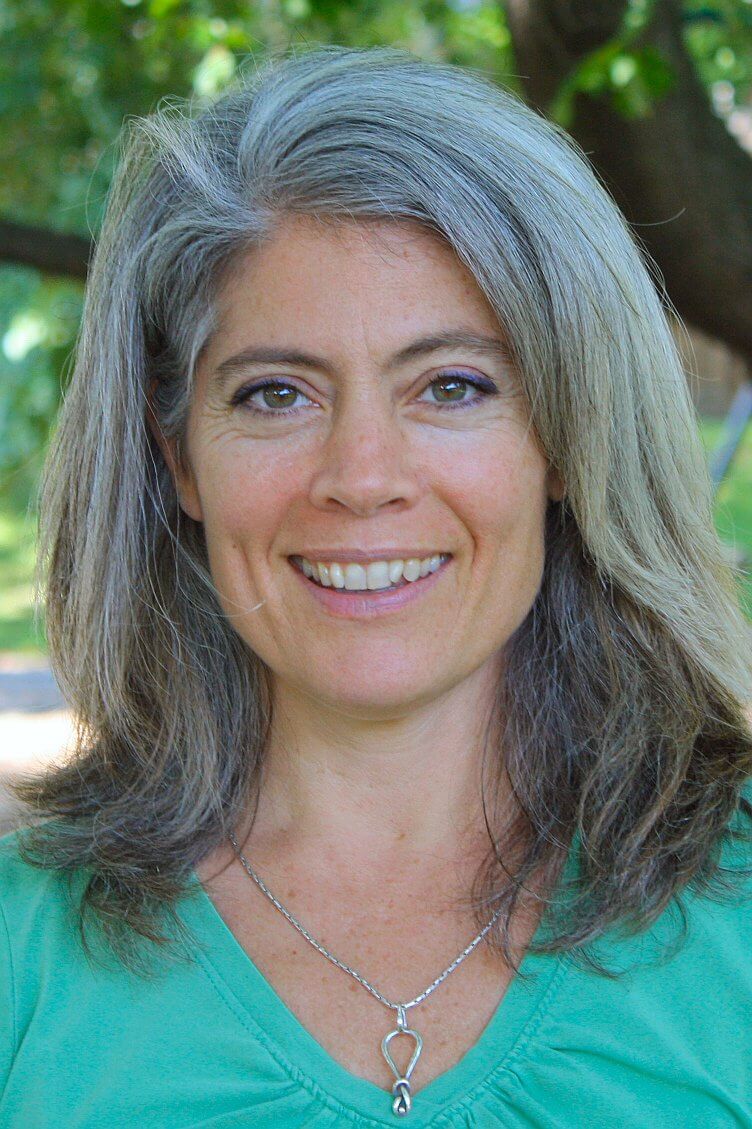 Christen's background prior to joining WWS includes working in microbreweries to fine dining restaurants across the country, owning a Massage Therapy business in McLean, Virginia – where she worked in conjunction with Physical Therapists and Chiropractors to help heal people naturally – working in the Corporate HR sector of Tysons Corner, and assistant teaching at The Virginia Beach Friends School where she found her love of working with children.
Since June of 2016 Christen enjoyed being the Front Office Manager of WWS as well as being a class parent, volunteering at various functions of the school and serving as a member of the Committee for Diversity, Equity, and Social Justice. She now works as the Lower School Coordinator and continues to oversee many aspects of the front office operations.
Education:
ABA,SUNY Cobleskill
CLMT, Potomac Massage Training Institute