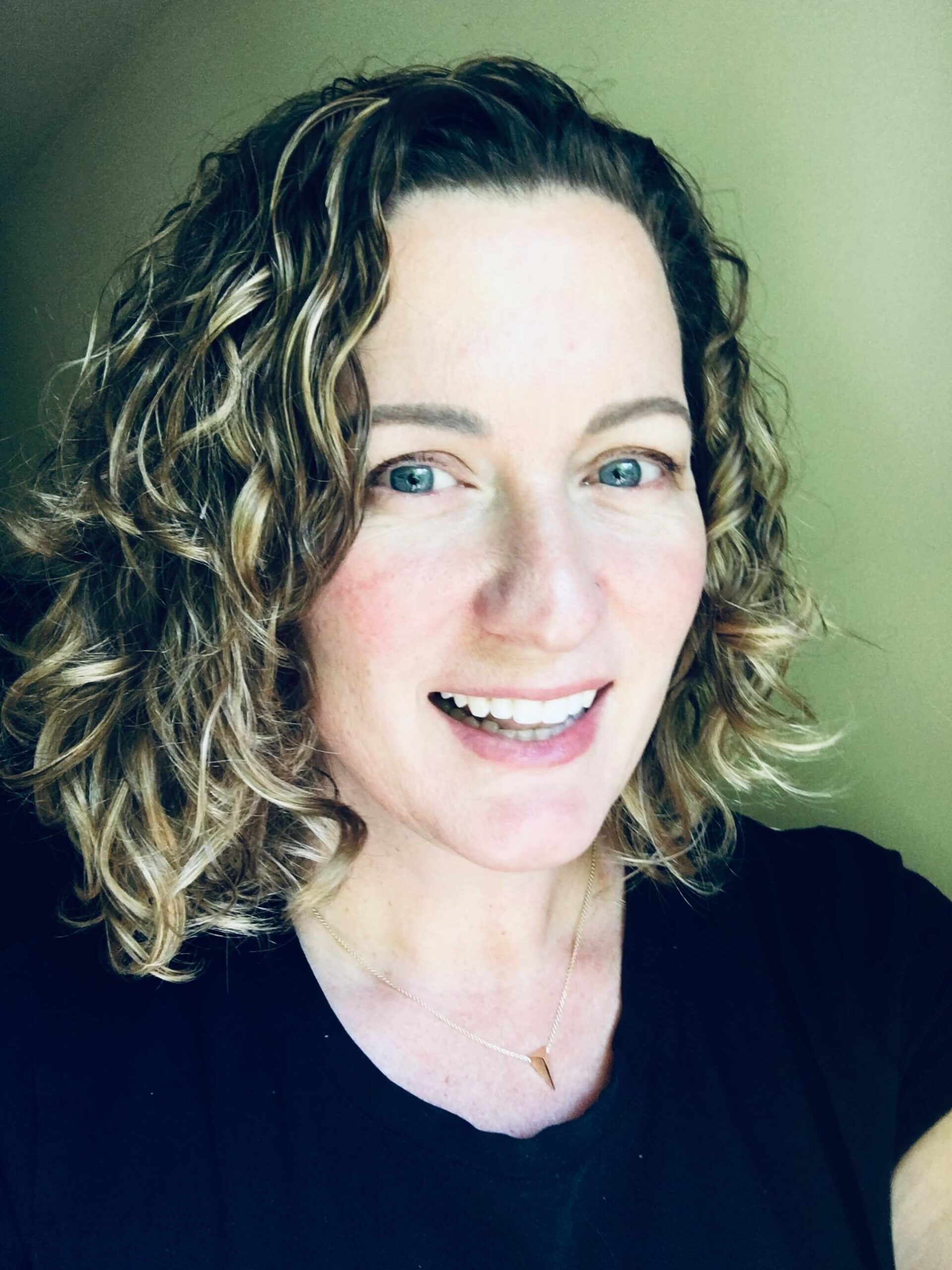 Allysun, a native Californian, grew up in Huntington Beach. An avid athlete for many years, she worked as a lifeguard and competed in local triathlons. In college she ran on the cross country team, and competed in regional regattas for the crew team. Now married for 20 years, and with one child (a WWS student) her family is incredibly happy to be living in Maryland and wish we moved here years ago.
Allysun loves painting, drawing, and poetry and is an avid museum goer. She love birds, eating breakfast on her patio, and movies. She has traveled to Hong Kong, Russia, Switzerland, Mexico, Guatemala, and Finland.
Prior to teaching, Allysun worked in telecom creating bids and proposals, monitoring imports and exports, and coordinating beta trials. Before joining WWS, she taught grades 1-8 at Waldorf School of the Peninsula in the Silicon Valley and was also a class teacher for two years at Sacramento Waldorf School.
Education:
M.Ed. Waldorf Education, Antioch University New England
Teaching Certificate, Waldorf Teachers Education Eugene
BA Liberal Studies (emphasis physics), Mills College - Oakland, CA