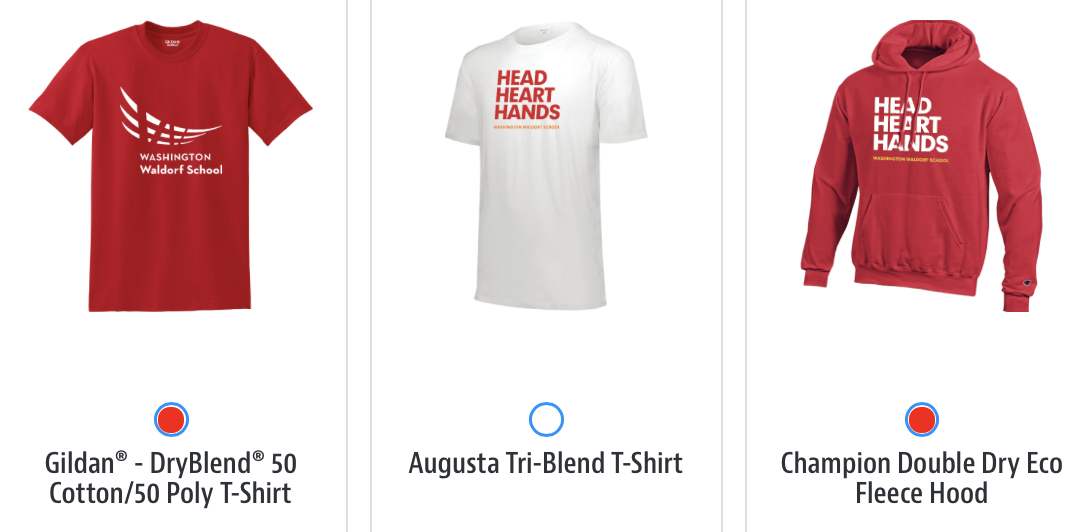 Show your school spirit!
Visit our online school store to purchase gifts and essential spirit wear. Your order will be shipped directly to you or delivery address of choice.
50th Anniversary Cookbook
50th Anniversary Cookbook below, $25.00 each (not including shipping).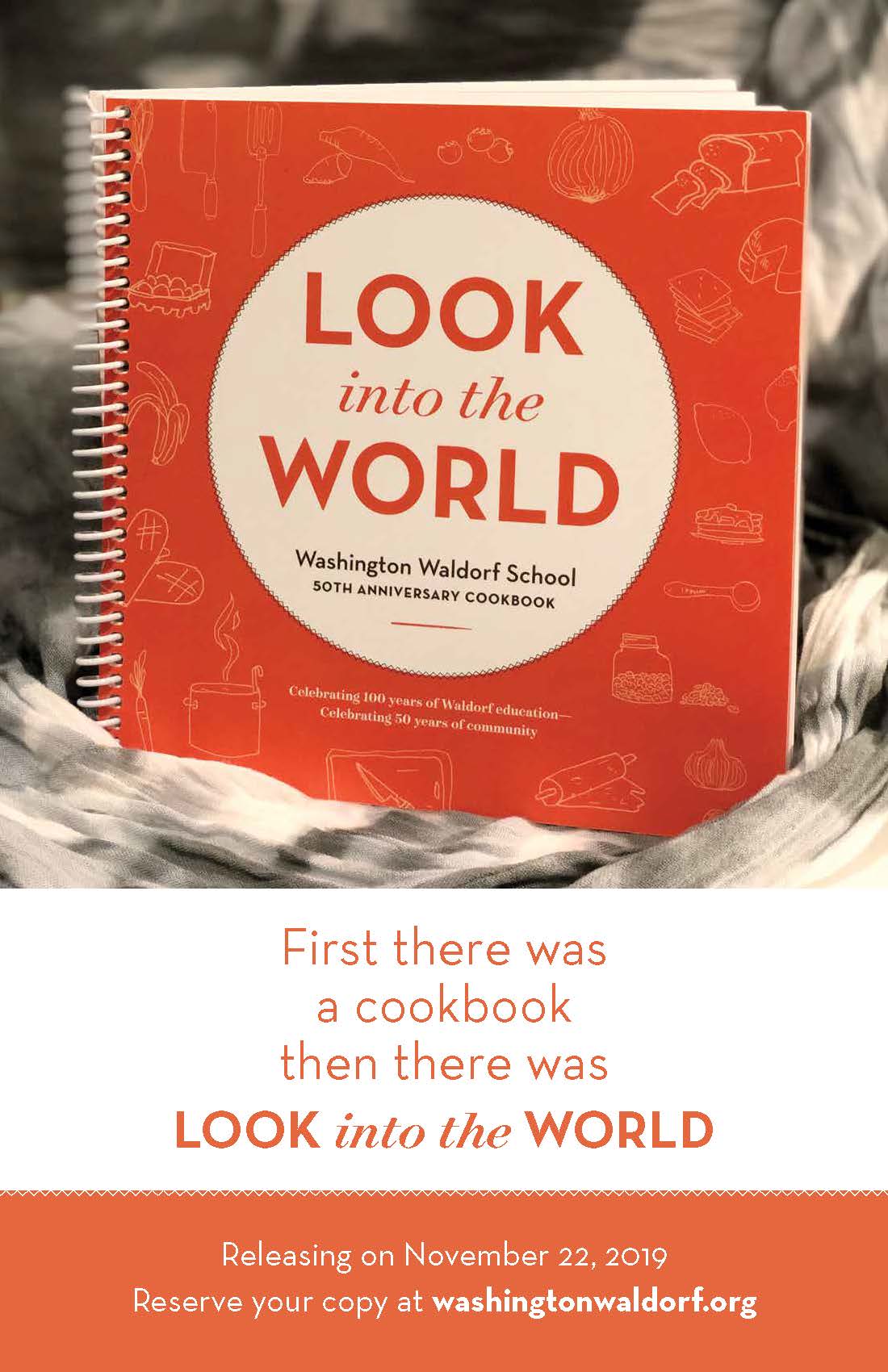 Reserve Your Copy Today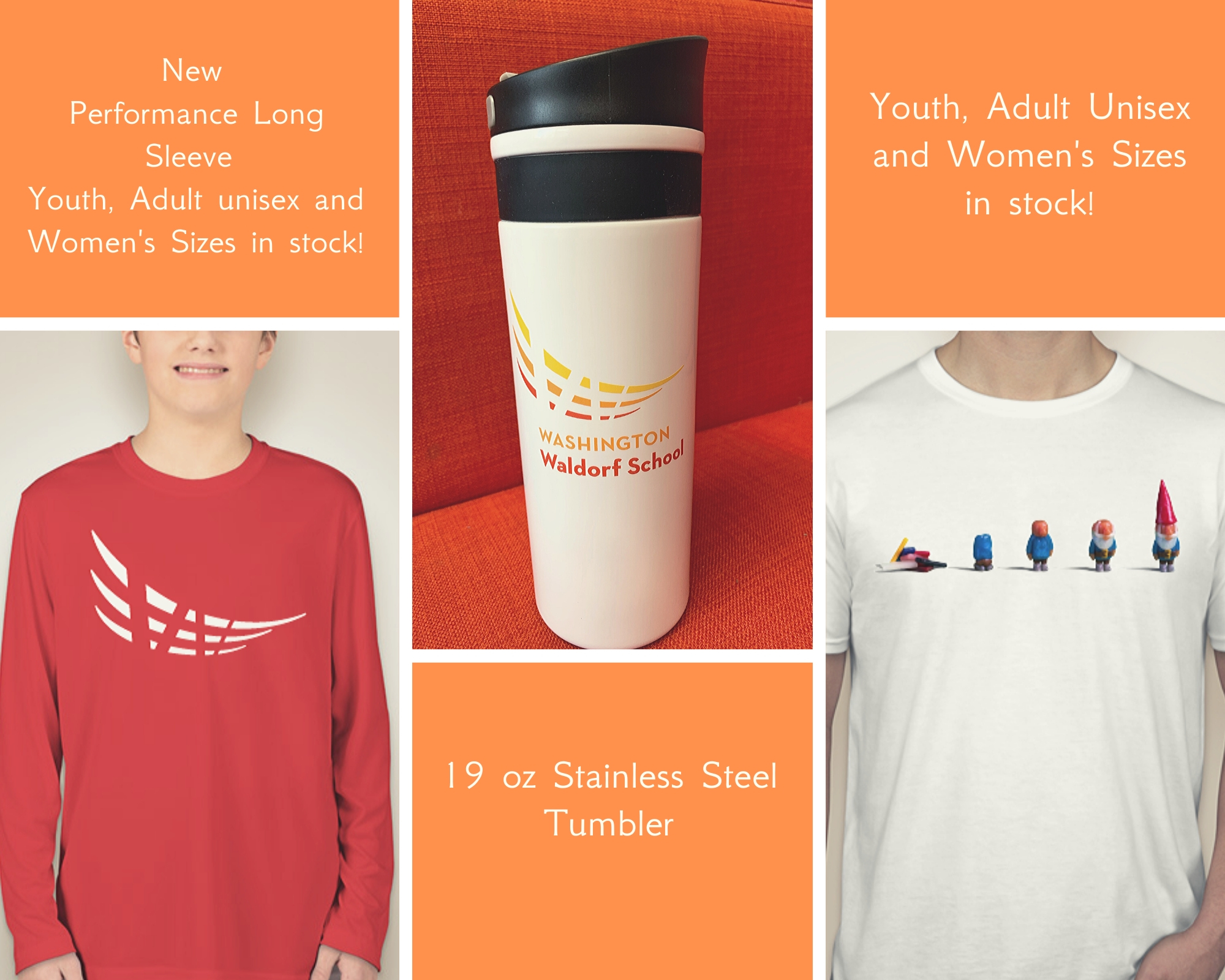 Show your school spirit!
We are currently offering an online school store until further notice. Please see link above.