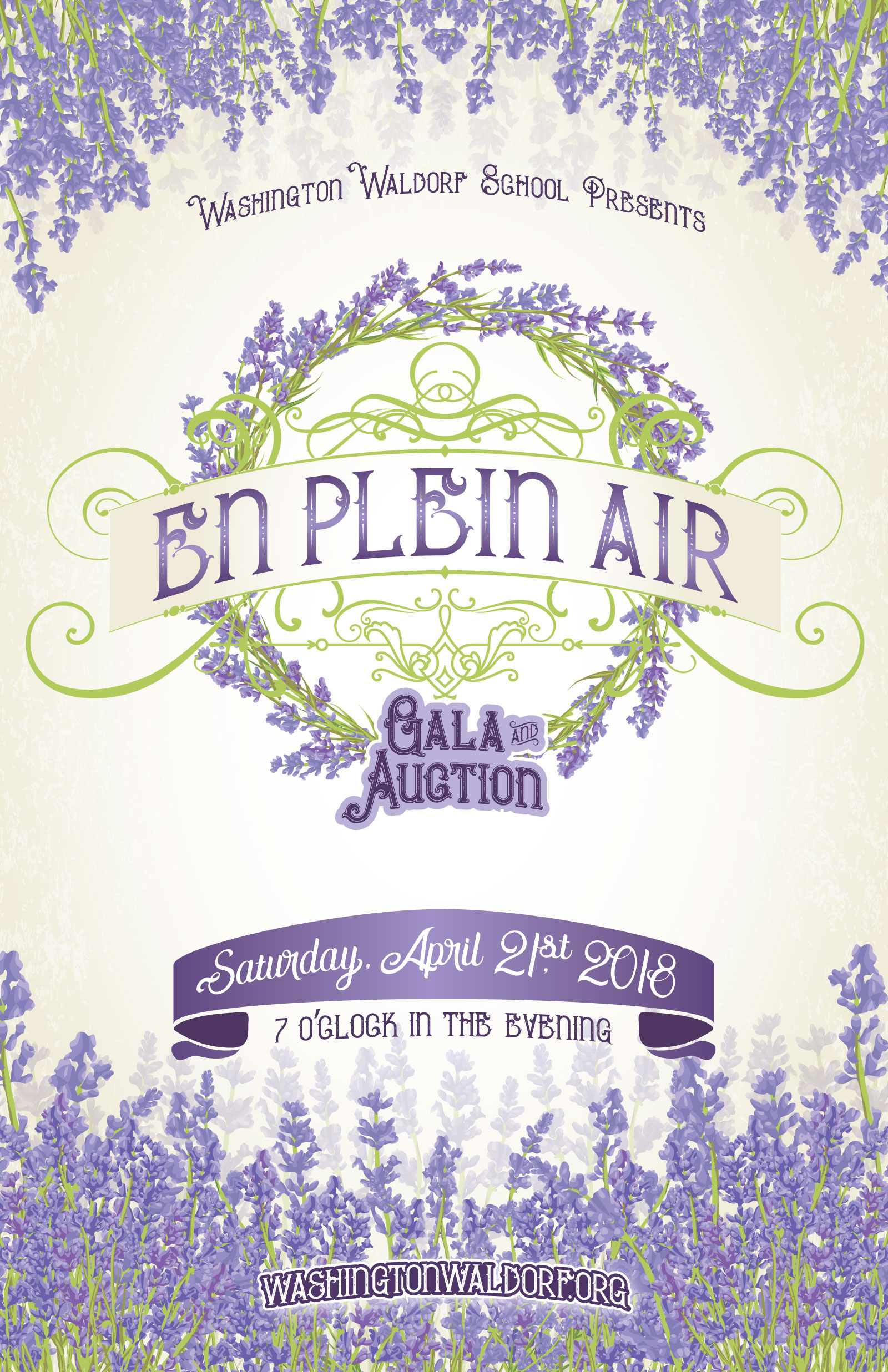 Ways to Participate
The annual WWS gala is one of the key fundraising events held annually. The over $120,000 raised each year goes largely to the operating budget but also to financial aid and at times a special appeal. The opportunities to support the school financially are numerous:
Buy a ticket and attend!
Single ticket prices will start at $100 per person. Tickets are on sale now! Click here to read more. Last day to purchase tickets is April 15.
Silent Auction
Each year, a silent online auction comprised of nearly 100 items raises over $15,000. Items go on display in the WWS hallways; bidding is conducted entirely online. Auction items come from each WWS family, who donate and/or solicit items, services or gift certificates from area businesses. For more information, see the attached form. Forms are due back by March 21 and the items are due no later than April 11. Click here for a donation form.

Live Auction
A live auction will take place at the gala. The live auction will include our reserved parking spaces in the front parking lot, as well as a raise the paddle for financial aid. If you have an idea or a lead on a live auction item, please contact Maria Monteverde-Jackson. Items should be received by April 11.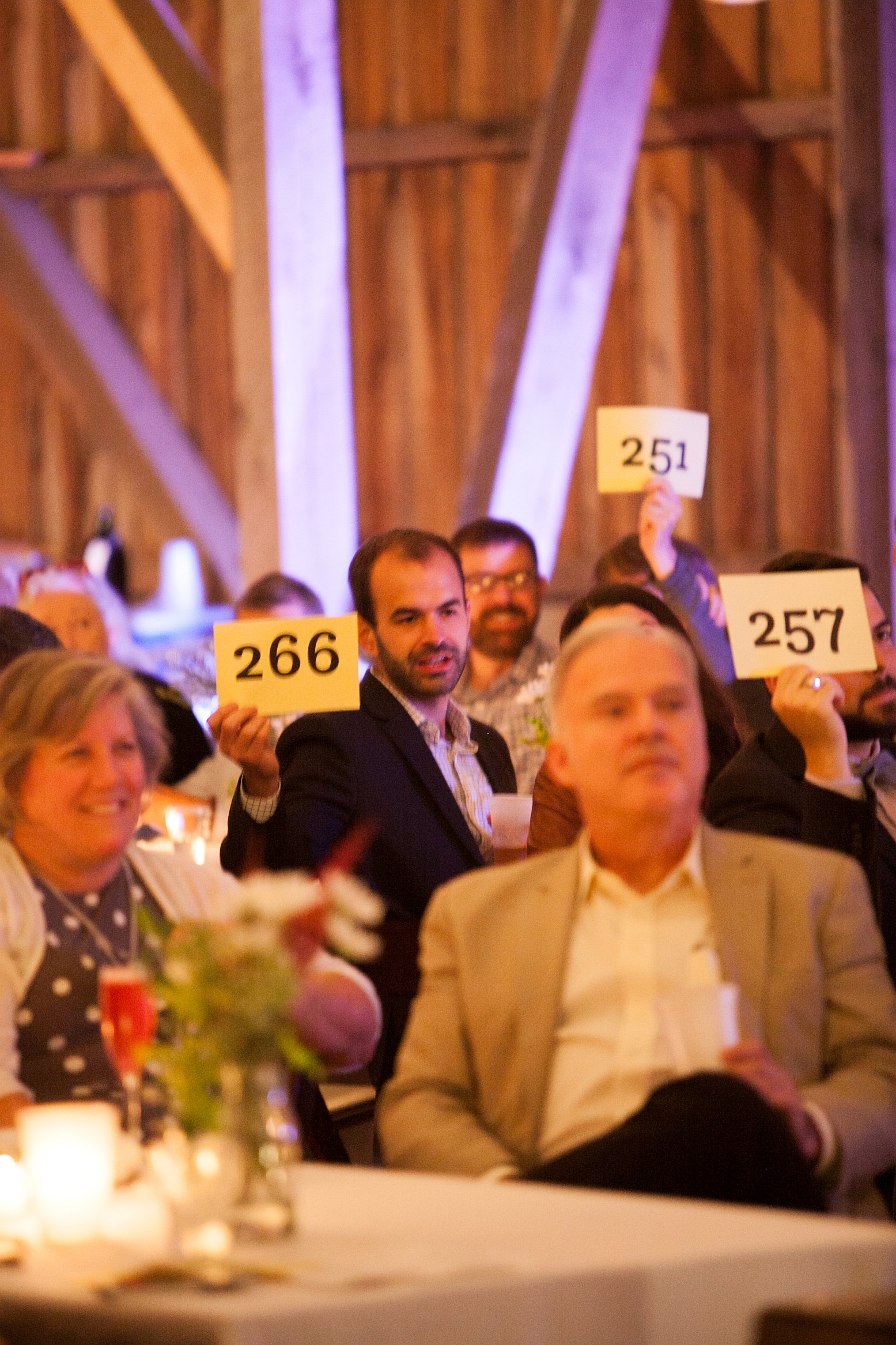 Appeal for Financial Aid
The highlight of the Live Auction will be the appeal for Financial Aid. Our financial aid program plays a vital role in our school, not only in helping families who qualify for assistance, but also in supporting enrollment and in maintaining a diverse student body. We offer more financial aid than most other independent schools. The full need, however, remains unmet. We ask for additional support of our financial aid program, to help us meet the needs of as many families as possible.
Buy-In Parties
A Buy-In Party is an activity with a set ticket price and date. Anyone can buy a ticket — it's first-come, first-serve. The Buy-In Parties will represent a broad range of interests and ticket prices. Want to organize or sponsor a party or event? Contact Maria Monteverde-Jackson via email at mmonteverdejackson@washingtonwaldorf.org or telephone 301-229-6107 ext. 125. Click here for a donation form.
Event Sponsorship
If you own a business or are closely associated with one, please contact the Development Office if the business would be interested in sponsorship and/or advertising in the gala program. Business sponsorships begin at $250. Interested in becoming a business sponsor of the gala? Click here for more information.
SILENT / LIVE AUCTION INFORMATION
WWS families make the silent auction an annual success thanks to the creativity behind the items donated. Thank you! Every family is encouraged to donate something to the online or live auctions.
The Silent Auction will be held online for one week only April 13–22, 2018.
The Raise the Paddle for Financial Aid will take place at the "Spring Gala & Auction En Plein Air" on Saturday, April 21, 2018.
Only new / unused items will be accepted for the silent auction (e.g., no used clothing, furniture, appliances, etc.)
Items cannot be accepted after April 11 , 2018.
Donation Ideas
Restaurant gift cards

 

do very well.
Tickets

 

to a Capitals or Nationals game or other sporting event are popular.
Handmade Waldorf inspired items

 

if you have an expertise.
Activities and experiences

 

that are appropriate for children or adults do well. One family offered a weekend at a beach house; another offered a homemade dessert for a month delivered directly to the winner's house.
Lessons and services are discouraged as they often do not sell or sell way below value.
Be creative, use your imagination! If you or your child would enjoy it, someone else will too.