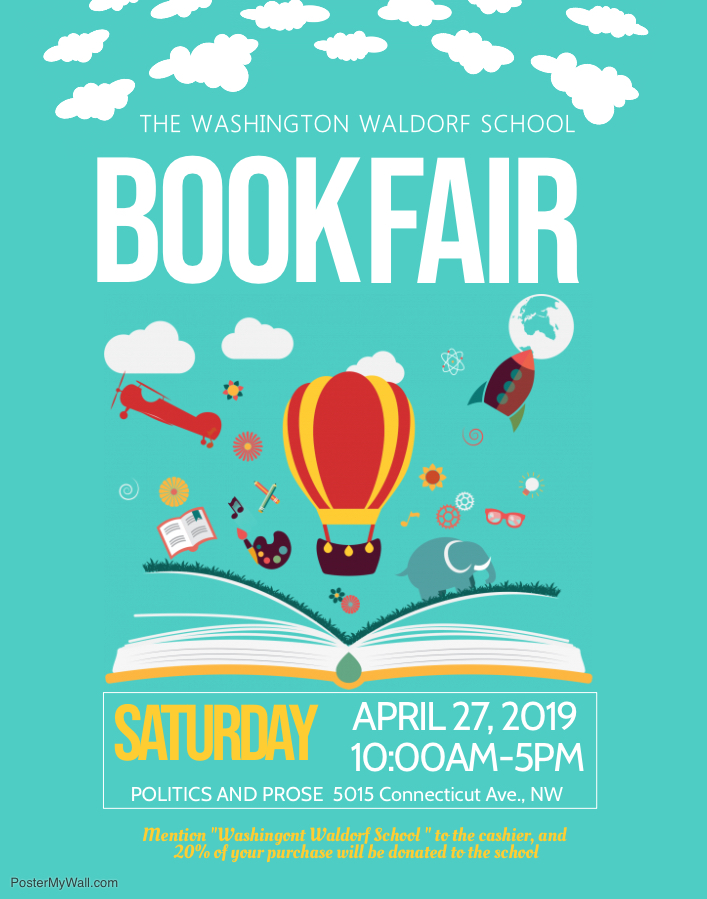 READ FOR WWS 
Saturday, May 2, 10 am - 5:30 pm
Please join us for a fun-filled Saturday at the Politics and Prose Book Fair benefiting the Washington Waldorf School. Fill our library with new books as you shop from the School's wish list. Stock up on books and gifts for family and friends. 20% of all we spend is donated back to WWS! And when you are done enjoying this local DC bookstore, head next door to Comet Ping Pong for brick oven pizza. Comet is also donating 20% to WWS!

When: Saturday, May 2, 2020
Where: Politics and Prose, 5015 Connecticut Avenue, NW, WDC, 20008
What: Book Fair! Mention "WWS" to the cashier, and 20% of your purchase will be donated to the School.
AFTER
Head to Comet Ping Pong for great food on beautiful spring day. 5037 Connecticut Ave, NW, WDC 20008
Don't forget to mention "WWS" when ordering your meal, and 20% of your meal purchase will be donated to the School.
Events at Politics and Prose on May 2nd: TBA

6:00 pm- Angie Kim "Miracle Creek: A Novel"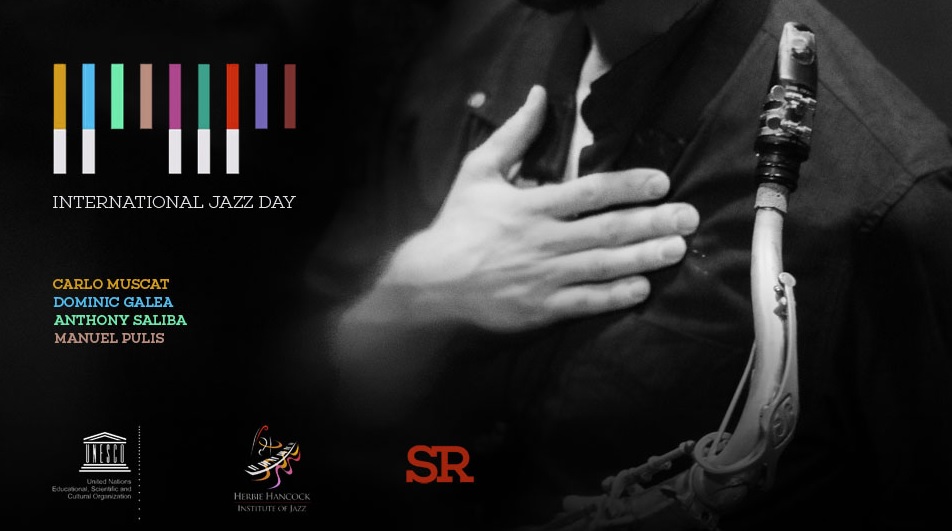 International Jazz Day Coffee House
Washington Waldorf School students, parents, and community members will be performing a potpourri of short jazz performances throughout the week (April 23 – 26), culminating in a coffee house performance on Friday evening.