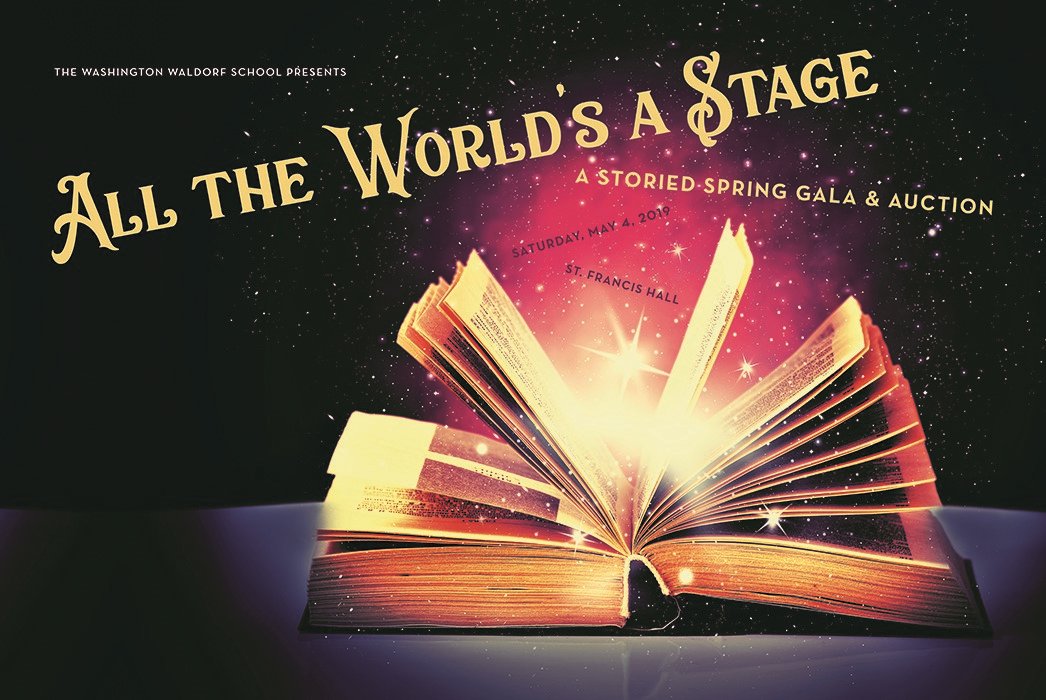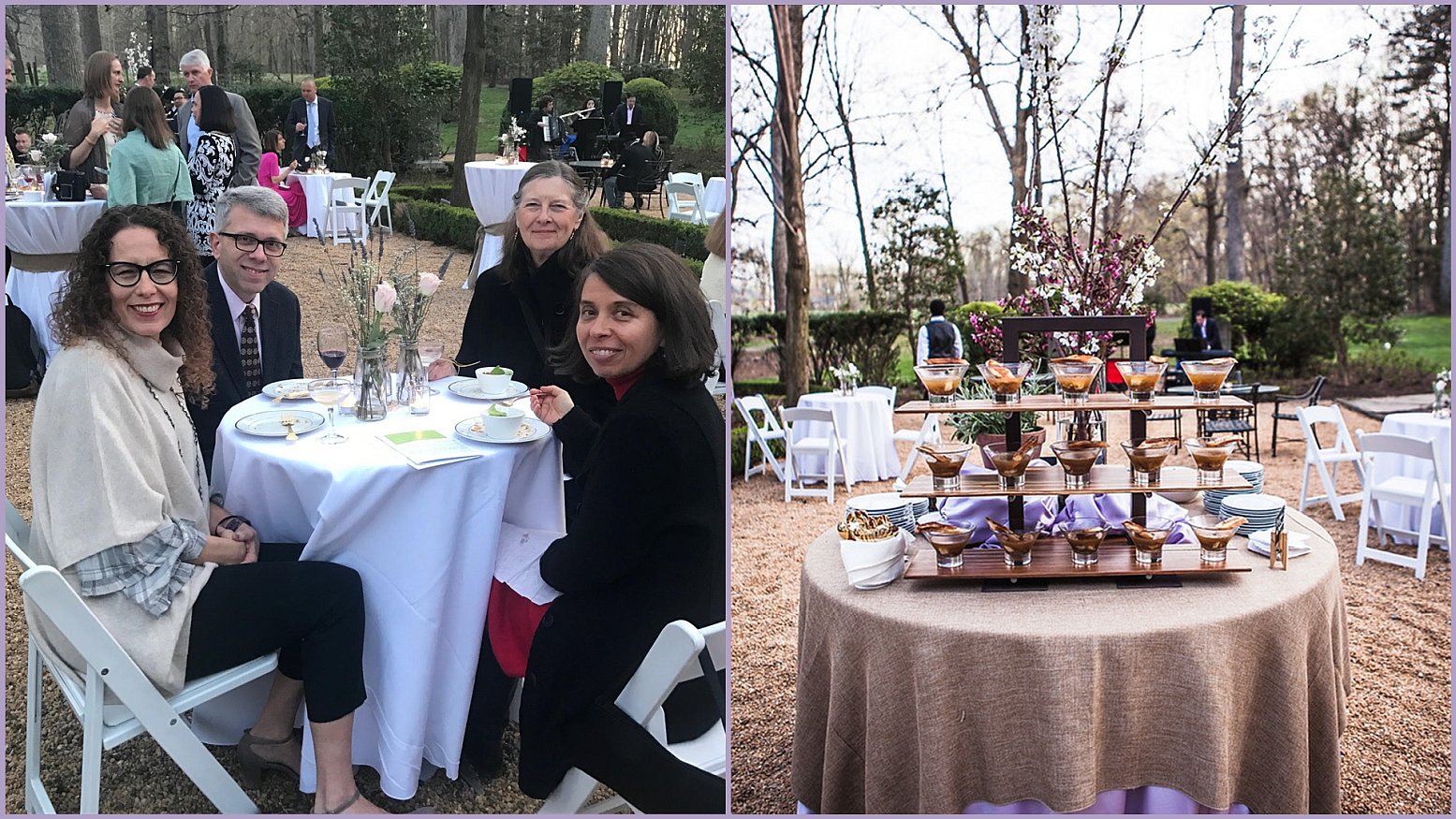 Save the date! The 2019 gala will be held on Saturday, May 4, 2019.
The spring gala and auction is our largest fundraising event, raising critical funds for our financial aid program. The gala features a live auction, and a special appeal for financial aid. We also hold an online auction that raises additional funds that support the operating budget. These auctions are made possible by donations of goods and services from parents, parents of alumni, grandparents, and more, as well as local businesses.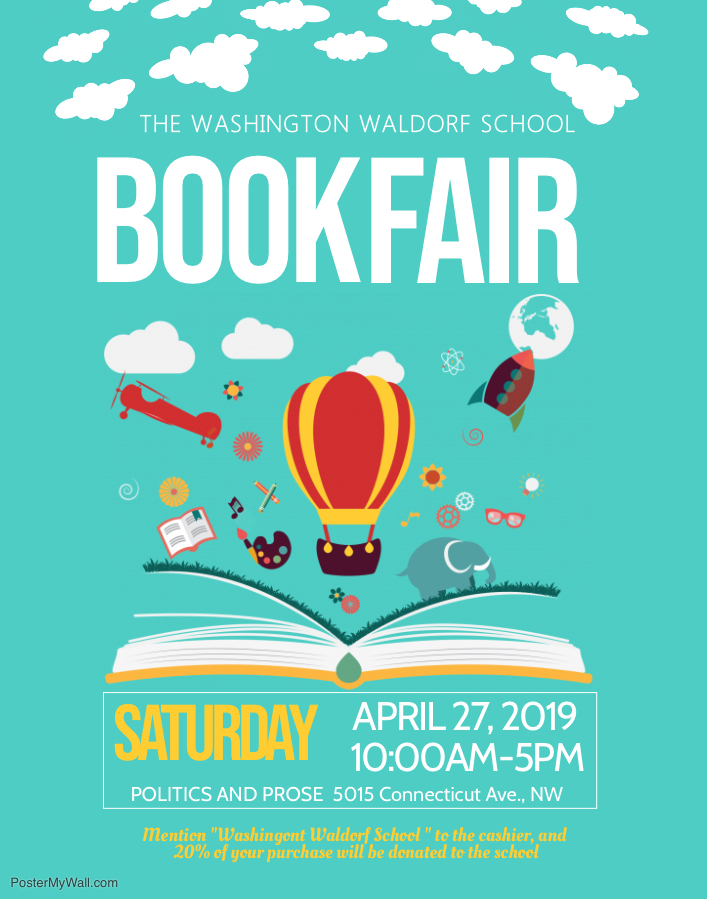 ---
Book Fair!
When: Saturday, April 27, 2019, Independent Bookstore Day!
Where: Politics and Prose, 5015 Connecticut Avenue, NW, WDC, 20008
What: Book Fair! Mention "WWS" to the cashier, and 20% of your purchase will be donated to the School.
---
International Jazz Day Coffee House
Friday, April 26th at 7:30pm
The coffee house will be the culmination of a week of Jazz performances greeting the community each morning at the school.