PARENTING RESOURCES

This Instagram-based site provides excellent resources and does fundraising for families or individuals in need. It is particularly great for parents of school-aged children, and for teachers:
https://kidonthetown.com/events/the-concious-kid/

Social Justice Books for kids
https://socialjusticebooks.org/booklists/ 

Infographic on diversity in children's books
https://socialjusticebooks.org/diversity-graphic/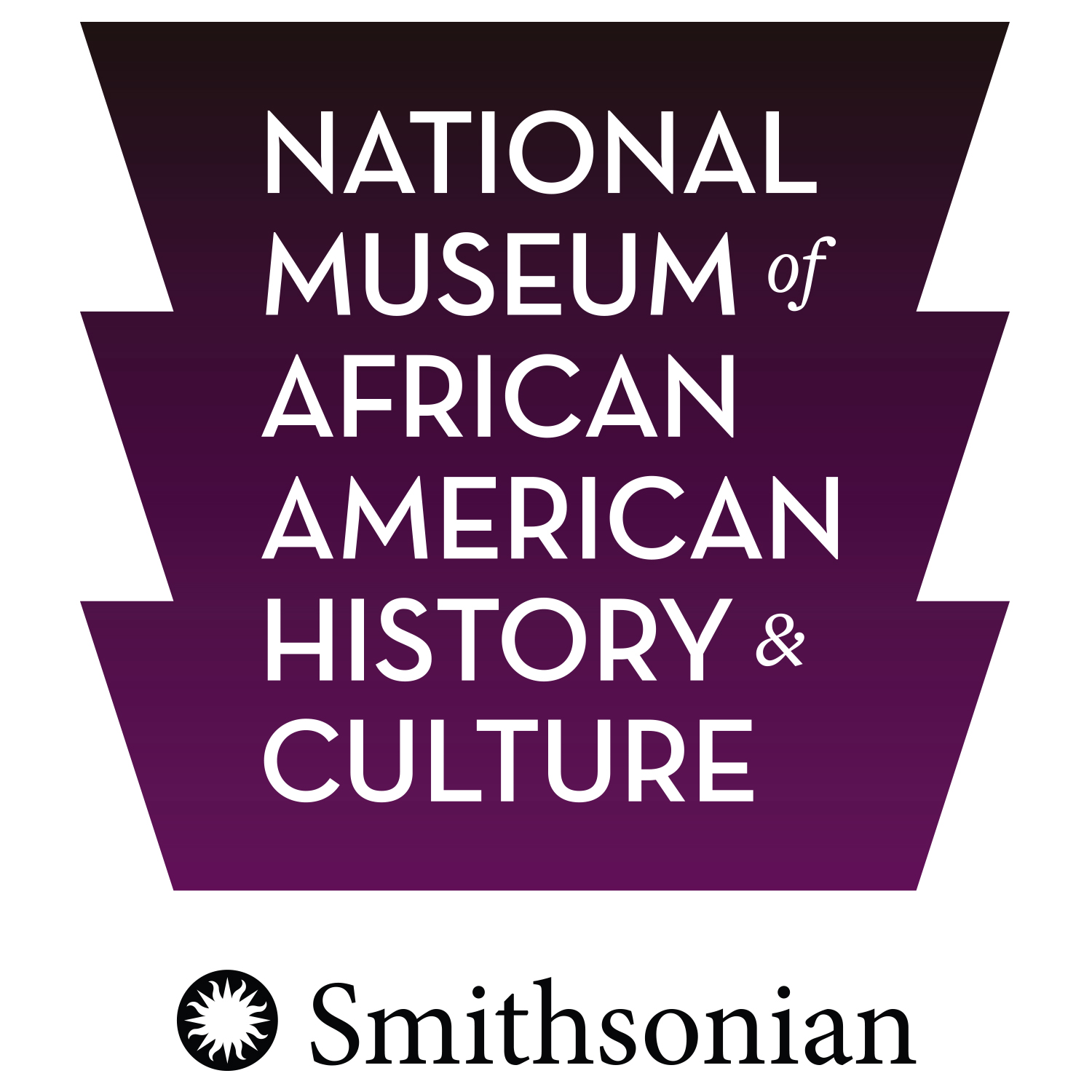 The African American History Museum's website - Talking about Race 
https://nmaahc.si.edu/learn/talking-about-race
Articles on raising anti-racist children: 
RACISM 101- SELF DEVELOPMENT FOR ALL

Race: The Power of an Illusion.  3-part award-winning documentary with online viewing companion  https://www.racepowerofanillusion.org
Watch Episode 1: The Difference Between Us

This site is a great all-around resource- and the vocabulary list would be really helpful for people who feel lost and need to catch up to speed with this movement:
https://www.racialequitytools.org/about

Showing up for racial justice, another good source of material to read: 
https://www.showingupforracialjustice.org/resources.html

This web-based workbook was originally designed to support the Dismantling Racism Works 2-day basic workshop. The workbook is now offered as a resource to the community. 
https://www.dismantlingracism.org/
Ibrahim Kendi interview: How to Be An Antiracist, Interview at Aspen Institute: 

Jane Elliot and Angela Davis: A Conversation on Race and Privilege:

Peggy McIntosh- How to Recognize Your White Privilege and Use it to Fight Inequity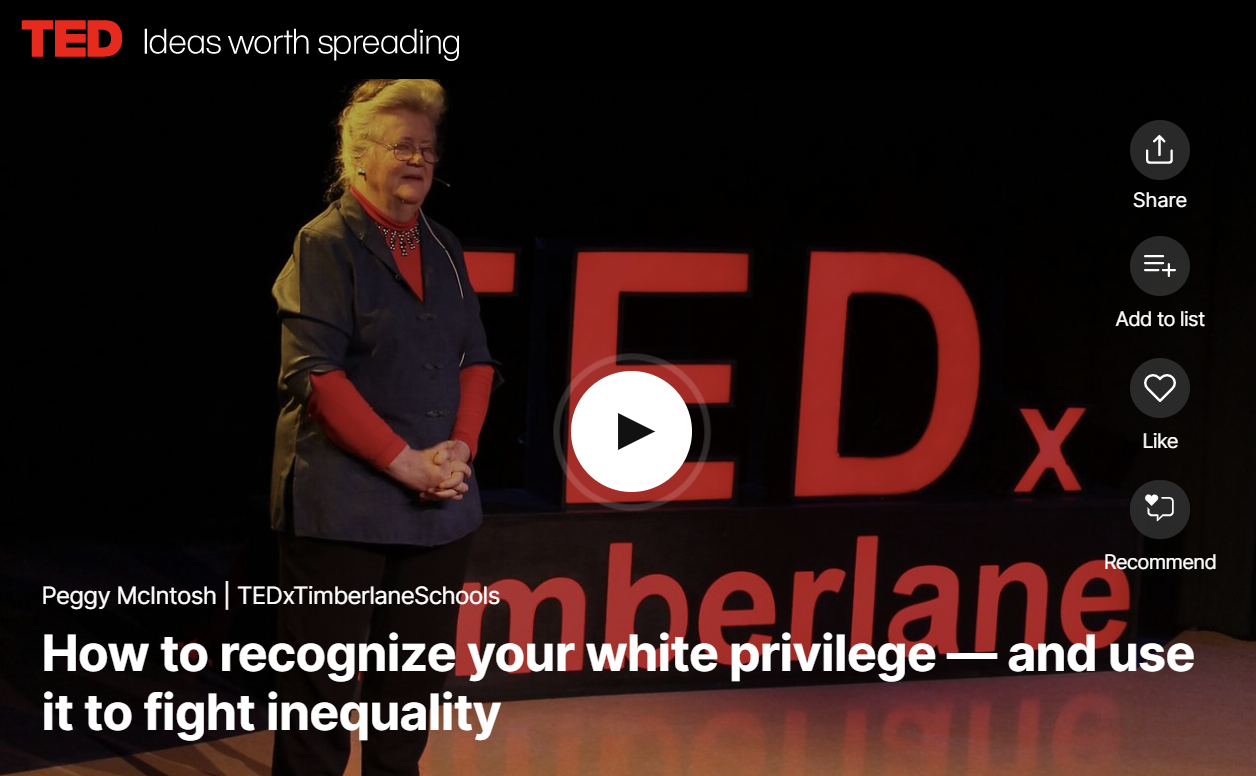 Anti-racism Statement & Resources (6.7.20)
The Leadership Council for Diversity, Equity, and Social Justice at WWS joins with protesters across the world demanding an end to systemic anti-Black racism and the murder of Black people in the hands of the police. Our Council's mission weighs heavily in this moment. We remain committed to the important work of lifting up marginalized voices. This work rests on undoing the many ways in which whiteness is privileged in our society — whiteness, as James Baldwin noted, being a metaphor for power, for who and what is deemed to hold worth, and hence influence, for whose lives, histories, and experiences are prioritized, seen, and heard.
We ask our community to join in these efforts as we continue next year creating spaces to deepen our own learning and in advocating for institutional transformation around equity and social justice at WWS. A hub for social justice resources will soon be available here. In this moment as we stand with Black Lives Matter, we offer here these supportive tools in the ongoing critical work of anti-racist practice: