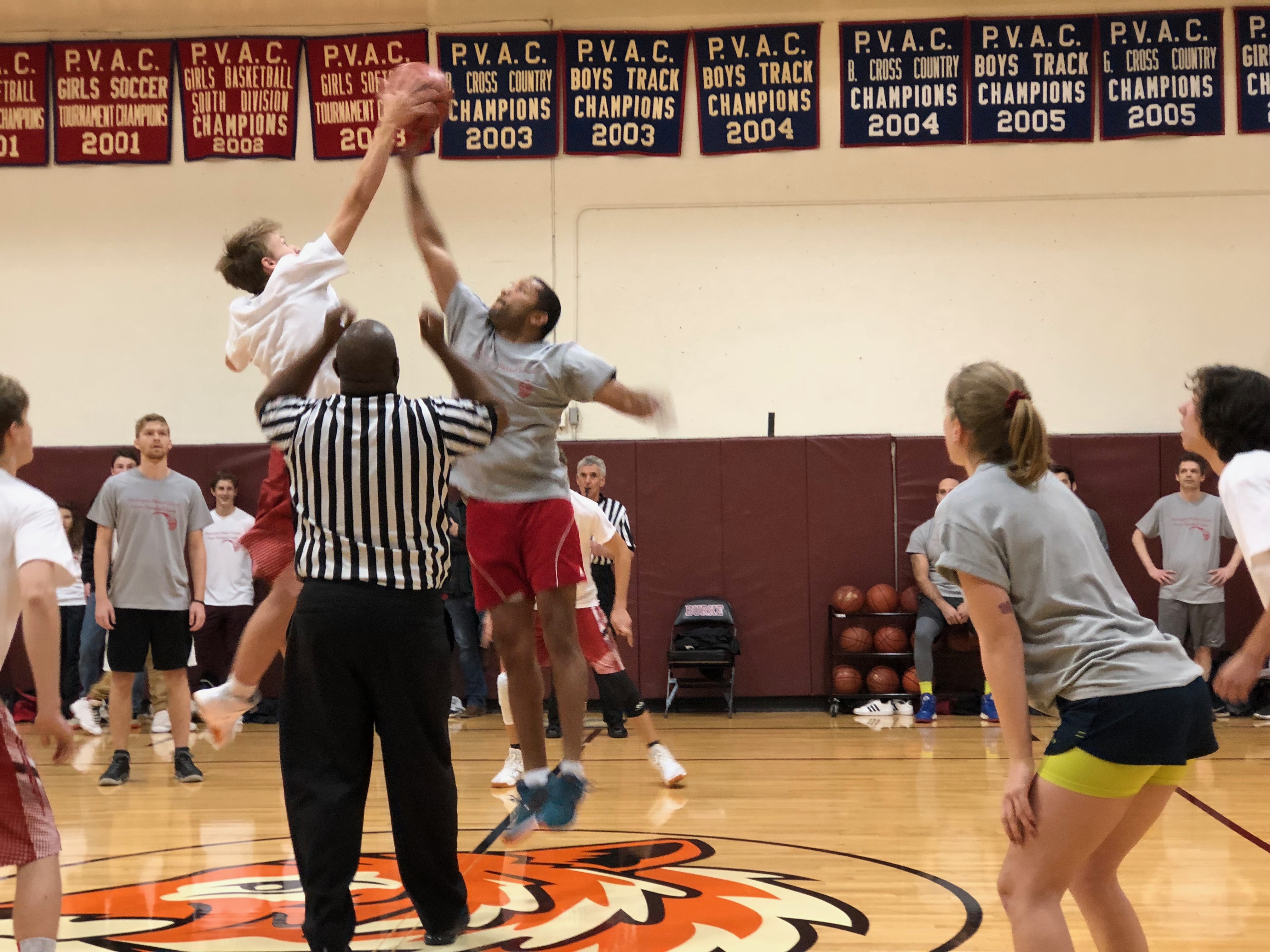 Dear WWS Alumni and Alumni Families,
We hope you can join us at this year's Alumni vs. Student Basketball game on Friday, December 21, 2018 at 7pm at the Edmund Burke School. All are invited to watch the game. Alumni and current WWS highschool students are invited to play. The winner gets the championship title for the year!
The game will be followed by a reception at Comet Pizza from 9-11pm for alumni and guests. 
Please RSVP to play/watch/reception only: alumni@washingtonwaldorf.org