Upcoming Admissions Events
We hope you will join us for one of our upcoming events. We love to share our school community with new families!
Weekday Morning Tours are an opportunity to see our classes in action. Adults and prospective high school students only.
The whole family is welcome to attend our Open Houses. These events are held outside of school hours and allow for a time to interact directly with our teachers.
There are two ways to register for an event:
There are a number of ways to learn more about our school: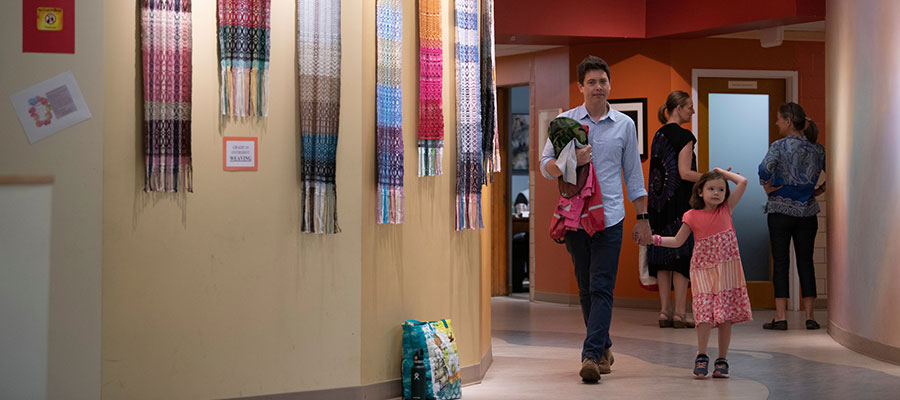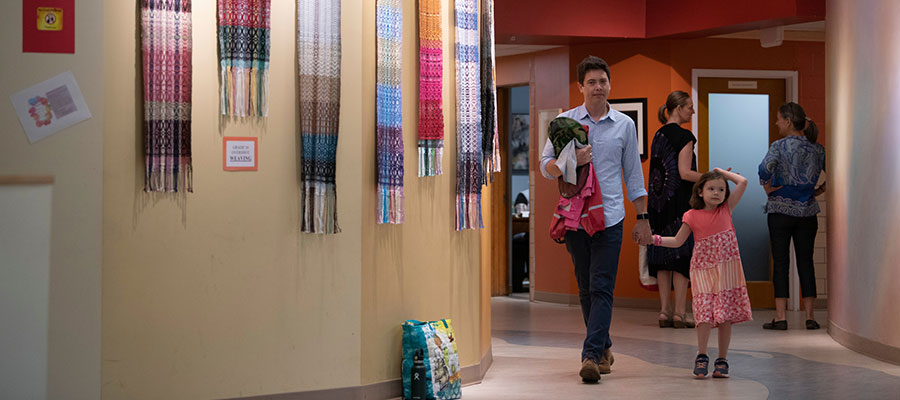 The information requested on the inquiry from below helps us to provide you with the most relevant information for you and your family. Once you submit the form, a member of the admissions team will contact you shortly.
If you have already filled out this form on the "Inquire About Admissions" page, you do not need to fill it out again.